New Music from the Inbox for September 17, 2018: Subways on the Sun, First Aid Kit, The Revivalists, & More!
Artist: Subways on the Sun
Song: "Know It All"
Album: Single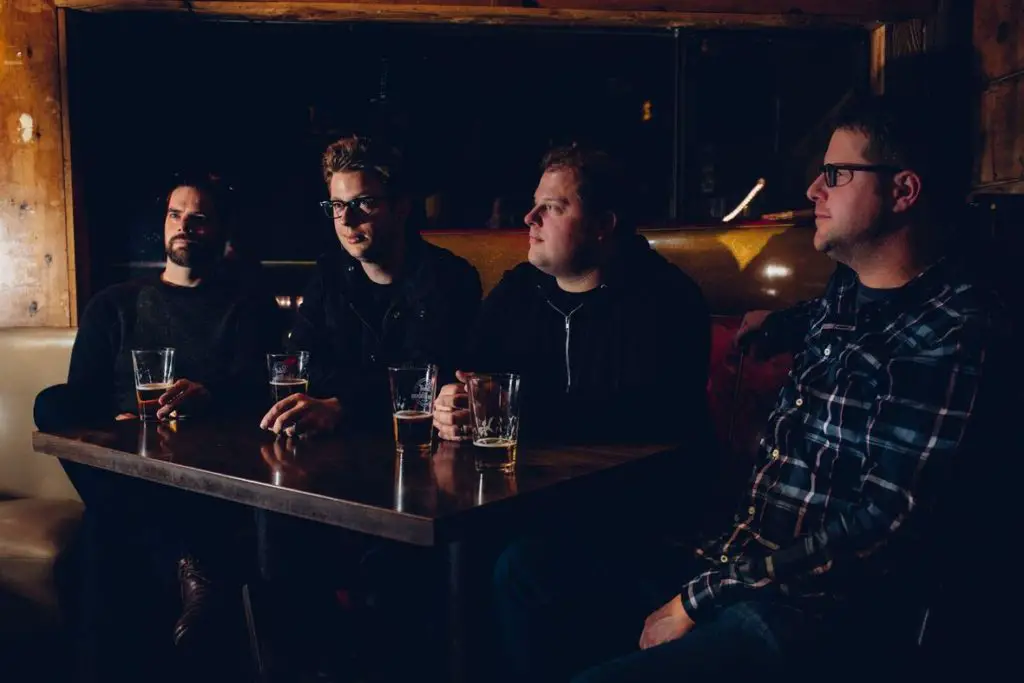 Hailing from Seattle, indie rockers Subways on the Sun are getting ready to release their sophomore album later this week. Here's one of the singles.  
Watch:
Artist: First Aid Kit
Song: "Rebel Heart"
Album: Single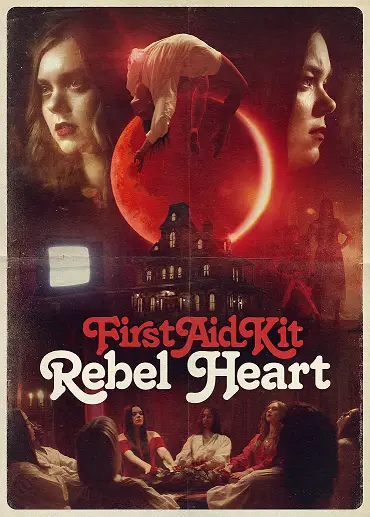 Swedish sister folk duo First Aid Kit wrote this song after an evening of playing occult board games. The video pays homage to 70s horror movies.
Watch:
Artist: The Revivalists
Song: "You and I"
Album: Single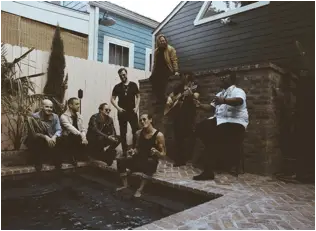 With a new album due out in November, New Ireland' the Revivalists have released another single. The upcoming LP promises sonic complexity, celebration, and catharsis.
Listen:
Artist: XXAIA
Song: "Smile"
Album: Single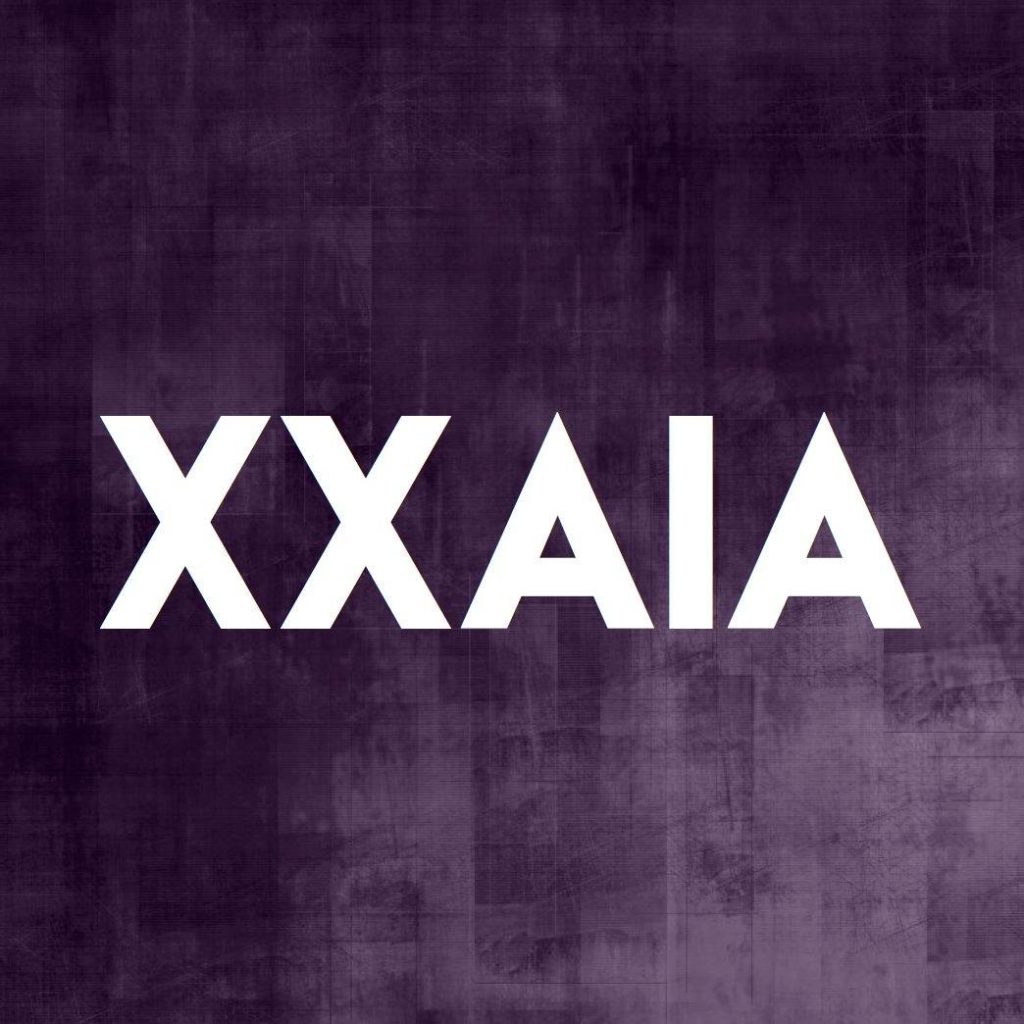 Texas-born musician XXAIA has a unique sound whose vocals sound like a cross between Blondie and Annie Lennox. This song was written during a depressed and anxious time in her life.
Listen:
Artist: Rob Gallo
Song: "Love Supreme (Work Together!)"
Album: Single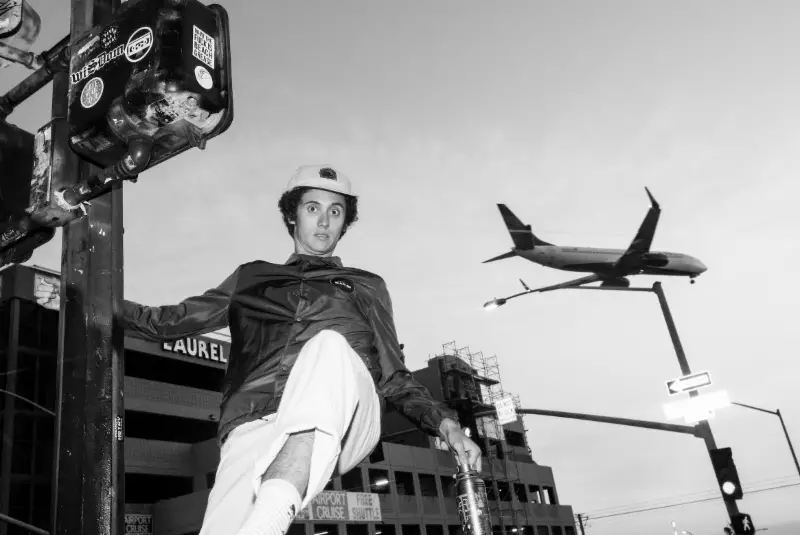 From his new album coming out early next month, Rob Gallo's latest single is upbeat and fun. Apparently, Gallo wrote this song using the Garage Band app on his phone during a flight.
Listen:
Artist: The Imperial Sound
Song: "A Man Like You"
Album: The New AM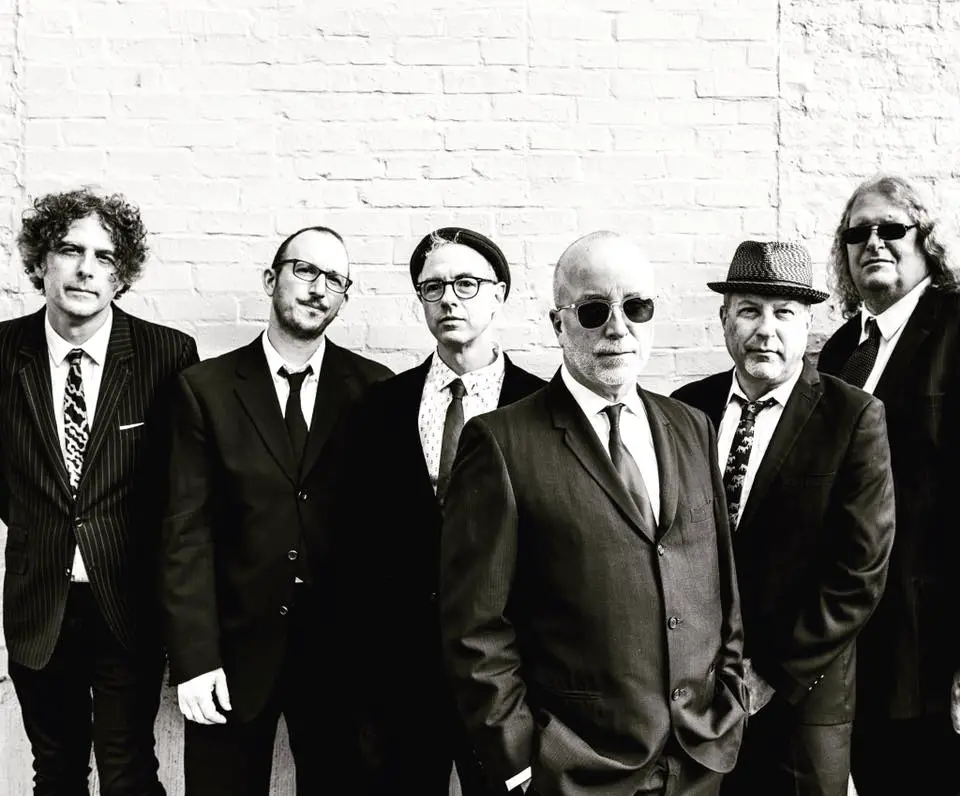 A new band out of Chicago, the Imperial Sound just released their debut at the end of August. They have a swinging pop sound that focuses on songwriting and soul-driven arrangements.
Watch: