New Music from the Inbox for September 18, 2017: Smut, LKFFCT, Silk 'N' Oak, & More!
Artist: Smut
Song: "Video Cell"
Album: Single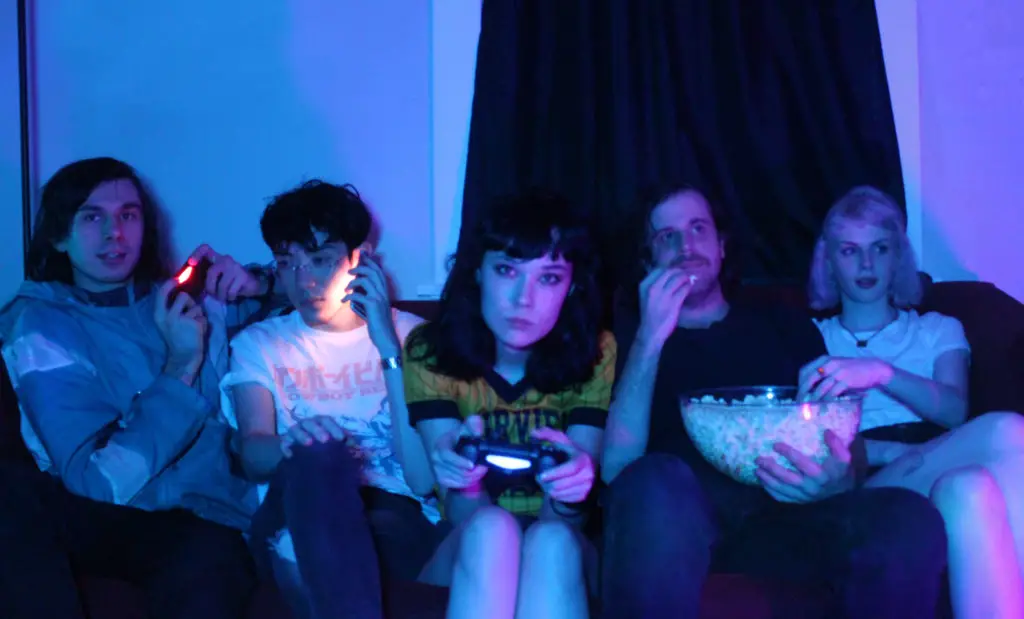 From Cincinnati, Ohio, Smut blends dream pop and shoegaze to create a unique, noisy, fuzzed-out pop sound. I love the catchy instrumentals and the powerful voice of Tay Roebuck.
Listen:
Artist: LKFFCT
Song: "Hatchling"
Album: Single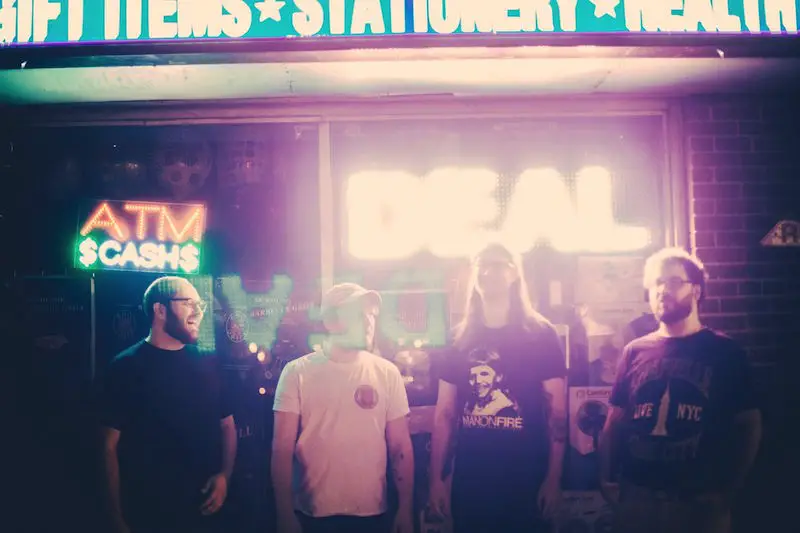 LKFFCT has already made a name for themselves in the in New Jersey with their wild and eclectic sound. The dizzying psychedelic sound of this song really shows why they've started making an impact south of the border.
Listen:
Artist: Silk 'N' Oak
Song: "What They Said"
Album: Single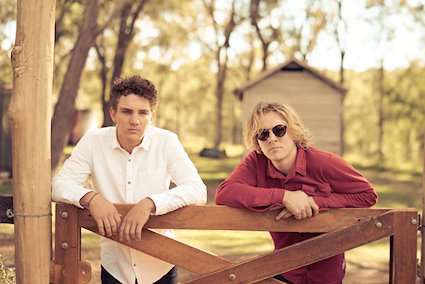 Australian band Silk 'N' Oak have already played a number of music festivals. These two brothers have a great folk rock sound.
Listen:
Artist:  Svartanatt
Song: "Hit Him Down"
Album: Single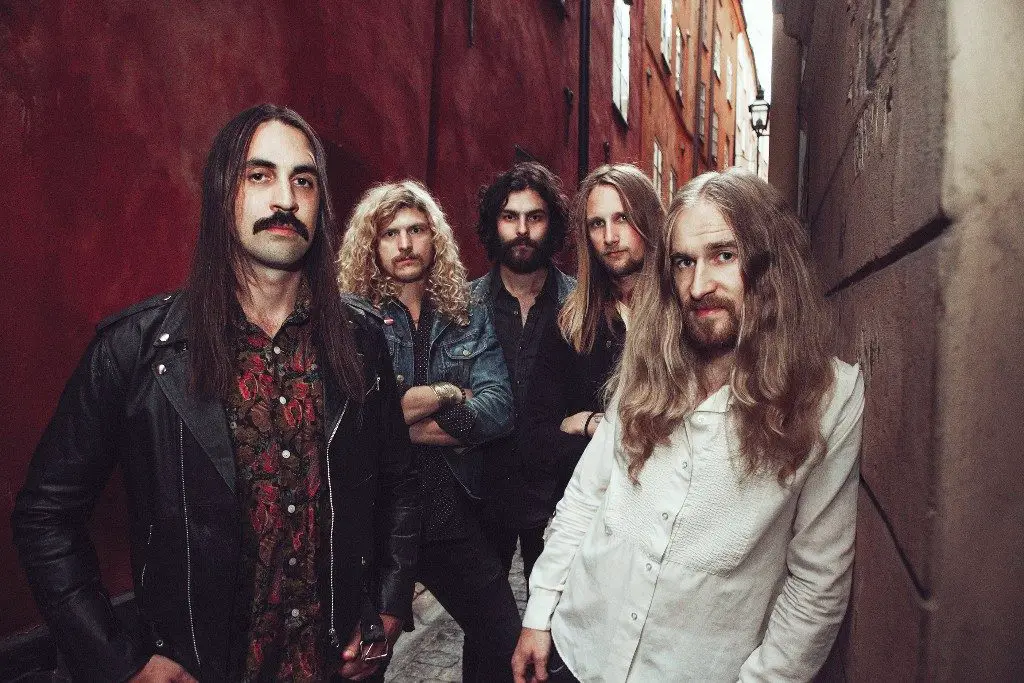 The first single from their as-of-yet unnamed album, gives us an idea of what to expect when their next album comes out sometime in the spring. Their sound brings some classic rock nostalgia with a modern edge.
Listen/Watch:
Artist: Angel Nation
Song: "Burn the Witch"
Album: Aeon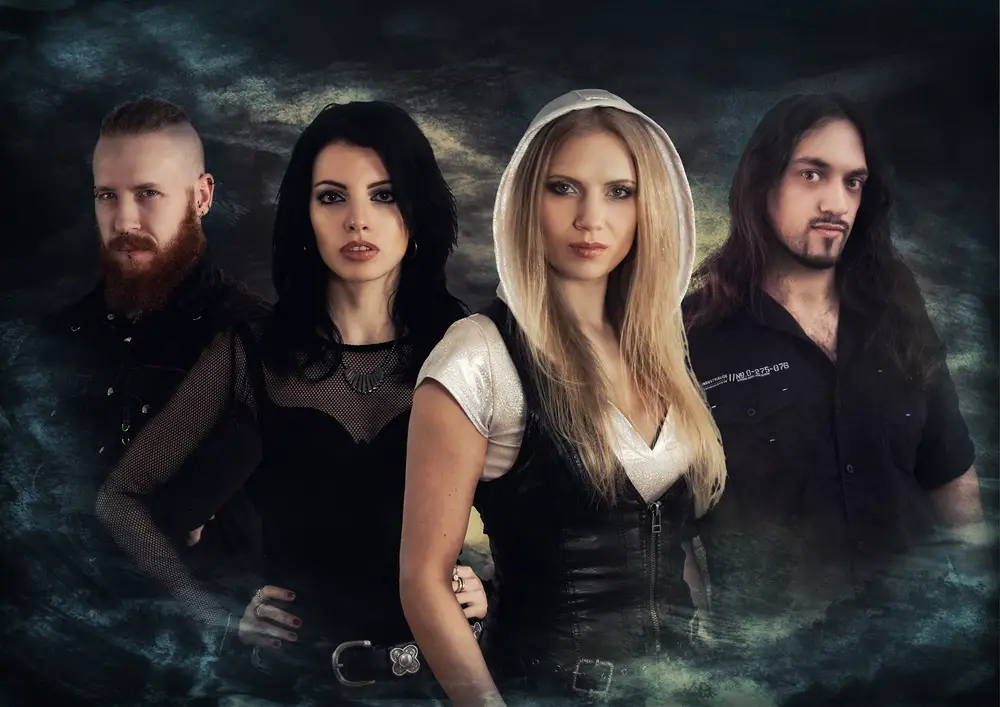 This female-led metal band is fronted by a classically-trained Finnish singer. This track shows her and her band's musical diversity by mixing retro and modern sounds.
Listen/Watch:
Artist: Yungblud
Song: "I Love You, Will You Marry Me"
Album: Single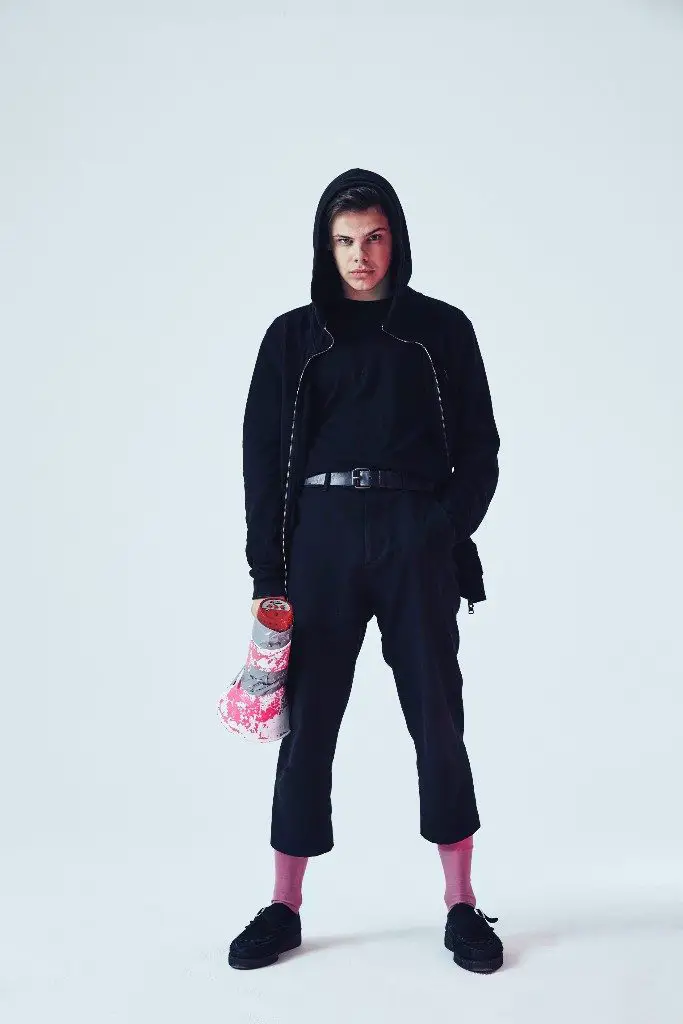 Inspired by a true corrupt modern-day love story about a couple in northern England, Yungblud's latest single weaves a twisted fairytale. His unique blend of alternative rock includes poetry, crunching guitar hooks, and energetic break beats.
Listen: