New Music from the Inbox for September 24, 2018: Shiragirl, AVEC, Stonefield, & More!
Artist: Shiragirl
Song: "Get Em Hot"
Album: Single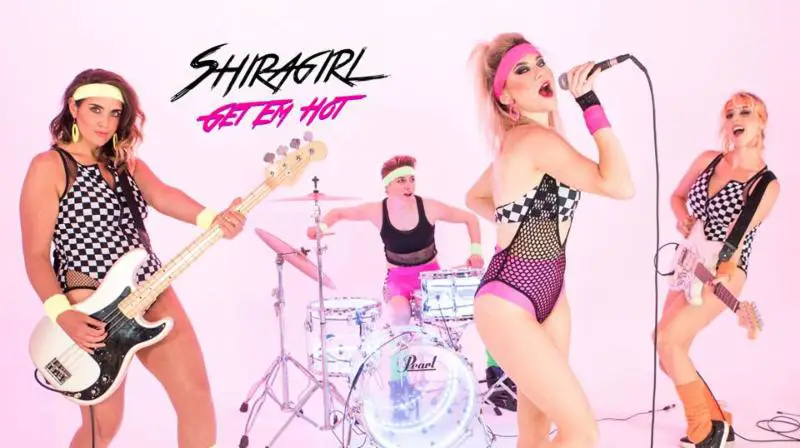 From their newly released EP Brooklyn Goes Hollywood, Shiragirl shows off punk rock with a 80s dance-pop twist. The official video is a fun punk-meets-80s jazzercise mashup.
Watch:
Artist: AVEC
Song: "Under Water"
Album: Single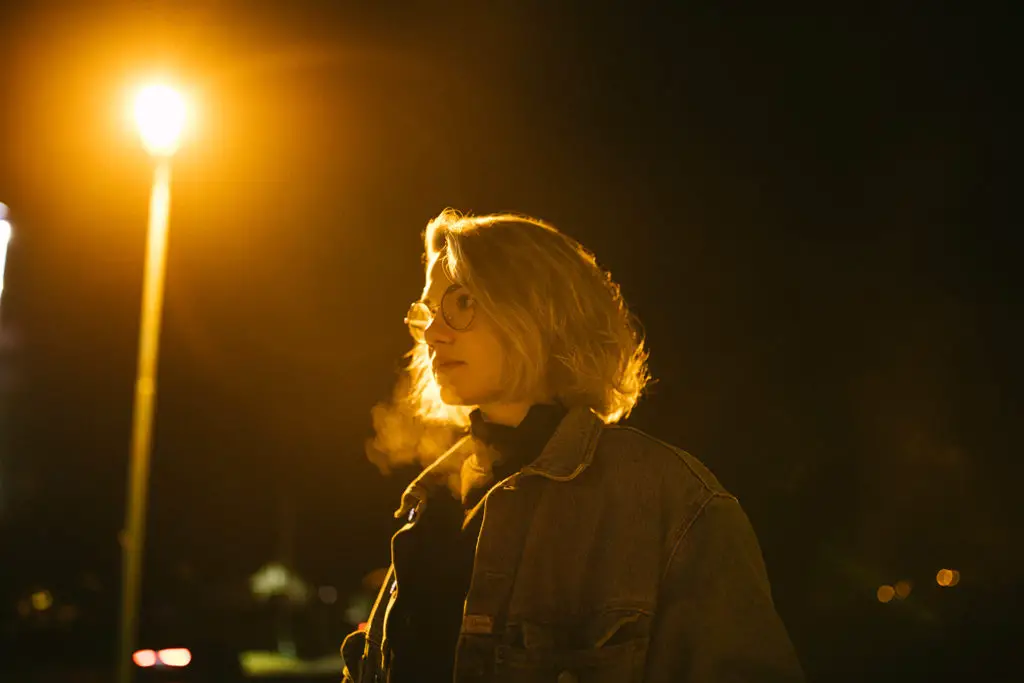 This Austrian singer-songwriter is gaining popularity online and has played at various festivals across Europe. With her powerful voice she draws inspiration from artists like Bon Iver, John Mayer, and the Lumineers.
Watch:
Artist: Stonefield
Song: "In The Eve"
Album: Far from Earth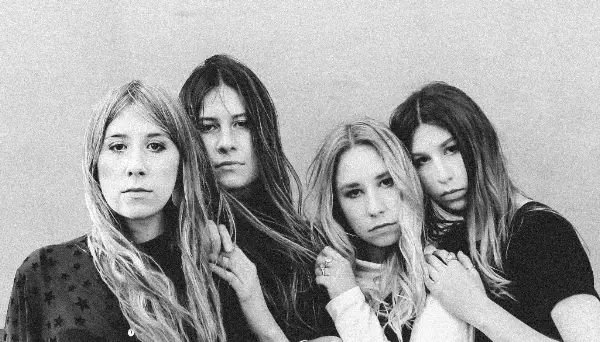 Australian psych band Stonefield just began their North American tour to support the release of their third LP, Far from Earth. The quartet of sisters draw inspiration from prog, metal, and psych powerhouses of the 70s to create their own unique sound.
Watch:
Artist: Amyl and the Sniffers
Song: "Some Mutts (Can't Be Muzzled"
Album: Single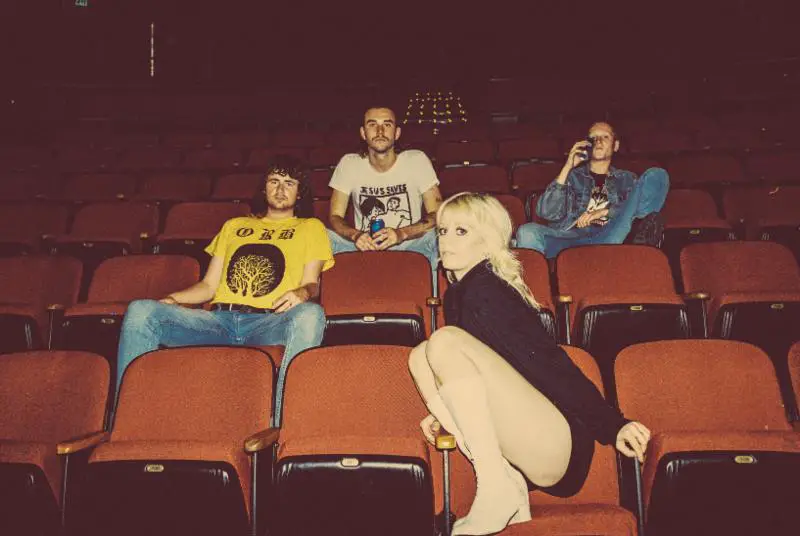 From Melbourne, Australia, this grimy pub rock quartet is looking to release their debut album early next year. Amyl and the Sniffers have an aggressive and gritty punk sound.
Listen:
Artist: Fade Awaays
Song: "Get Along"
Album: Single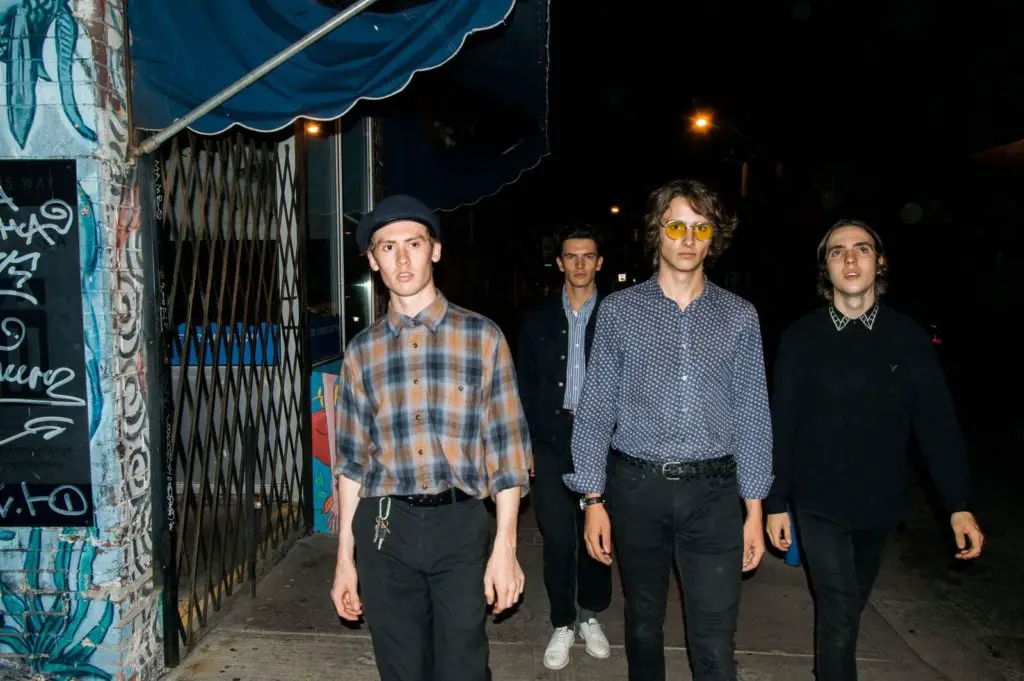 The debut single from Toronto-based garage rock group Fade Awaays, "Get Along" is a live staple for the band. They say that the song "is about trying to make the best of a situation and trying to get along with the ones you love in hard times".
Listen:
https://soundcloud.com/user-522931004-83065023/get-along
Artist: Goodbye Honolulu
Song: "Lorry Can't Love"
Album: Single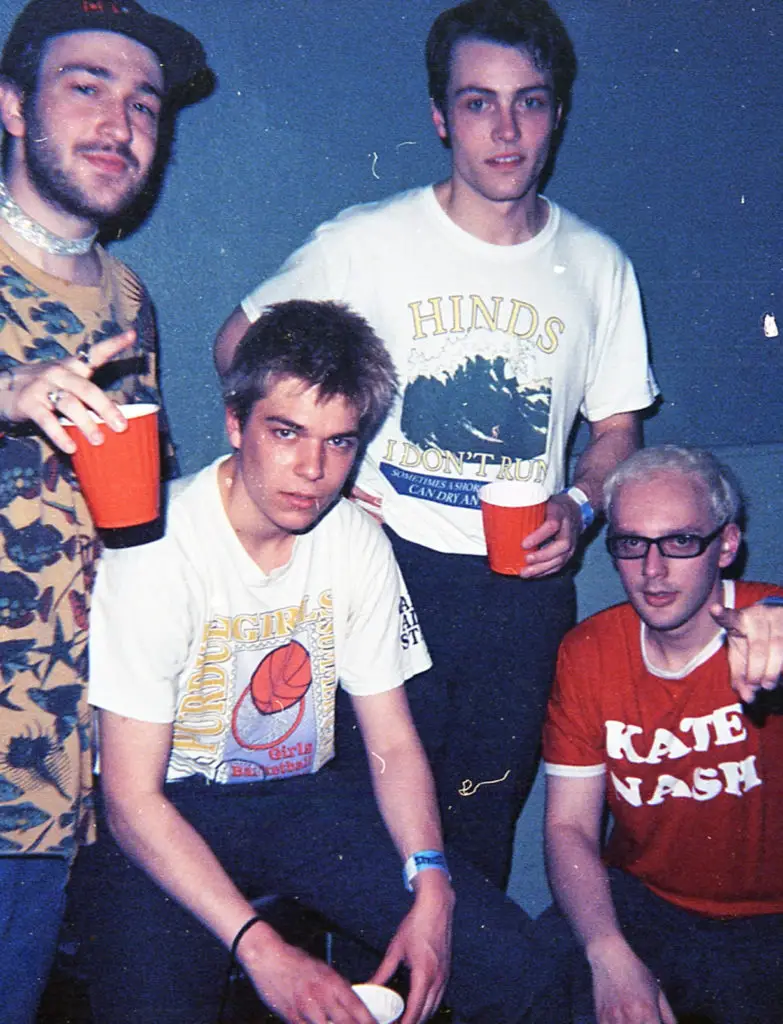 Toronto band Goodbye Honolulu has a 90s slacker vibe mixed with vintage garage rock and modern elements. Their next album will be out in early November.