New Music From The Inbox: Gena Rose Bruce, Evie Irie, Thom Yorke and more!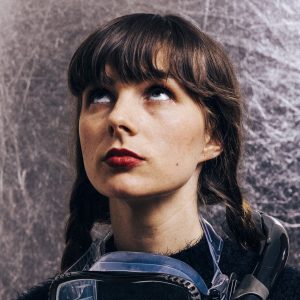 Artist: Gena Rose Bruce
Song: Angel Face
Playful guitar melodies shine over a simple bass line and smoky vocals on this relaxed indie-rock debut from Melbourne based Gena Rose Bruce. It grows into an unexpected ending that feels celebratory and pleading all at once, especially in comparison to the understated beginning. 
Watch/listen: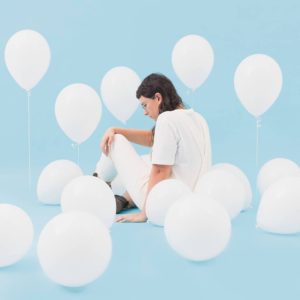 Artist: Handsome
Song: Delete You
With punchy drums and driving synths, this is hooky electro pop music that feels perfect for driving around with the windows down. 
Watch/listen: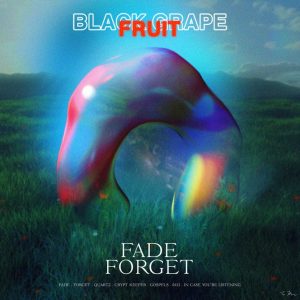 Artist: Black Grapefruit
Song: Crypt Keeper
Album: Fade/Forget
This song plays between the lines of pop, alt, and R&B with it's big synths, heavy beats, and layered vocals soaked in a tangible longing. 
Listen: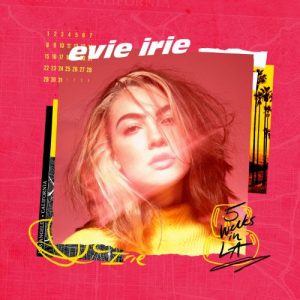 Artist: Evie Irie
Song: Bitter
EP: 5 Weeks in LA
This is well produced alt-pop that comes with heavy beats, acoustic elements, and smokey vocals that effortlessly show their range in a big chorus. You can find this track on sixteen-year-old Sydney-born singer/songwriter Evie Irie's debut EP, 5 Weeks In LA, out now.
Watch/listen: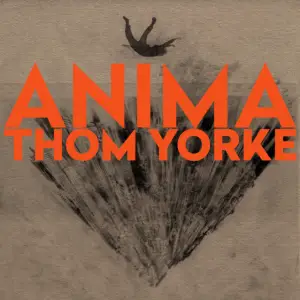 Artist: Thom Yorke
Song: Not The News
Album: Anima
From Radiohead mastermind Thom Yorke comes a huge and dark electro track with a diverse set of sounds that range from glitchy video game-y synths to cinematic and orchestral. The result is a song with an unsettling but captivating, otherworldly grandeur. 
Listen: