New Music From The Inbox: Girl Wilde, Devandra Banhart, Longwave, and more!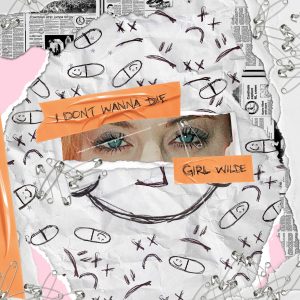 Artist: Girl Wilde
Song: I Don't Wanna Die
This is some serious alt-pop gold! With big synths and irresistible melodies, LA based Alex Barnes (aka Girl Wilde) has created something absolutely electrifying. Find this and three other tracks on her debut ep which is expected later this year!
Listen: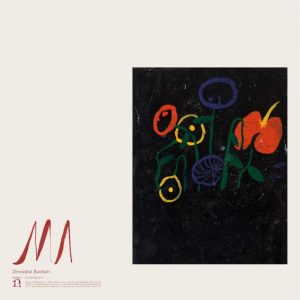 Artist: Devandra Banhart
Song: Memorial
Album: Ma
This is stunning soft folk music that feels unforgettably intimate, like eavesdropping on an private conversation or confession. Lush instrumentation rises and falls in the background, gently drawing you in. Memorial is the third taste of Devandra Banhart's forthcoming album, out September 13!
Listen: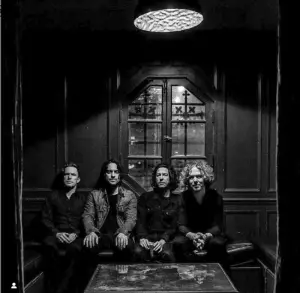 Artist: Longwave
Song: Dreamers Float Away
Album: If We Ever Live Forever
This is a creative track that feels minimalist and doesn't stop moving. It's continually interesting and surprising while still having a soothing vibe and an accessibleness. Find this on Longwave's upcoming full length, out October 25th!
Listen: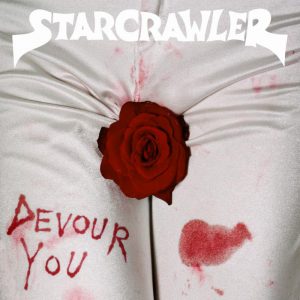 Artist: Starcrawler
Song: Bet My Brains
Album: Devour You
This rock is gritty and fun, with sharp vocals, explosive guitar riffs, and rolling drums. Catch this track on Starcrawler's sophomore album, out October 11th!
Watch/listen: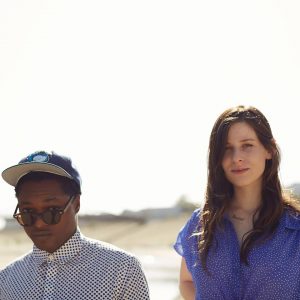 Artist: Wardell
Song: I'm A Man
Album: Impossible Falcon
A gorgeous, simple, piano centric track with captivating vocals from a brother-sister duo made up of Theo and Sasha Spielberg. Just to clarify if the last name sounds familiar, yes they are in fact the children of filmmaker Steven Spielberg and actress Kate Capshaw. Find this song on their sophomore album, out September 20th!
Listen: