New Music from the Inbox: Gita Buhari, Ry X, and more!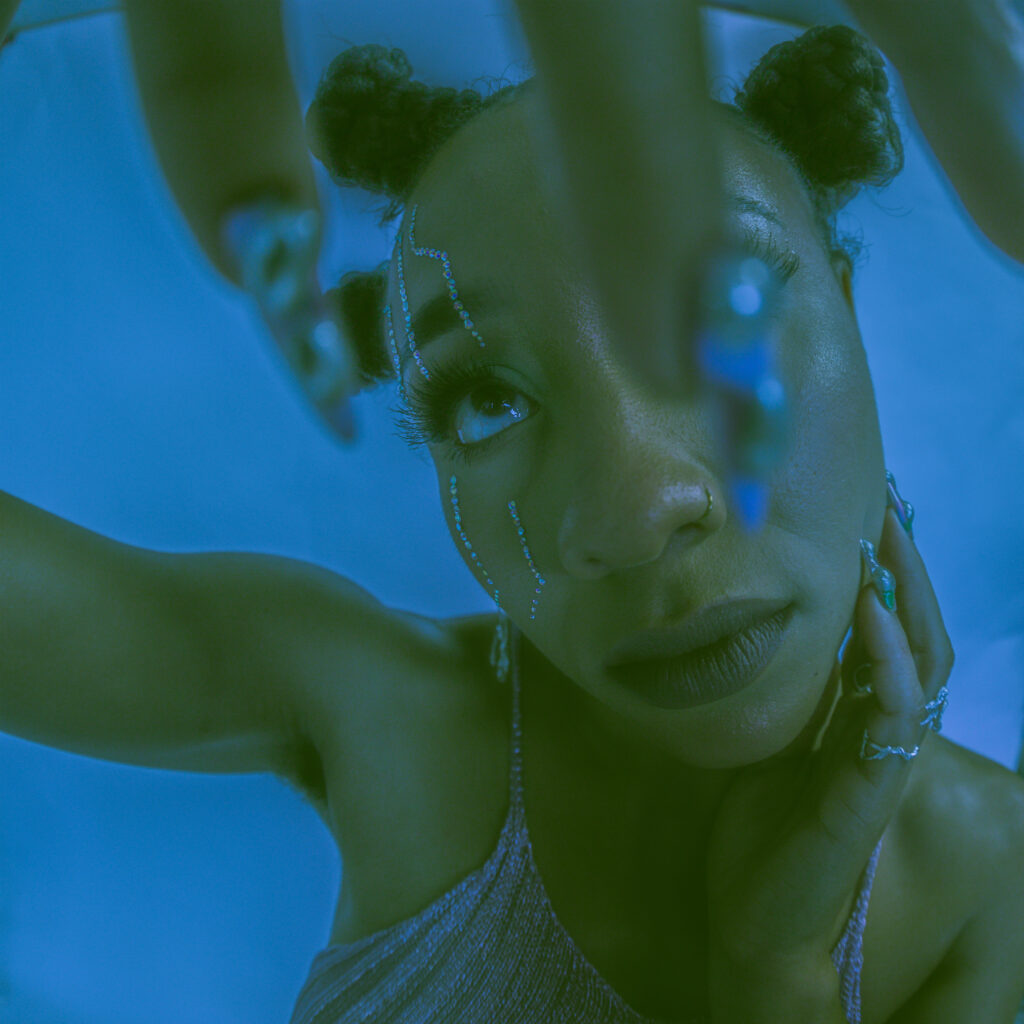 Artist: Gita Buhari
Song: Black Water
EP: Blood Lily
Gita Buhari masterfully blends trip-hop, shoegaze and soul elements to create a sound in a league of its own. Really phenomenal work from this Amsterdam-based artist's new EP, Blood Lily, out now!
Listen: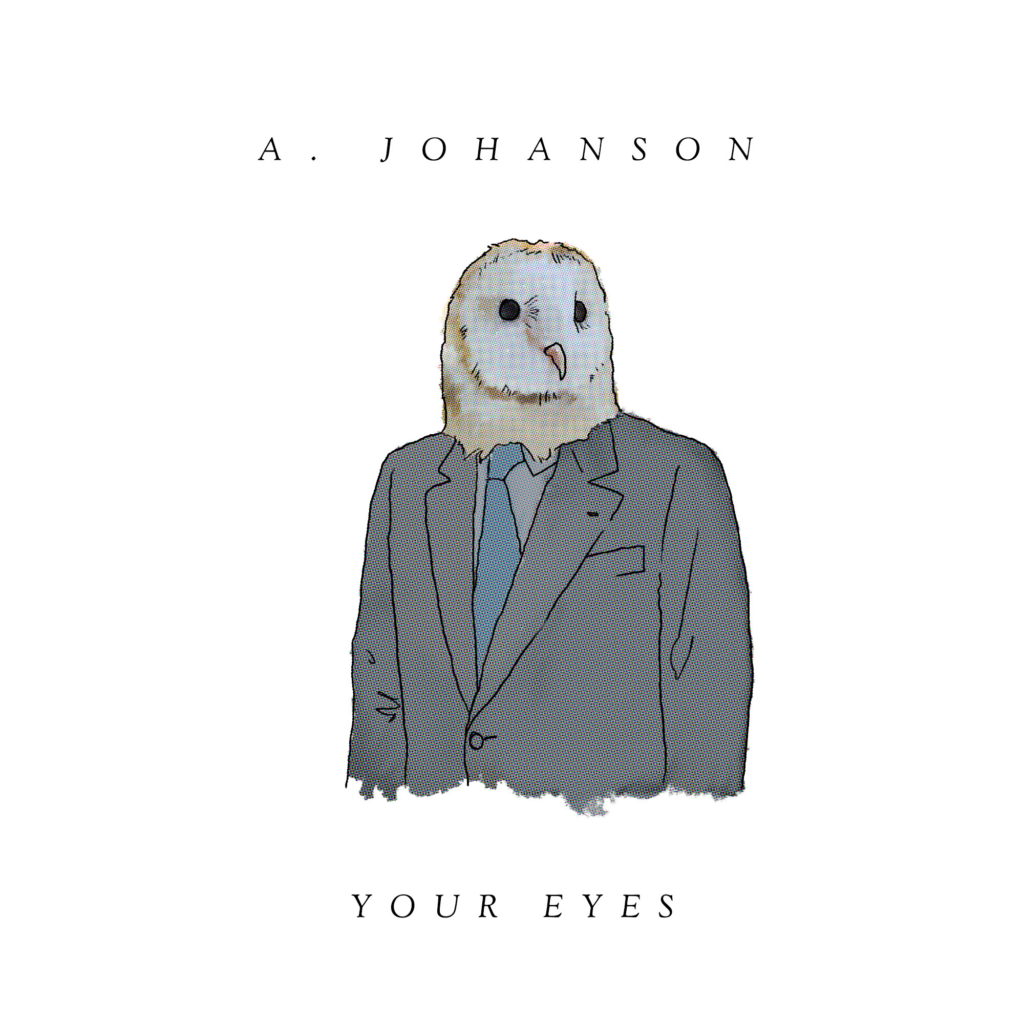 Artist: A. Johanson
Song: Your Eyes
Album: Who Are We Fooling
Gentle, expressive folk with beautiful interlocking guitar textures that evoke images of an expansive, sun-bathed landscape. Johanson's debut album, Who Are We Fooling, will be out this October!
Listen: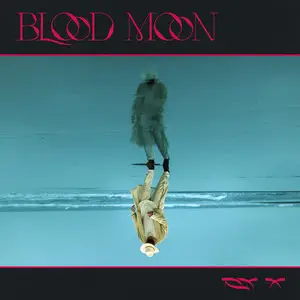 Artist: Ry X
Song: A Thousand Knives
Album: Blood Moon
Sparse production and layered airy vocals make this song feel otherworldly, incandescent. Just stunning! Ry X's new album, Blood Moon, is out now!
Watch/listen: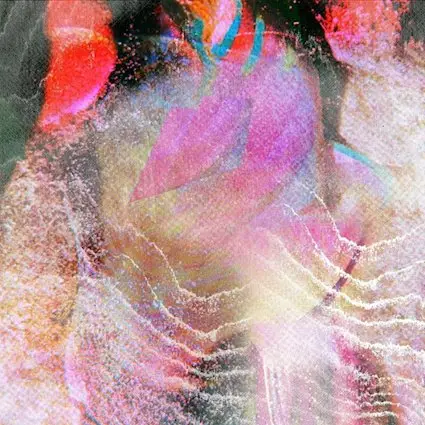 Artist: Wild Arrows
Song: Crowded House
Album: Loving The Void
This energetic track mixes sparkling synths over a driving rock backdrop for a sound reminiscent of MGMT. It's on the new Wild Arrows album, Loving The Void, out now!
Listen: