New Music From The Inbox: Glass Animals, Jake Bugg, Of Montreal, and more!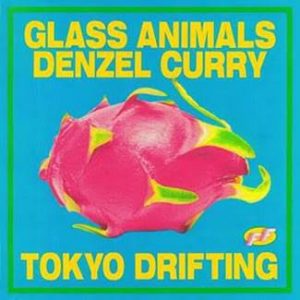 Artist: Glass Animals & Denzel Curry
Song: Tokyo Drifting
Three years after their sophomore album How To Be A Human Being, Glass Animals are back. They're joined this time by Denzel Curry on a monster of a track that mimics the feeling of the drop of a rollercoaster. Tune in to Tokyo Drifting for huge bass, vocals that demand attention with their strong rhythm and auto-tune texture, and wavy synths that give the feeling of drifting that is suggested in the song title.
Listen: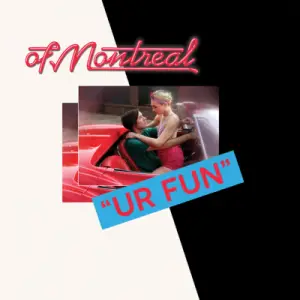 Artist: Of Montreal
Song: Peace To All Freaks
Album: Ur Fun
This glittery synth-rock track is a "protest song against totalitarianism, familial terrorism and wastefulness in all its forms," an anthem for the outcasts. The rhythms and glittery synths give this track a buoyancy that makes everything feel a bit lighter. You can find it on Of Montreal's new album, Ur Fun, out January 17th!
Listen: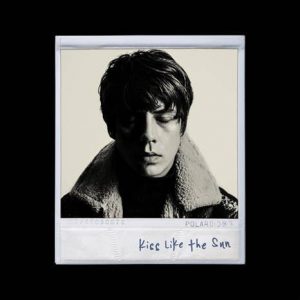 Artist: Jake Bugg
Song: Kiss Like the Sun
This first taste of Nottingham rocker Jake Bugg's upcoming album is a light hearted, espresso shot of a song. The undeniable rollicking energy takes you from beginning to end with only a short pause during the chorus for a tender moment shot through with minor tones.
Listen: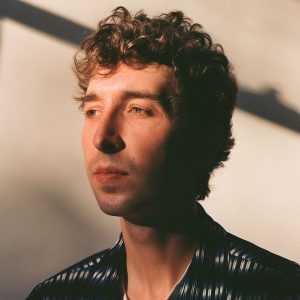 Artist: Dan Edmonds
Song: Beside You
This song feels like sunbeams through water, flowing and warm, with changing tides and swaying rhythms. Find it on this Hamilton based artist's upcoming album, Softie, out November 22nd!
Watch/listen: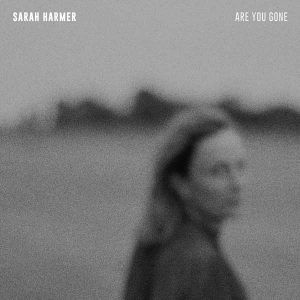 Artist: Sara Harmer
Song: New Low
From Sara Harmer's first album in a decade comes a rock track with bright guitars, punchy drums, and shot through with notes of trumpets for a high energy that will keep you on your toes. The album, Are You Gone, will be released on February 21st!