New Music From The Inbox: GRLwood, Cathedral Bells, Sid Sriram, and more!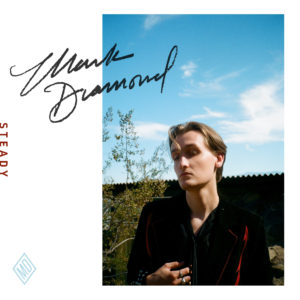 Artist: Mark Diamond
Song: Stead
This shimmering indie-pop is the debut single from LA based musician Mark Diamond.
Listen: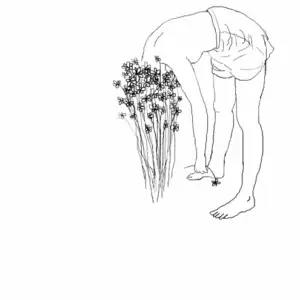 Artist: GRLwood
Song: Frreakout
Album: Daddy
This scream-pop song consisting of only guitar and vocals starts slow and builds in intensity until it is absolutely bursting with energy!
Listen: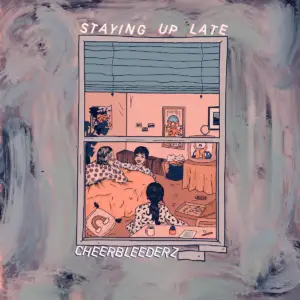 Artist: Cheerbleederz
Song: Staying Up Late
EP: Faceplant
A breezy, melody centered indie-punk track.
Listen:
Artist: Cathedral Bells
Song: Cemetery Surf
A dreamy shoe-gaze track.
Listen: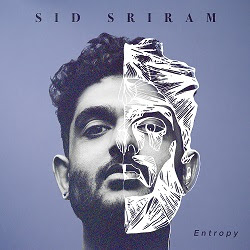 Artist: Sid Sriram
Song: It Isn't True
Album: Entropy
This stirring, melancholic guitar track with striking vocals can be found on Sid Siram's upcoming debut album, out February 6th!
Listen: