New Music From The Inbox: half•alive, Faux Real, Dagny, and more!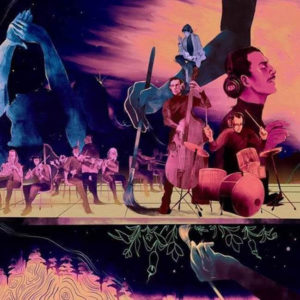 Artist: half•alive
Song: still feel (w/ orchestra)
EP: in Florescence
On their new ep, half•alive are joined by a full orchestra in a fun and creative reimagining of four songs from their debut album. About the project, the band explains: "In florescence means 'in the process of flowering', which we thought adequately described two themes we are very passionate about in our art – the surface level being these songs in particular, in their finding new ways to bloom. And second, on a deeper level, to every human being's continual transformation and longing for The Beautiful; in both conscious and subconscious pursuit."
Watch/listen: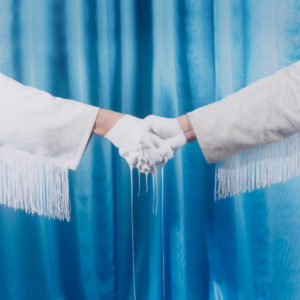 Artist: Faux Real
Song: Kindred Spirit
EP: Faux Real
Here's a super fun psych-pop debut from Franco-American brothers Elliott and Virgile Arndt. It's got groovy bass, perfectly timed guitar, brushes of sparkly synths, and a catch line that you'll be singing along to without even trying.
Watch/listen: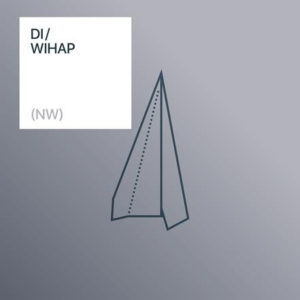 Artist: Dive Index ft. Natalie Walker
Song: Wish I Had A Pulse
Album: Waving At Airplanes
Sparse and melancholy electronic music with an intimate and calming human quality in the form of Natalie Walker's stark guest vocals. Find it on Dive Index's fifth album, Waving At Airplanes, due out on May 29th, 2020!
Listen: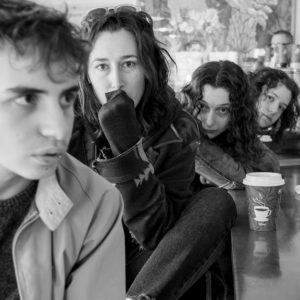 Artist: The Bobby Lees
Song: Drive
This rock is energetic, gritty and full of attitude.
Watch/listen: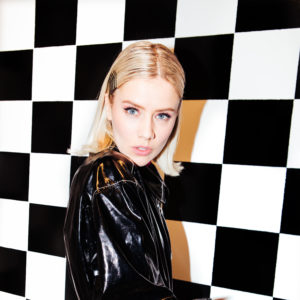 Artist: Dagny
Song: Somebody
This bubbly dance-floor track from Norwegian pop icon Dagny is an instant mood booster. Somebody is the second taste of her debut album which will be out September of this year!
Watch/listen: