New Music from the Inbox: Half Moon Run, Addison Grace, Nilüfer Yanya, and more!
Artist: Boychik
Song: Dust After Rest
A delicate, moving, powerful debut single from 23 year-old Ben Levi Ross (aka Boychik). They explain: "I wrote "Dust After Rest" in a fit of abject motionlessness. The piece explores a hidden pain: a story of trauma, isolation, and self-punishing shame that flickers into subsequent daybreak. Soon opening into a lush purity, rejoicing and swooning in universal gratitude. Zooming out and seeing my existence as finite and precious. The fact that I will return to dust has always helped alleviate my pain." I'm already excited to hear what's next from Boychik!
Watch/listen:
Artist: Half Moon Run
Song: Fatal Line
Album: 1969
I was so excited to hear Half Moon Run's contribution to the 1969 collective, which if you've been following my inbox picks you will know is a concept album of all original music dedicated to the late 60's and featuring a stellar lineup of Canadian artists. In regular Half Moon Run Fashion, it's a stunningly layered and energetic folk song that will move you emotionally and have you moving.
Listen:
Artist: Addison Grace
Song: Makes Me Sick
Sharp timing on this indie-pop song by Addison Grace. The vulnerable lyrics make it exceptional. They explain: "I had the idea to write Makes Me Sick because of a phone call with my best friend. She told me, "I feel so happy that I feel sick". The phrase made me think about how sometimes, when we feel so happy and like everything is perfect–we also feel terrified that we'll somehow sabotage it. So the entire song is about that back and forth feeling of being so happy in a relationship/situation that, at the same time, you're also making yourself sick with worry of possibly messing it all up."
Watch/listen: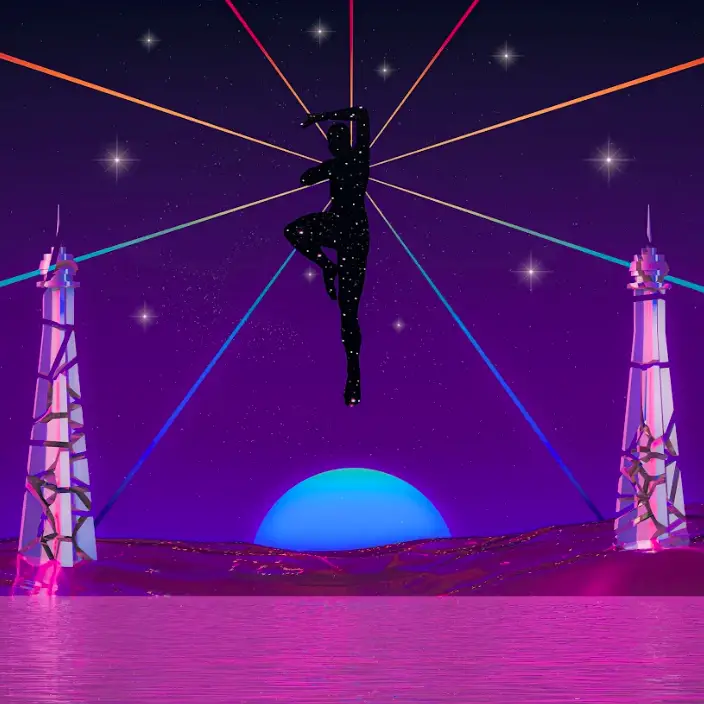 Artist: Seratones
Song: Two of a Kind
Album: Love & Algorhythms
Great synth pop from Seratones upcoming album, Love & Algorhythms, out April 29!
Listen:
Artist: Nilüfer Yanya
Song: The Dealer
Album: Painless
Nilüfer Yanya's voice is so rich and powerful, just irresistible music all around. Find it on her new album, Painless, out now!
Listen: