New Music from the Inbox: Half Moon Run, Angelo De Augustine, Leith Ross, and more!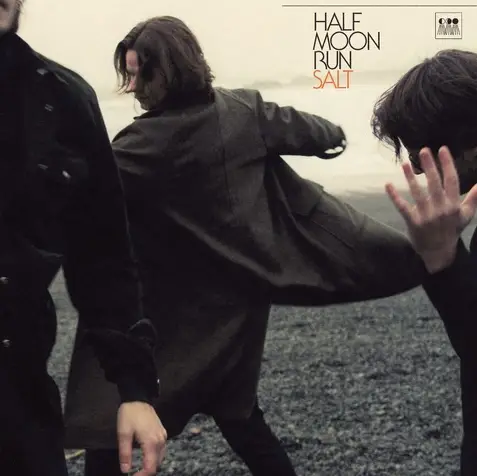 Artist: Half Moon Run
Song: Alco
Album: Salt
This song showcases expert songwriting, with a captivating array of textures that weave together to create a truly enchanting experience. It'll be on Half Moon Run's album, Salt, out on June 2.
Listen: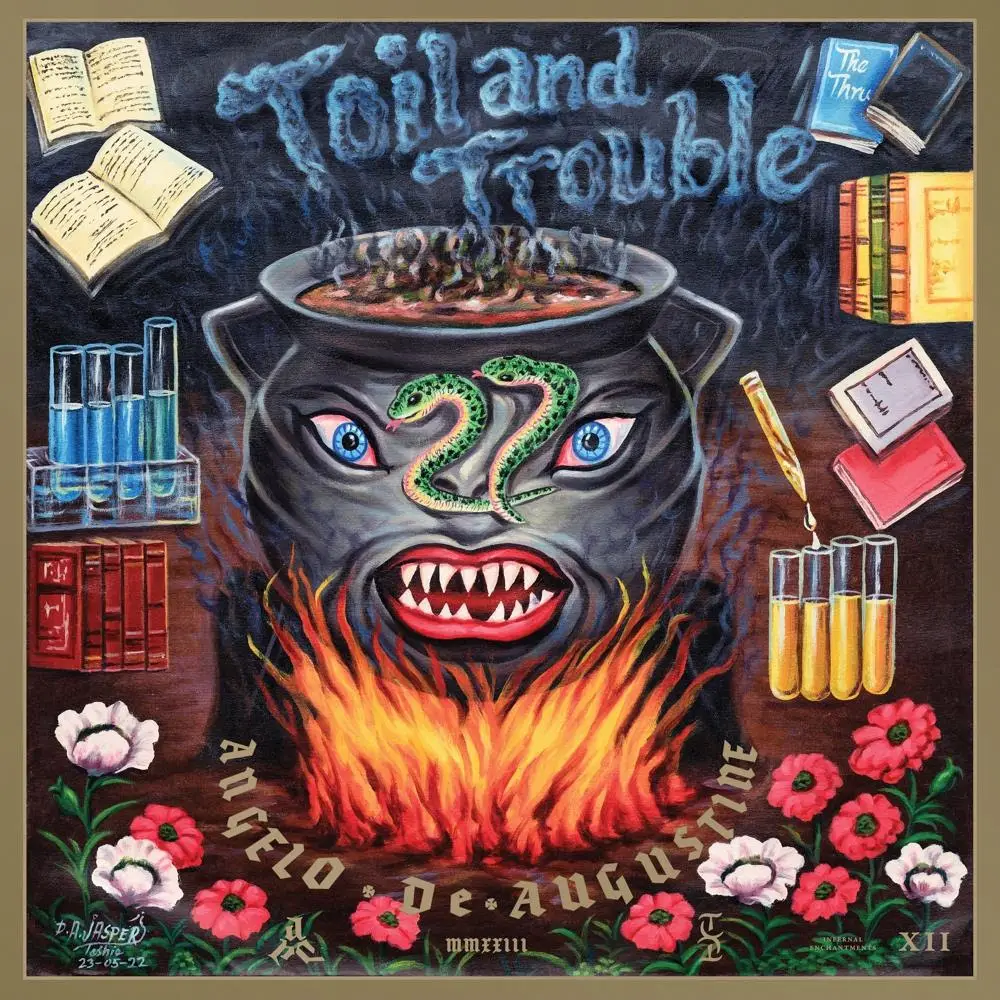 Artist: Angelo De Augustine
Song: Another Universe
Album: Toil and Trouble
Angelo De Augustine says of this delicate folk song: "I grew tired of reality and so I decided to make a world of my own. It is a safe world. The kind of place in which only good things happen." His fourth studio album, Toil and Trouble, will be released June 30th!
Watch/listen:
Artist: Leith Ross
Song: Music Box
Album: To Learn, More
Of this spellbindingly beautiful folk song Leith Ross says, "'Music Box' is my only imaginary song so far, it's not based on anything true, other than whatever is buried deep in my subconscious. Kind of like dreams, I guess, which is exactly what this song is trying to emulate. It's a spooky little song about a made up adventure. An ode to daydreaming and the fantastical!" It's a taste of the deluxe edition of their album, To Learn, More, which will be out on May 19!
Listen: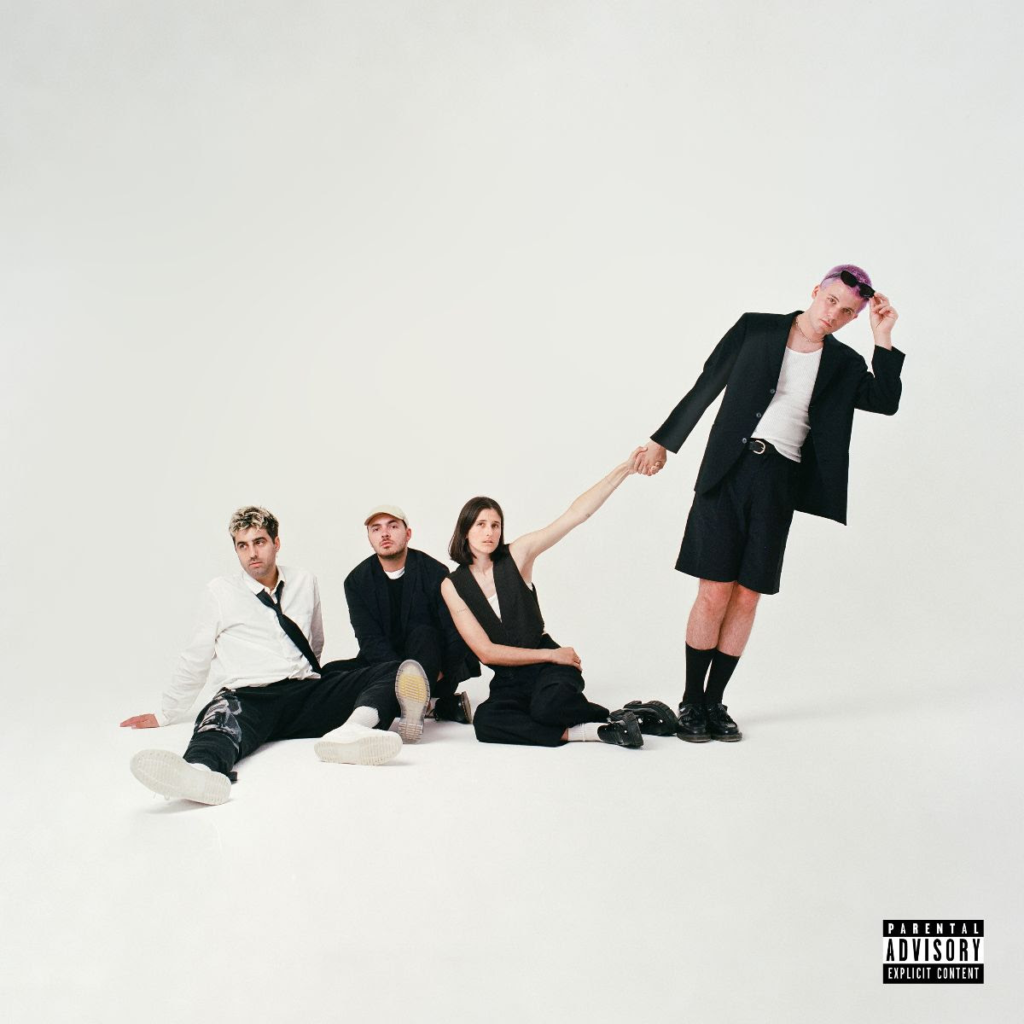 Artist: Valley
Song: Break For You
Album: Lost In Translation
Valley drummer and vocalist Karah James says of this danceable alt-pop song: "The concept isn't anything ground-breaking, but it's a universal one that we said in a way that felt true to us and our relationships. This song is a reminder to a loved one that they don't have to bear their burdens alone. It's a guardian angel looking after us from near or far and a loyalty to pay it forward. The good and the bad parts of life aren't meant to be lived alone, and if we just let each other in, our lives could be even more colourful." Valley's sophomore album, Lost In Translation, will be out on June 23!
Listen: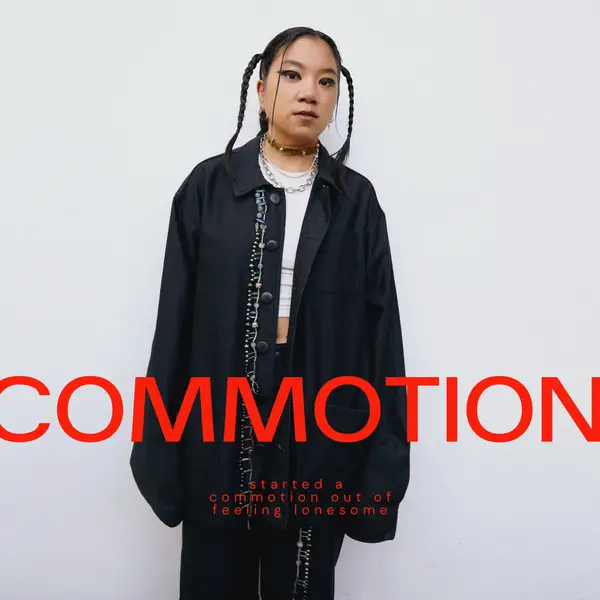 Artist: Trace
Song: Commotion
Captivating indie-rock, with smooth, relaxed vocals.
Listen: