New Music From The Inbox: Harlequiin, Galaxie, Tryrer and more!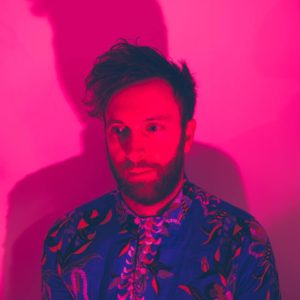 Artist: Harlequiin
Song: Your Heart's Afloat!

This is definitely an interesting one. Discordant synths and glitchy beats contrast a soulful voice and catchy vocal melodies to create something delightfully bold, fun, and unique.
Listen: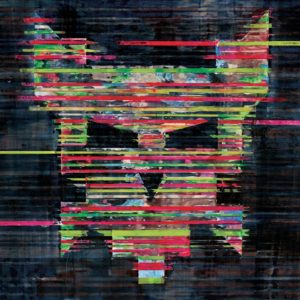 Artist: Galaxie
Song: Phénoménal
Album: Super Lynx Deluxe
From Montreal group Galaxie comes an energizing and intoxicating mix of hip hop, rock, and punk that is too bold and cool to be ignored.
Listen: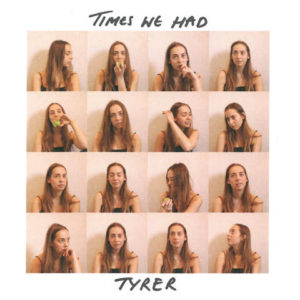 Artist: Tyrer
Song: Times We Had
Tyrer's intriguing voice shines accompanied by simple electric guitar on her wistful and sensitive debut single.
Listen:

Artist: Let's Eat Grandma
Song: It's Not Just Me
Album: I'm All Ears
It's Not Just Me is a quirky and anthemic electro-pop song that overflows with shimmering electricity.
Watch/Listen: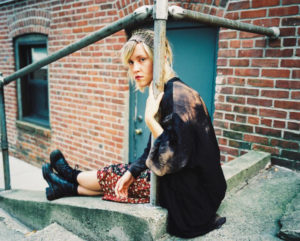 Artist: Johanna Warren
Song: Cleansed By Fire
Album: Gemini II
Cleansed by fire feels warm, comforting, and safe. It's basically the sonic equivalent of your favourite fuzzy blanket.
Watch/Listen: