New Music from the Inbox: Hausky, Wild Pink, Jaws of Love, and more!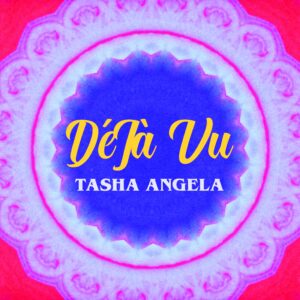 Artist: Tasha Angela
Song: Deja Vu
It's so easy to let yourself get lost in the silky vocals of this delicious slow jam. Toronto singer/songwriter Tasha Angela says that she "wrote Deja Vu at a time in my life when I started to realize unhealthy patterns but also became more aware of them and started to change for the better."
Listen: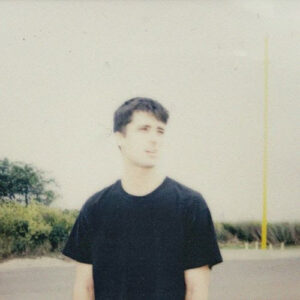 Artist: Hausky
Song: Silver Lining
EP: Slow
Hausky's psych-pop is brightly melodic, and Silver Lining is a chilled-out joyride of a song. Find it on his new ep, Slow, out now!
Watch/listen: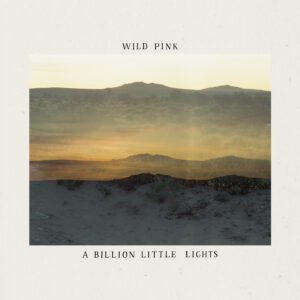 Artist: Wild Pink
Song: You Can Have It Back
Album: A Billion Little Lights
This expansive, glimmering, relaxed indie-rock song is seeped in a soft optimism that will leave you feeling just a little lighter after listening.
Watch/listen: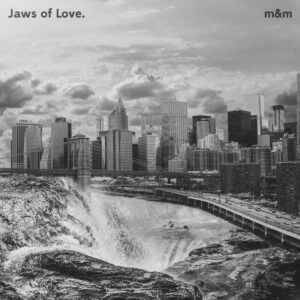 Artist: Jaws of Love.
Song: m&m
This pleasant, meandering piano centric song is a story of "two high school friends going to colleges on different coasts having a last-minute hang, where one flies from the west coast to NYC. It's loosely based on a trip I took myself during my college days to meet up with a friend. Neither person can fully comprehend how special their friendship is nor how precious their time is together until both have faded away. While it was some of the best days of their lives, it also marks the beginning of the end of their friendship." Jaws of Love. is the solo project of Kelcey Ayer, who is known for his work with Local Natives.
Listen: