New Music from the Inbox: Highs, Foxwarren, Jacko Hooper, and more!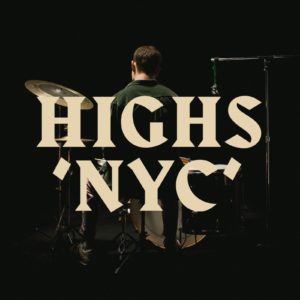 Artist: Highs
Song: NYC
This is dynamic, exciting alt-pop that is accessible and catchy without taking any expected routes. The rhythm of the instrumentation and the way the guitar voices play together gives me a sense of euphoria that is rare to find. It's safe to say I am obsessed with this song.
Listen: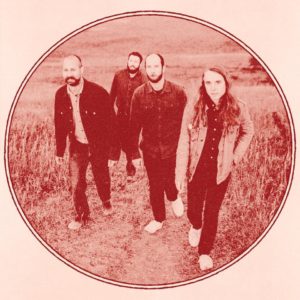 Artist: Foxwarren
Song: To Be
Album: Foxwarren
Before Andy Shauf was Andy Shauf, him and brothers Darryl Kissick and Avery Kissick as well as friend Dallas Bryson were Foxwarren. After a decade they are finally ready to release their debut self titled album on November 30th. This lush, intimate rock song will be a pleaser for any fans of Shauf's solo work but also brings a looser, collaborative feel that sets it apart.
Listen: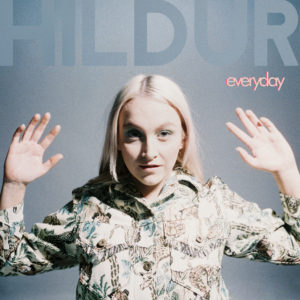 Artist: Hildur
Song: Everyday
This new track from Icelandic pop star Hildur is a colourful and hypnotizing look at having to battle and overcome anxiety everyday.
Listen: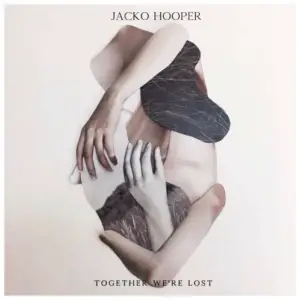 Artist: Jacko Hooper
Song: The Long Road
EP: Together We're Lost
This folk song has a powerful, cathartic melancholy, as well as a cinematic grandeur. A bright trumpet soars above the soundscape as though a messenger of hope among the heavy emotion of the other instrumentation.
Listen: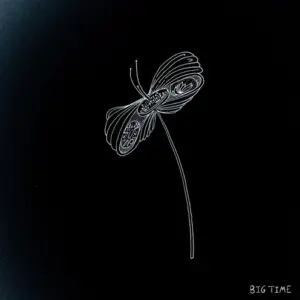 Artist: Cape Weather
Song: Big Time
I can't pin it down exactly but something about this nostalgic pop track makes my heart hurt in the best way.
Listen: