New Music from the Inbox: Holly Humberstone, Pussy Riot, Melody's Echo Chamber, and more!
Artist: Holly Humberstone
Song: London Is Lonely
Holly Humberstone's musical ability of capturing moments that feel straight out of a good coming of age film has been sending her on an upwards trajectory since the beginning of her career a few years ago. London Is Lonely only adds to her resume of unforgettable indie-pop songs. Holly explains: "I wrote 'London Is Lonely' back in February 2020 right before the pandemic hit here in the UK. I had just moved out of my childhood home down to London and had spent the past few months feeling really trapped and alone in my tiny flat with strangers. London felt so intense and although there were so many people around me, I felt even more isolated and like I didn't belong. I kind of lost myself in the city. I didn't exactly know who I was anymore, and so going home and writing felt like my safe space to process everything."
Listen:
Artist: Pussy Riot
Song: PUNISH
Almost harshly electronic with precise melodies made to stick in your head. Expect a full-length album from this iconic Russian group later this year!
Watch/listen: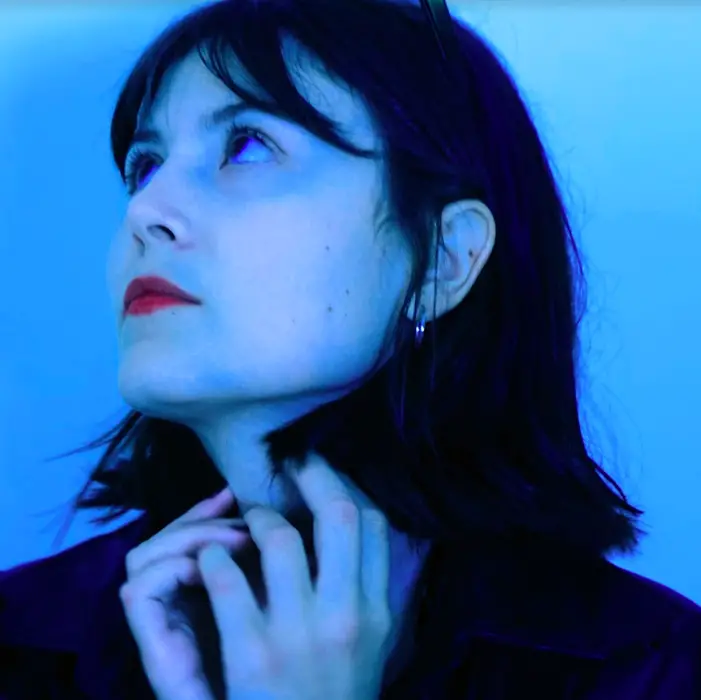 Artist: Nicole Faux Naiv
Song: Imaginary Boy
Album: Moon Rally
Glamorous psych-pop from Berlin based Nicole Faux Naiv's upcoming debut album, out April 8!
Listen:
Artist: Bobby Halvorson
Song: Nothing Feels Like Home
The vocals on this track are instantly striking, soaring over lush layers of music. Bobby Halvorson explains it's about "the struggles and suffering that comes with having a debilitating anxiety disorder. It is something I have struggled with for over a decade. My hope is that the people who hear this and suffer from this same condition will know they're not alone in it because it can certainly feel that way when you're in the thick of it."
Listen:
Artist: Melody's Echo Chamber
Song: Looking Backward
Album: Emotional Eternal
This psych-pop single is from Melody's Echo Chamber's upcoming album, out April 29!
Watch/listen: