New Music from the Inbox: James Blake, Eli Rose, Lili-Ann De Francesco, and more!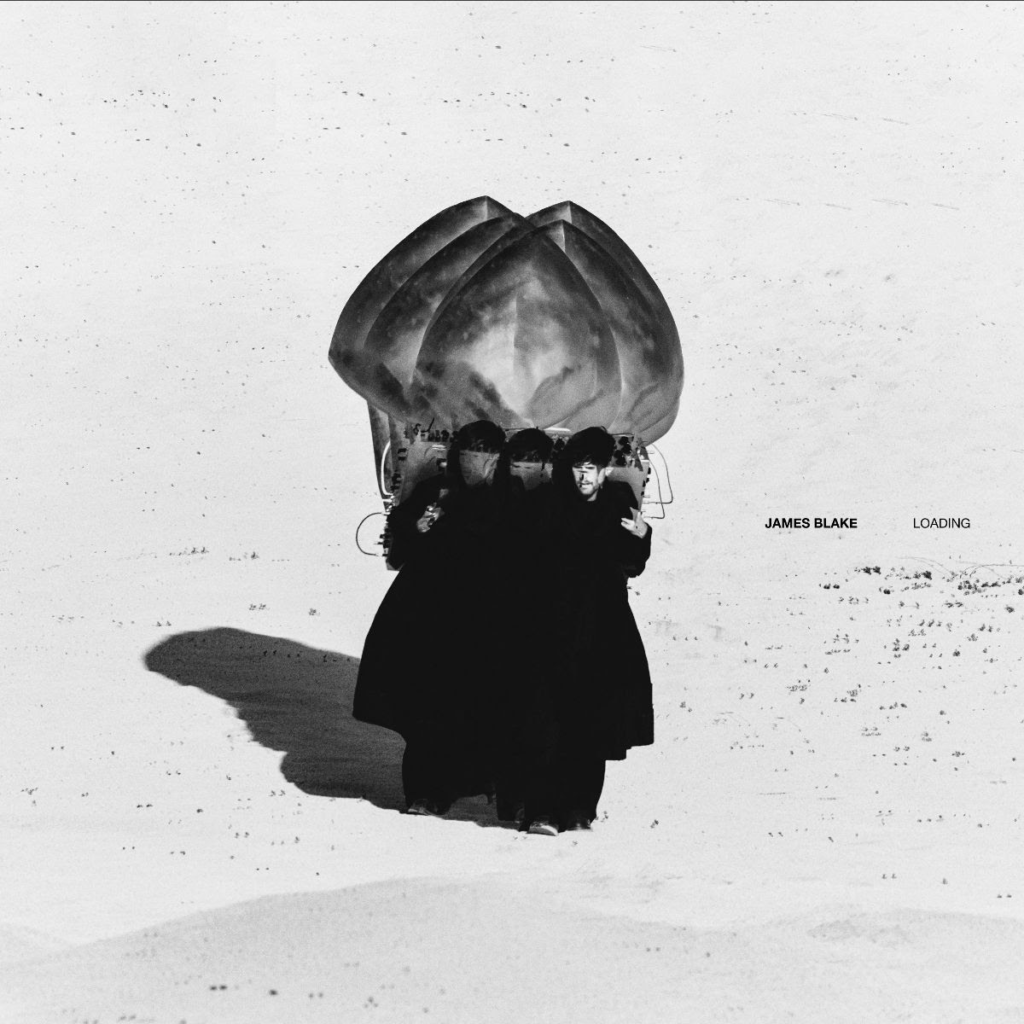 Artist: James Blake
Song: Loading
Album: Playing Robots Into Heaven
From Mercury Music Prize and GRAMMY Award-winning singer, songwriter, multi-instrumentalist, and producer James Blake comes a glitchy, pulsating electronic track reminiscent of his earlier works. This is the second single from his highly anticipated sixth studio album, Playing Robots Into Heaven, which will be released on September 8!
Listen: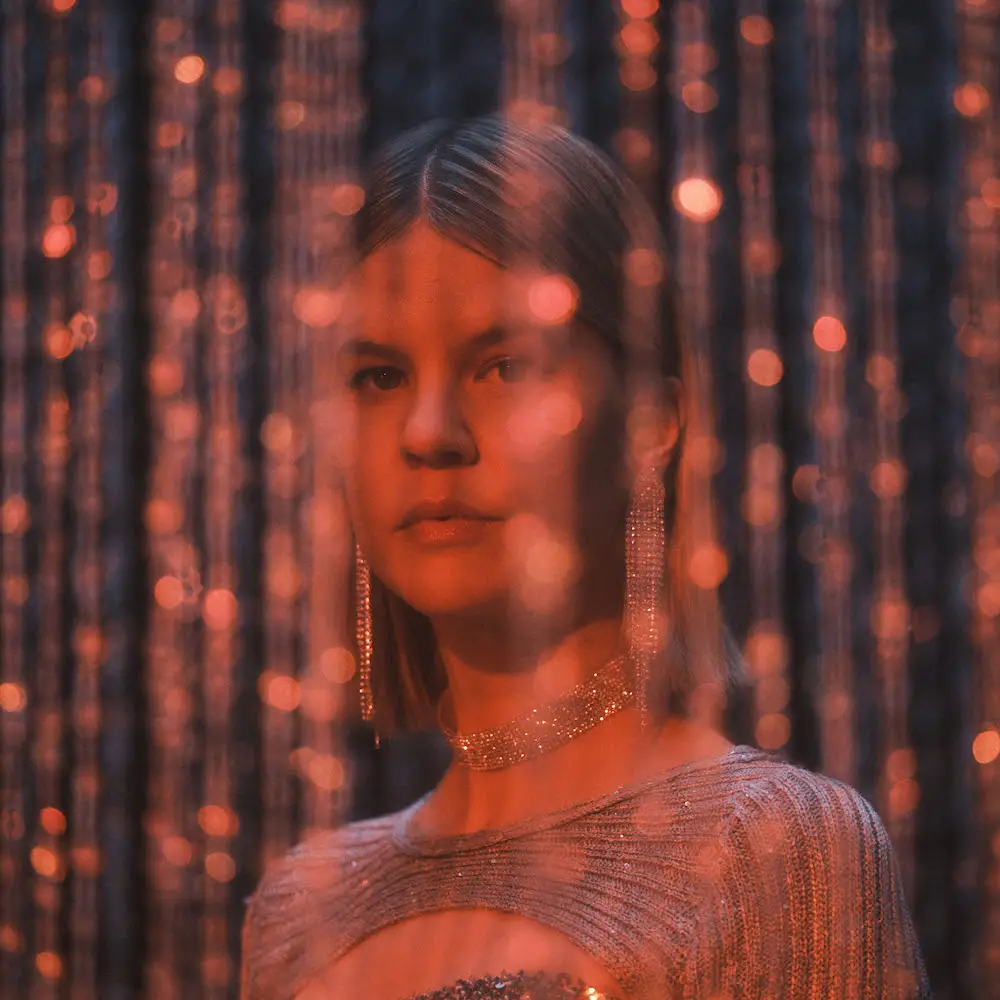 Artist: Eli Rose
Song: As de coeur
Album: Hypersensible
This confident, upbeat pop song is from Montreal artist Eli Rose's upcoming album, Hypersensible, out October 27!
Listen: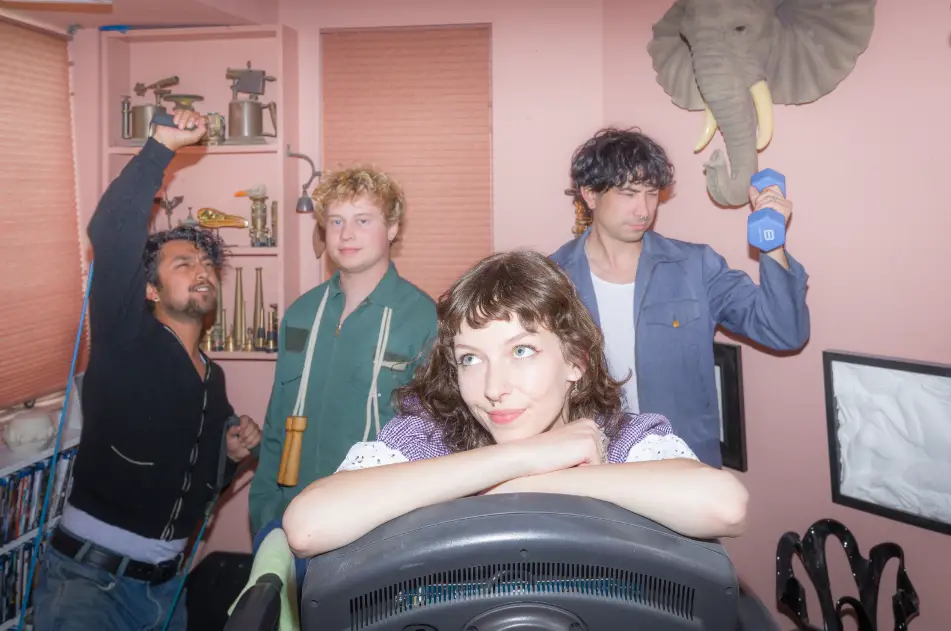 Artist: Small Crush
Song: Ecosystem
Album: Penelope
This shimmering indie-rock single comes ahead of Small Crush's sophomore album, Penelope, out September 15! The band says that "Ecosystem is an ode to every rock, bug, and plant that goes unseen but makes a huge difference in our world. We hope that other people can find comfort in our songs and have a soundspace to relieve some kind of emotion." 
Watch/listen: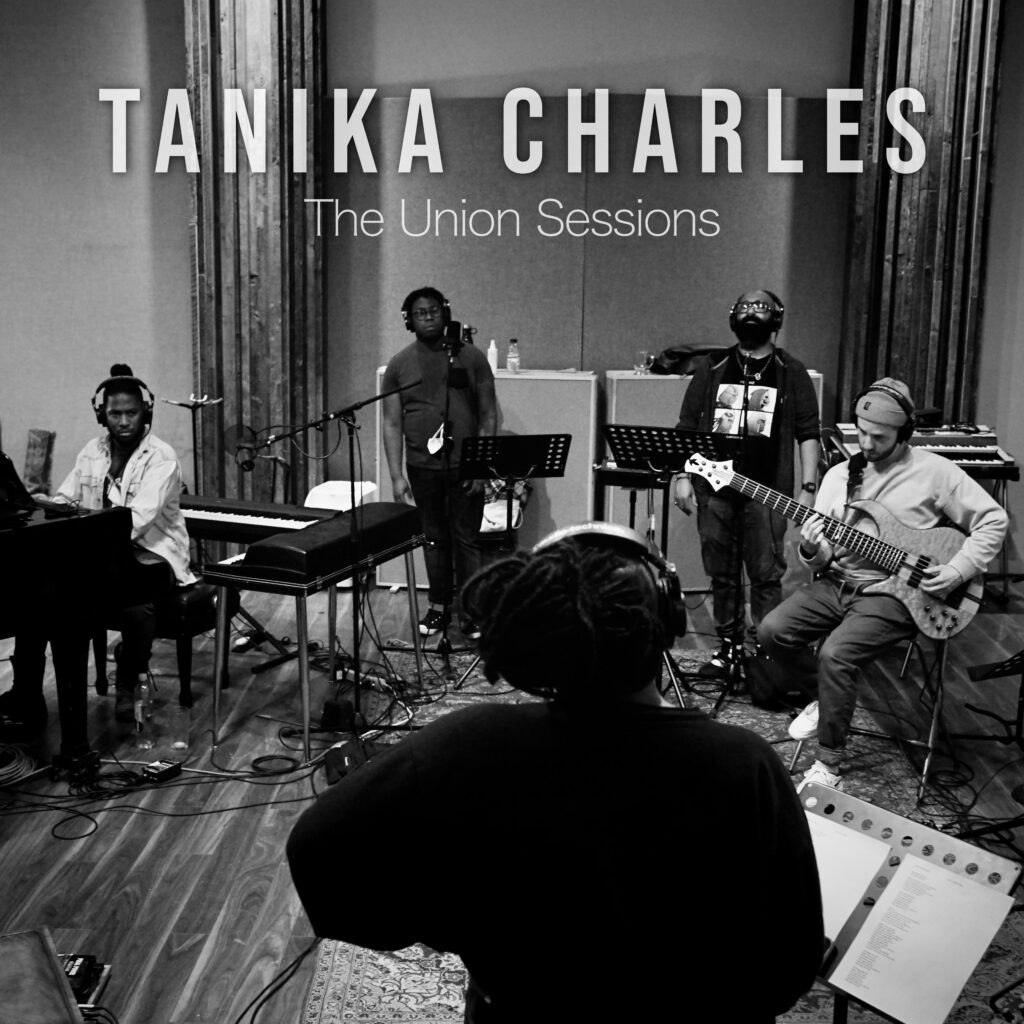 Artist: Tanika Charles feat. I. JAMES. JONES
Song: Parkdale
EP: The Union Sessions 
Originally recorded in 2010, Parkdale, is a an ode to the first neighbourhood that Tanika Charles ever called home in Toronto. This live recording comes from Tanika's new EP, The Union Sessions, which was recorded off the floor in a single afternoon sitting at Union Sound in Toronto.
Watch/listen: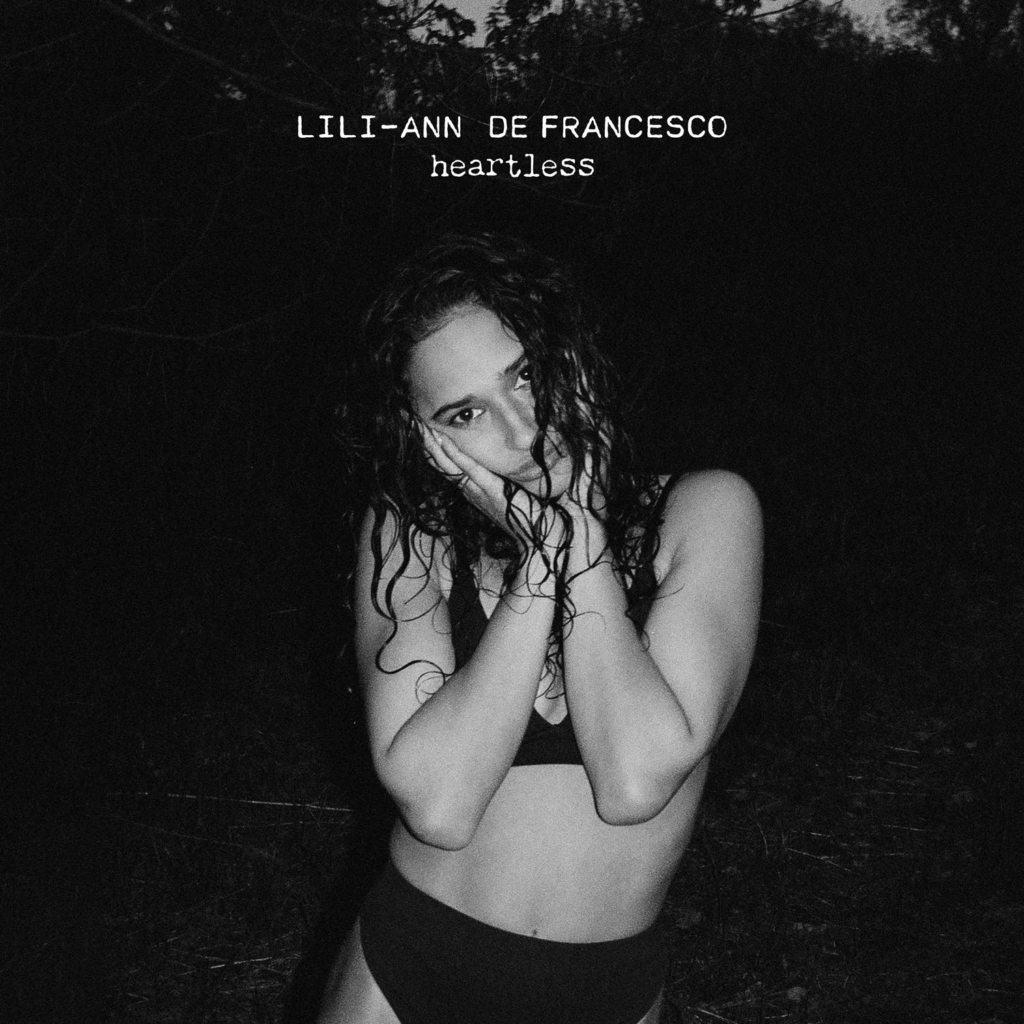 Artist: Lili-Ann De Francesco
Song: Heartless
This edgy, empowering pop single is the latest from French-Canadian artist Lili-Ann De Francesco.
Watch/listen: