New Music from the Inbox: James Blake, HALFNOISE, Death Cab for Cutie, and more!
Artist: Shortly
Song: Dancer
Album: Dancer
Expressive and intimate, with charming lyrics and swaying rhythm. Find it on Shortly's debut album, out now!
Watch/listen: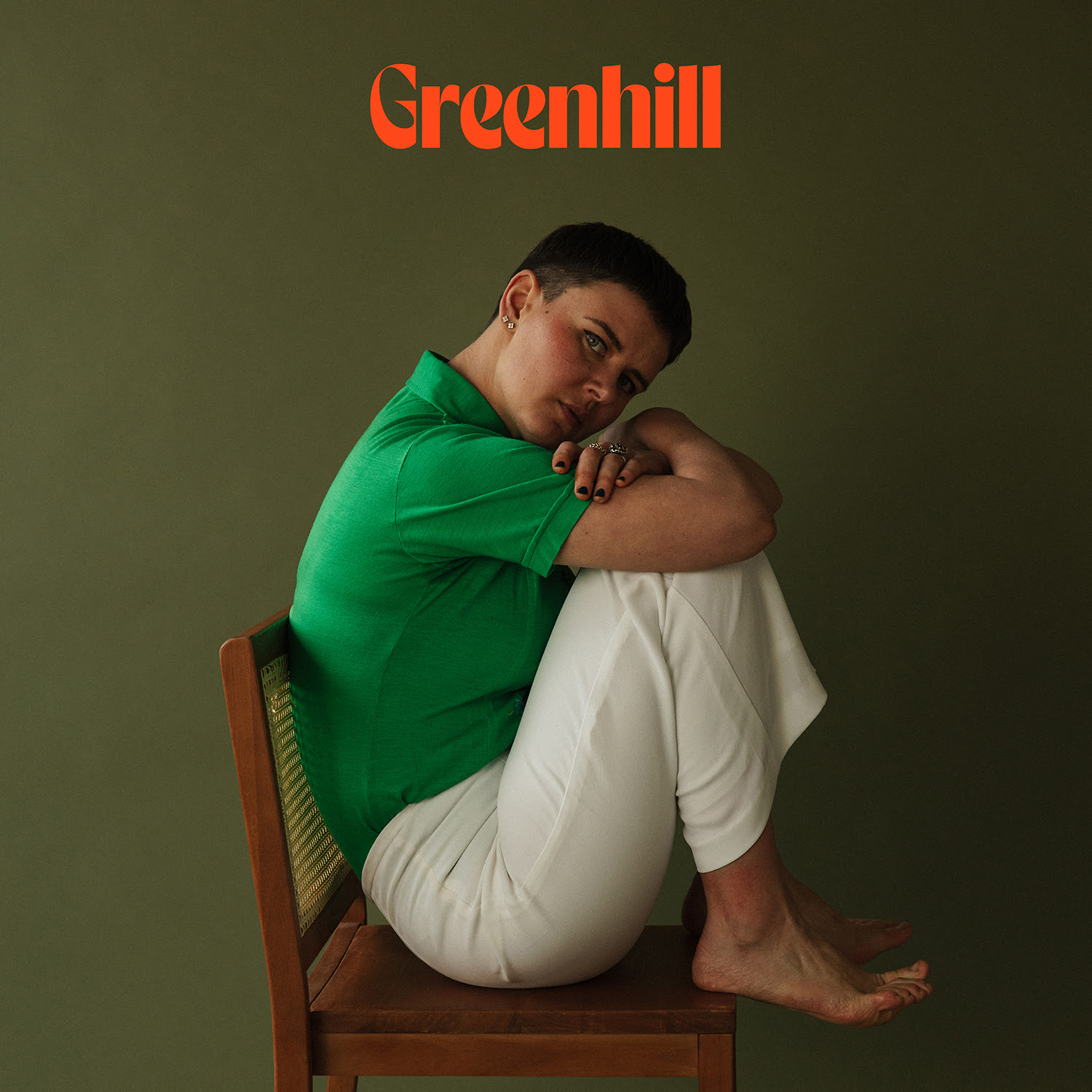 Artist: Naomi Keyte
Song: Greenhill
Beautiful folk songwriting. Naomi Keyte says this song is "about life in lockdown, 'Greenhill' details life in a sharehouse and honours the small things that make cohabitation meaningful. A love song to a house and its inhabitants, 'Greenhill' is a dedication to the simple things that make up a home."
Artist: James Blake feat. slowthai
Song: Funeral
Album: Friends That Break Your Heart
From James Blake's new album, Friends That Break Your Heart, out now!
Watch/listen: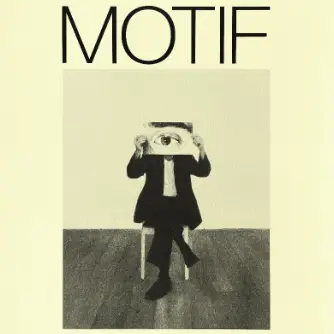 Artist: HALFNOISE
Song: Superstition
Album: Motif
Zac Farro of Paramore fame is releasing an album on November 5th, which will feature this gorgeous chamber-pop track.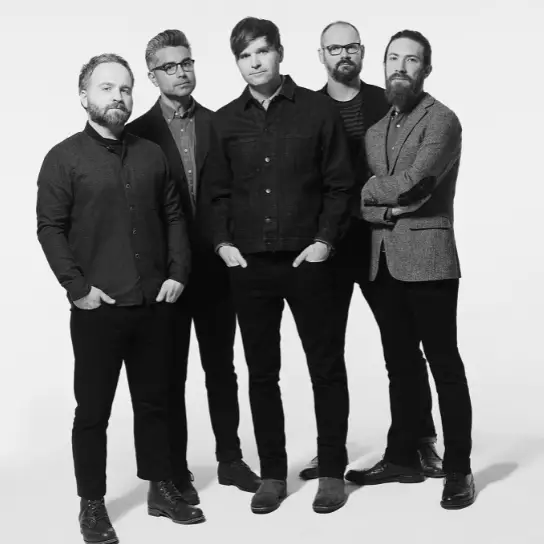 Artist: Death Cab for Cutie
Song: Coney Island (Band Demo)
Album: The Photo Album Deluxe Edition
Happy 20th anniversary of Death Cab for Cutie's The Photo Album! As an anniversary gift, the band have announced a special deluxe edition of the record which features this demo version of Coney Island, among other unreleased tracks, b-sides and rarities.
Listen: