New Music from the Inbox: James Vincent McMorrow, LIA LIA, Tungz, and more!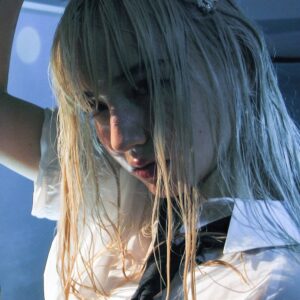 Artist: LIA LIA
Song: Night Call
I'm in love with this lush and ethereal alt-pop track about "feeling lonely and disconnected from the world, waiting for someone to come and rescue me from my bedroom." It has a deliciously understated catchiness, and a slow groove you can effortlessly sink into.
Watch/listen: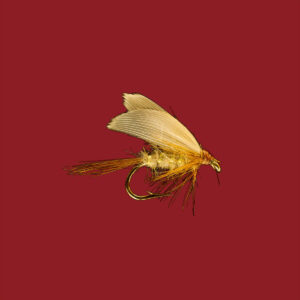 Artist: Delachute
Song: Sophia
I love the delicate vocals and guitar parts on this lowkey indie-rock.
Listen: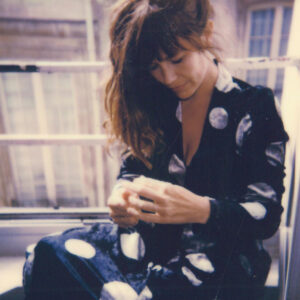 Artist: Mina Tindle
Song: Jessa
Album: Sister
Sensitive, subtle, profound, breathtaking vocals and songwriting on this one. You can find it on Mina Tindle's new album, Sister, out now!
Watch/listen: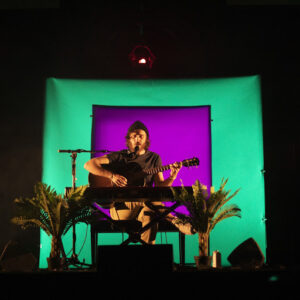 Artist: James Vincent McMorrow
Song: I Should Go (Solo Version)
If the ultimate songwriting strength test is to take a song a strip it down to it's bare bones, the solo version of James Vincent McMorrow's I Should Go just graduated top of the class. Absolutely beautiful.
Listen: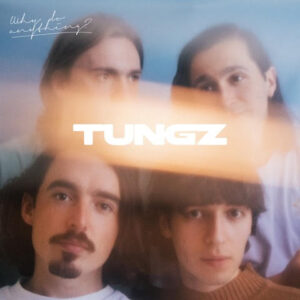 Artist: Tungz
Song: Somebody To Get Shy With
EP: Why Do Anything
A fun, groovy little bedroom-pop tune from Tungz upcoming ep, Why Do Anything, out October 30!
Listen: