New Music From The Inbox: Jane's Party, Walk The Moon, Jay Som, and more!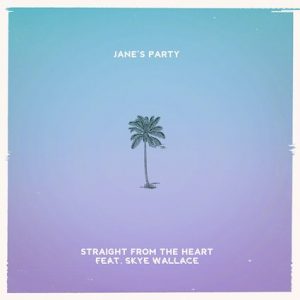 Artist:  Jane's Party
Song: Straight From The Heart
This track has an captivatingly fun and smokey sound, with groovy, strong beats and magical, dreamy vibes. Listening to the vocals of Skye Wallace and Jane's Party harmonize is a mesmerizing joy. 
Listen:
Artist: Freda James
Song: Her Hymn
With sleepy vocals and a sparse, simple chord progression, this indie-pop track from LA singer Freda James is a total vibe. It has a freedom, a stream of consciousness style that feels raw and fresh. This track follows the release of her debut EP, A Woman Alone, which came out in July. 
Listen: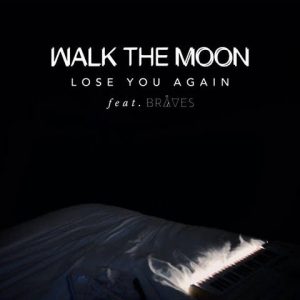 Artist: Walk The Moon ft Braves
Song: Lose You Again
This pop track has a unique sound that is dark and haunting yet summery and fun. Strong 80's influenced rhythm and Nick Petricca's powerful vocals make this a song to remember and show off yet again the songwriting skills of this Ohio band. 
Watch/listen: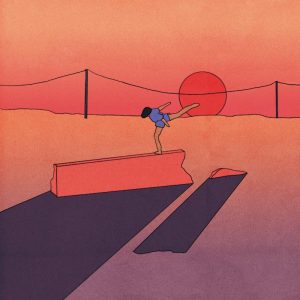 Artist: Jay Som
Song: Anak Ko
Album: Anak Ko
This is laid back alt-rock with clear, soft vocals, and a haunting, magical atmosphere from Jay Som – a.k.a. Melina Duterte's sophomore album.
Listen: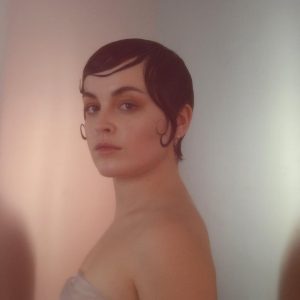 Artist: Roch
Song: I Love You Too
This sparse, brilliantly textured experimental-pop track has an otherworldly, shimmering beauty.  Roch is 24 year old London artist Kate Miller, and you can expect this one on her debut album, to be released early 2020!