New Music from the Inbox: Japanese Breakfast, Nao, Nathaniel Rateliff & The Night Sweats, and more!
Artist: GRACEY
Song: The Internet
EP: Fragile
Gracey is an alt-pop powerhouse. Her new song impresses with its mesmerizing synths and exciting melodies. Find it on her upcoming EP, Fragile, out October 15!
Listen:
Artist: Japanese Breakfast
Song: Better the Mask
Album: Sable (Original Video Game Soundtrack)
Musician, director, and author Michelle Zauner can add video game scoring to her long list of accomplishments – her work creating instrumental soundscapes and vocal music for Sable is breathtaking. Better the Mask is just one of 32 new tracks she has created for the video game. You can listen to it on your favourite streaming service or while playing Sable, out now!
Listen:
Artist: Nao
Song: Postcards
Album: And Then Was Beautiful
Can't go wrong with a collaboration between two R&B powerhouses Nao and Serpentwithfeet. What a gorgeous track! It's from Nao's new album, And Then I Was Beautiful, out now.
Listen: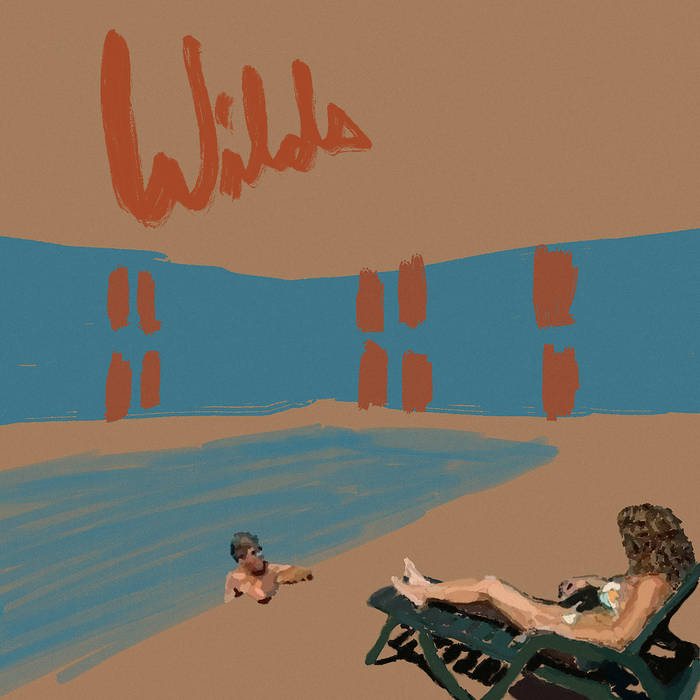 Artist: Andy Shauf
Song: Jaywalker
Album: Wilds
Brilliant Canadian singer/songwriter Andy Shauf has put together another album made up of songs written around the same time as those on his critically acclaimed album The Neon Skyline. The new album, Wilds is out now!
Watch/listen:
Artist: Nathaniel Rateliff & The Night Sweats
Song: Love Don't
Album: The Future
Love Don't is the latest taste of the upcoming Nathaniel Rateliff & The Night Sweats album, The Future, out November 5!
Watch/listen: