New Music from the Inbox: Jeremy Dutcher, flowerovlove, Surf Mesa, and more!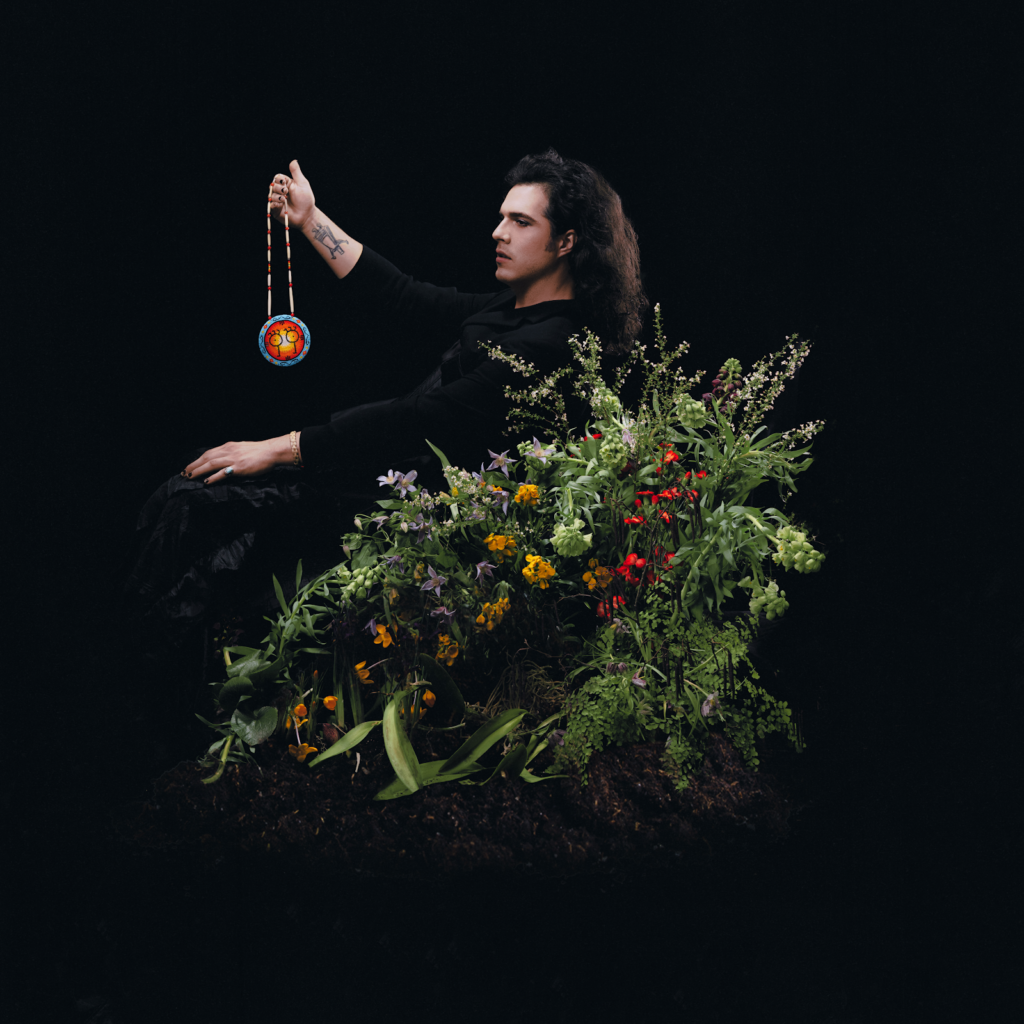 Artist: Jeremy Dutcher
Song: Ancestors Too Young
Album: Motewolonuwok
This is powerful, moving work from classically trained Two-Spirit composer and activist Jeremy Dutcher. His rich, expressive vocals lay on a beautifully textured, atmospheric background. His sophomore record, Motewolonuwok, will be released October 6, 2023, and marks Dutcher's first time writing and singing in English.
Watch/listen: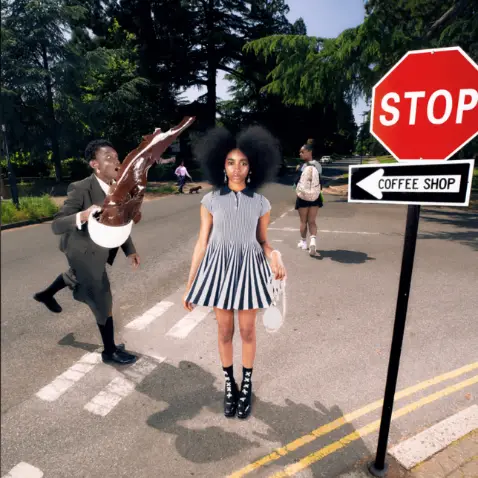 Artist: flowerovlove
Song: Coffee Shop
 This bright, infectious dream-pop is an instant mood booster. It's the latest of a string of singles from Joyce Cisse, aka flowerovlove, an 18-year-old independent artist from South London.
Watch/listen: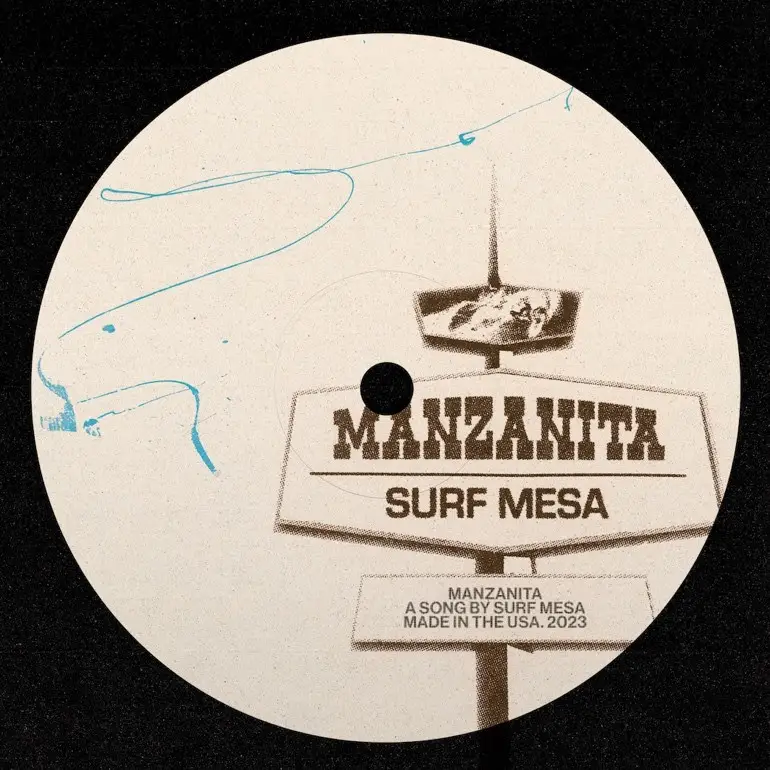 Artist: Surf Mesa
Song: Manzanita
This is what Surf Mesa has to say about his new dance-floor ready track: "'Manzanita' is a track I've kept exclusively for the dance floor for a while. The texture and atmosphere this song makes me envision a rainforest in the future. It resonates with me so much as I begin my next chapter of music! I've been playing this one live for about a year and I'm so glad to finally release it."
Listen: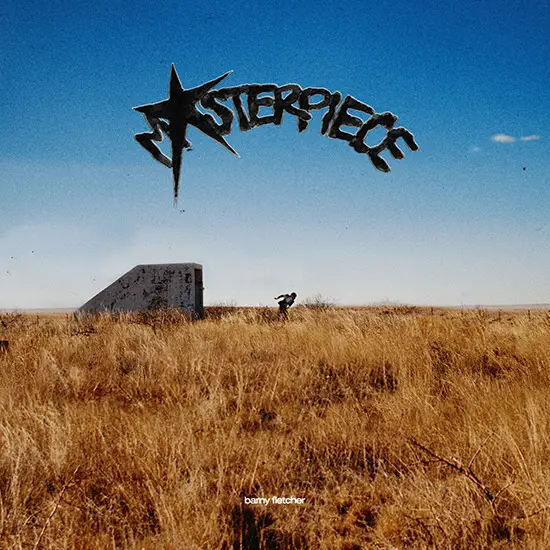 Artist: Barny Fletcher
Song: Masterpiece
Album: Lonestar
Get ready to dance before you click play on this groovy, sun-soaked funk/disco infused pop song. Barny Fletcher sets the scene, saying: "A musician travels from town to town, playing music in smokey down bars. When in LA, he happens upon the prettiest girl he's ever seen. He makes it his mission to get her to stay, she says he can only do that by making her dance." His debut album, Lonestar, will be out on August 25!
Listen: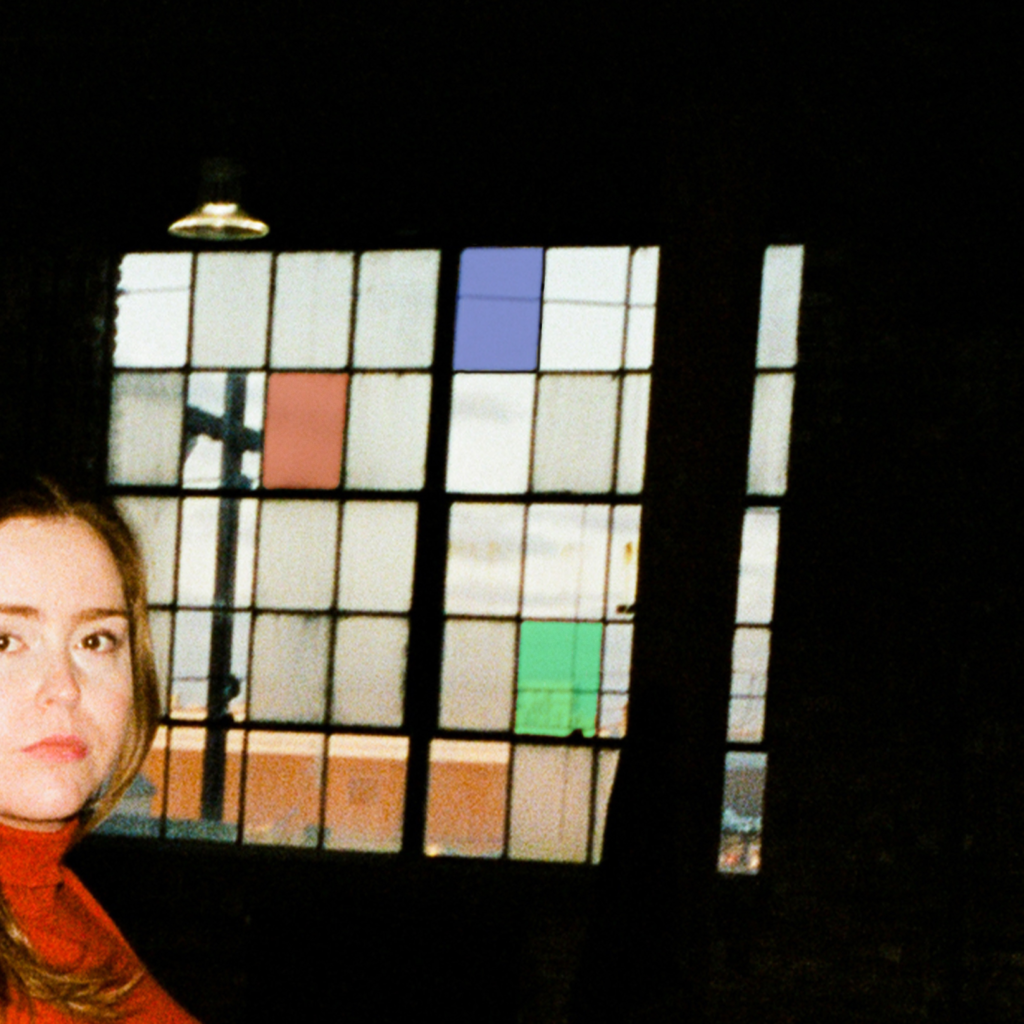 Artist: Bridey
Song: You Are The Best Thing That Has Ever Happened
EP: Arena Rock Appetizer
This magnetic, glistening indie rock is from Bridey's new EP, Arena Rock Appetizer, out now!
Watch/listen: