New Music From The Inbox: Jeremy Zucker, Clairo, Tia Gostelow, and more!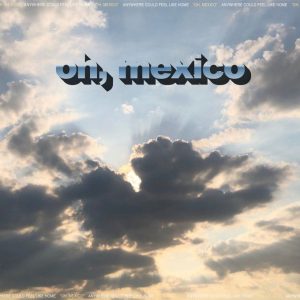 Artist: Jeremy Zucker
Song: Oh, Mexico
This track is intimate and gorgeous with its finger picking, layered vocals, and interesting textures. The ending grows in to a magical space that is almost celebratory in contrast with the deceptively simple first bit. 
Watch/listen: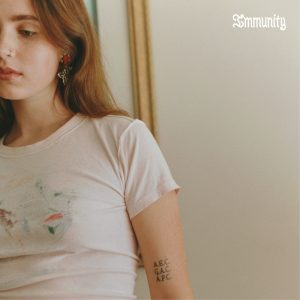 Artist: Clairo
Song: Sofia
Album: Immunity
This track has it all: soft elegance, danceability, a bit of grit,  and high energy propelled by a simple rolling drum beat. Catch this one on the 20 -year-old shoegazed indie-pop artist's new album, out August 2nd!
Listen: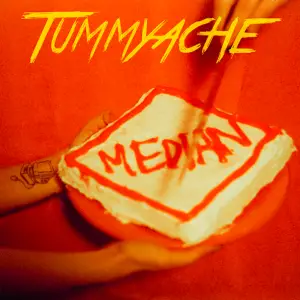 Artist: tummyache
Song: Median
This track has a rebellious, aggressive energy, but a softness in the vocals and melodies, making for a sound that is sharp, vulnerable, and rich. tummyache is the new project from Soren Bryce, and her album will be out later this year. 
Watch/listen: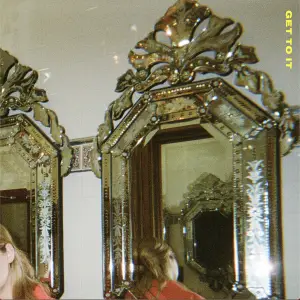 Artist: Tia Gostelow
Song: Get To It
Unabashed freedom radiates in this song. It's fun in a mellow, effortless way that will invite you in with irresistible openness. The lyrics reflect this, with Tia saying of the song: "Get To It is about not waiting to do things, not waiting until you think something is perfect, not following the norm and doing things in your own terms."
Listen: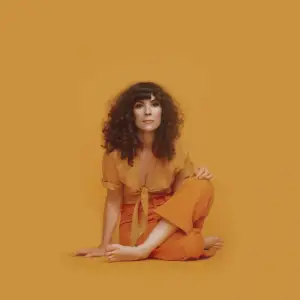 Artist: Jamie Drake
Song: Redwood Tree
Album: Everything's Fine
Let this track's magical whimsy take you on a fantastical journey featuring a rich string section, full, flowing vocals,  and charming harp melodies.  Expect her forthcoming debut album, Everything's Fine, out September 20!
Listen: