New Music from the Inbox: Jessia, Ghostly Kisses, Luke Wild, and more!
Artist: Jessia
Song: First Call
Jessia explains the story behind this dark-pop song: "I wrote it two years ago when I was hopeful that I would reconnect with someone that I lost. I thought he was my forever, but I eventually came to the realization that he was actually just there to teach me a lot of lessons." Her debut EP will be out October 15!
Listen: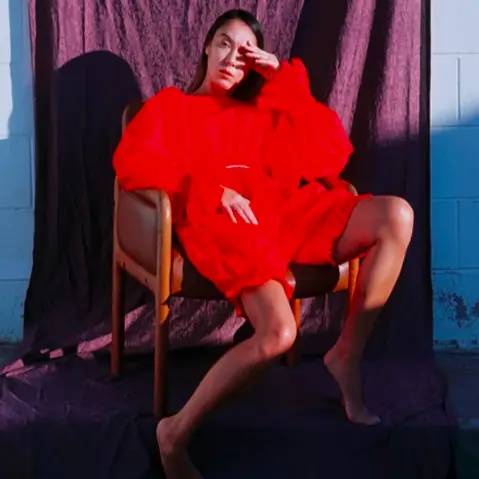 Artist: Hollis
Song: Let Me Not
I love the infectious energy and refreshing exuberance in this electro-pop song!
Watch/listen:
Artist: Ghostly Kisses
Song: Heaven, Wait
This introspective, ethereal song is about "transitions: from friendship to love, life to death, solitude to relationship, childhood to adulthood. A transition from the dark towards the light; from difficult experiences to being at peace with these events."
Watch/listen: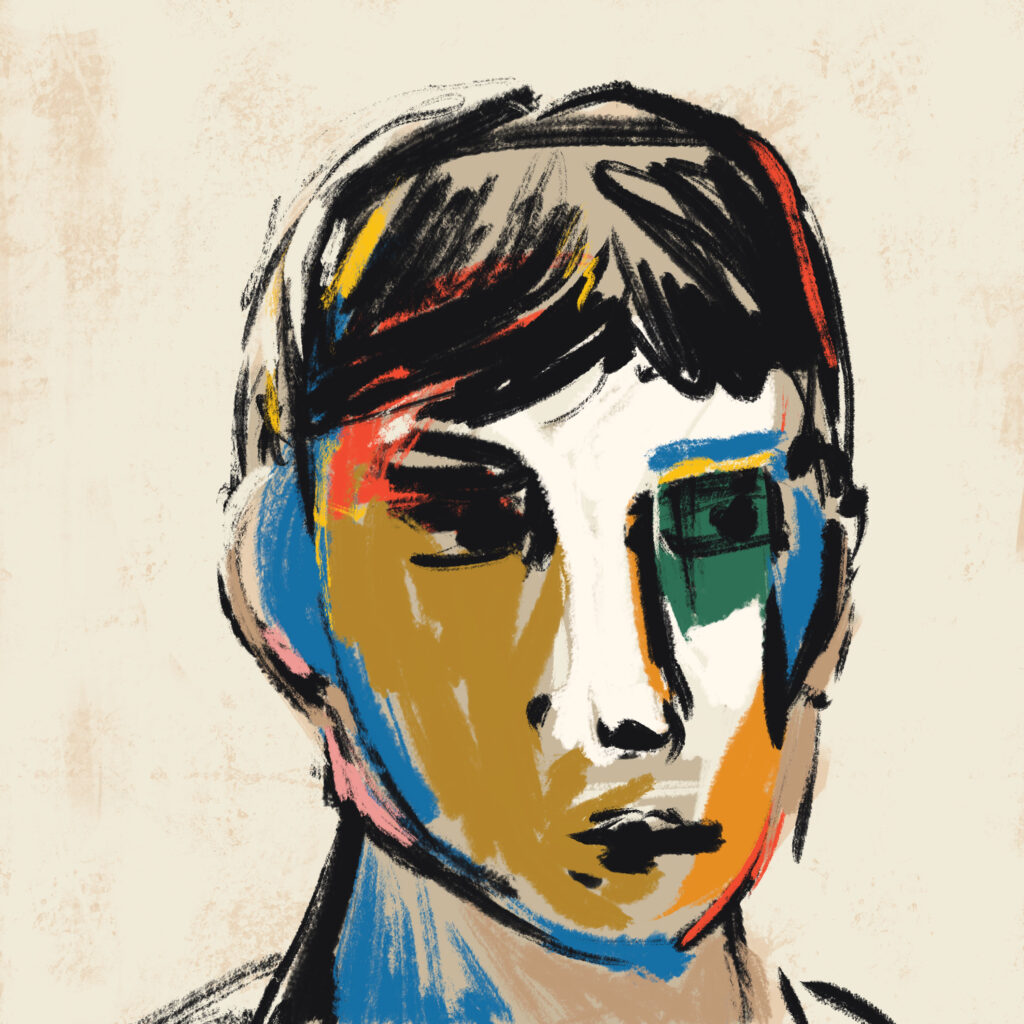 Artist: Luke Wild feat. Deb Never
Song: Pie
EP: Shoebox
This indie-pop collab is the latest taste of Luke Wild's upcoming EP, out October 29!
Watch/listen:
Artist: Susto
Song: Life Is Suffering
Album: Time In The Sun
Indie-folk from Susto's upcoming album, Time In The Sun, out October 29!
Listen: