New Music from the Inbox: Jockstrap, Boychik, Patrick Watson, and more!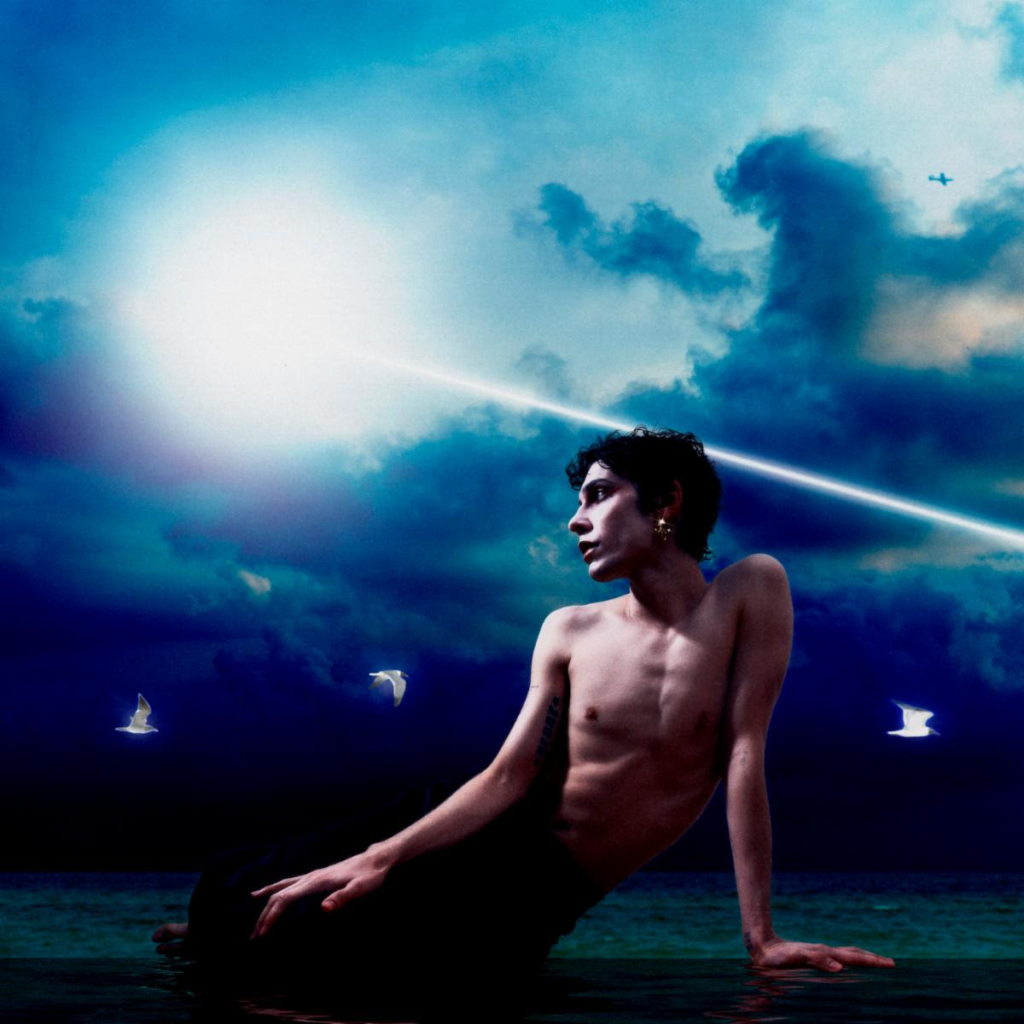 Artist: Boychik
Song: Soft
Album: Boychik
Boychik's music is expressive and moving, finding power in sensitivity. Boychik explains their new single:"'Soft' is a subversion anthem. I want to subvert the expectation that queers don't hold power. The most powerful people I know are queer. Sissies adorning themselves with their effeminate armor every day when they leave the house. I wanted to sing for all the powerful, jagged, loud and angry queers that came before me." Their eponymous debut album is out now!
Listen: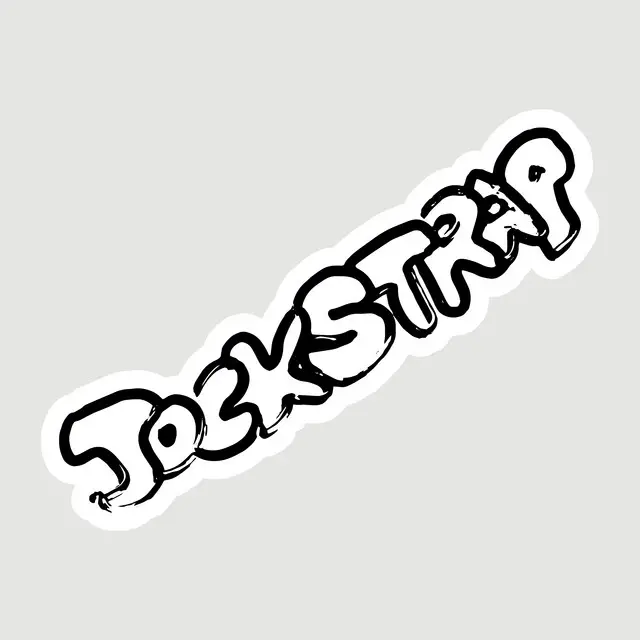 Artist: Jockstrap
Song: Greatest Hits
Album: I Love You Jennifer B
You never know what to expect from the eclectic duo of Jockstrap. Electronic and orchestral, at times sensitive, others harsh – always exciting. Their new album, I Love You Jennifer B, is out now!
Listen: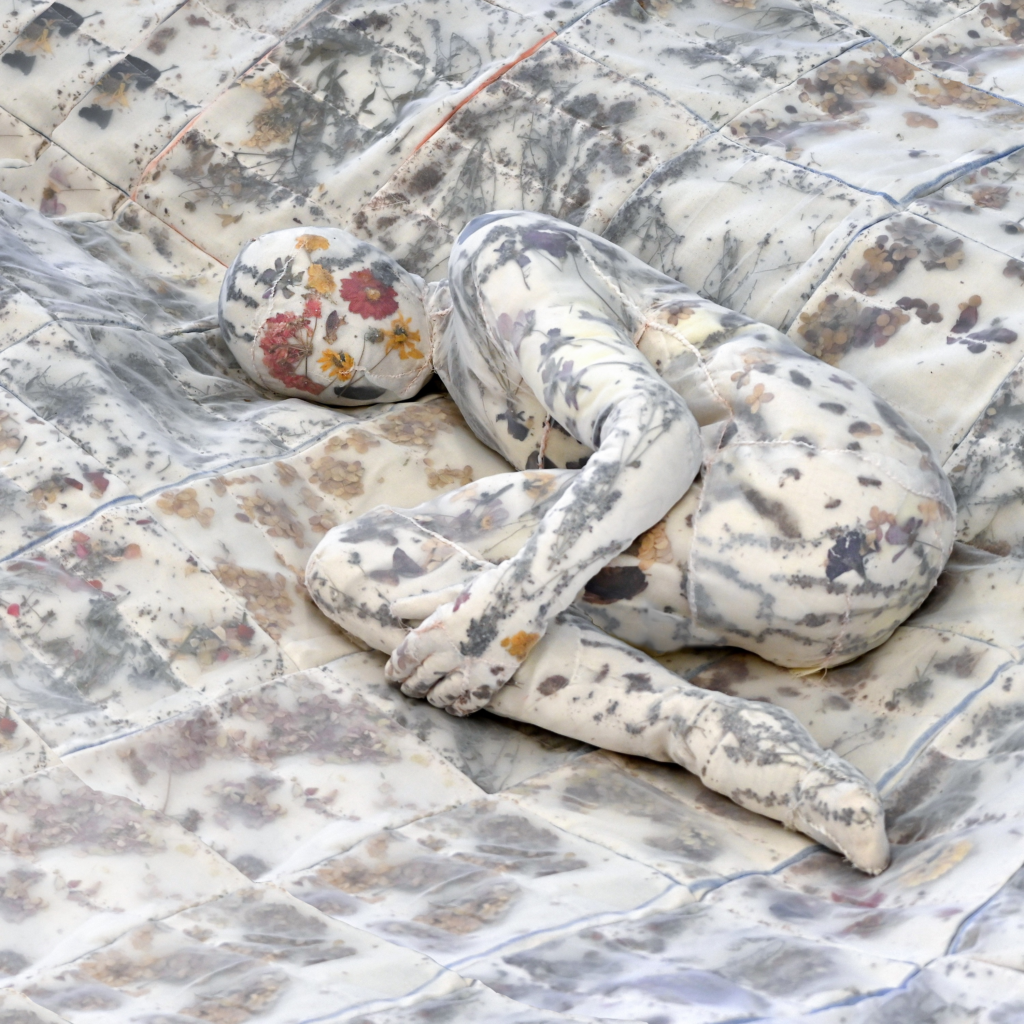 Artist: Patrick Watson
Song: Height of the Feeling
Album: Better in the Shade
The intimate vocals and delicate orchestration on this song will draw you into another world. It will be on Patrick Watson's upcoming album, Better in the Shade, out October 7!
Watch/listen: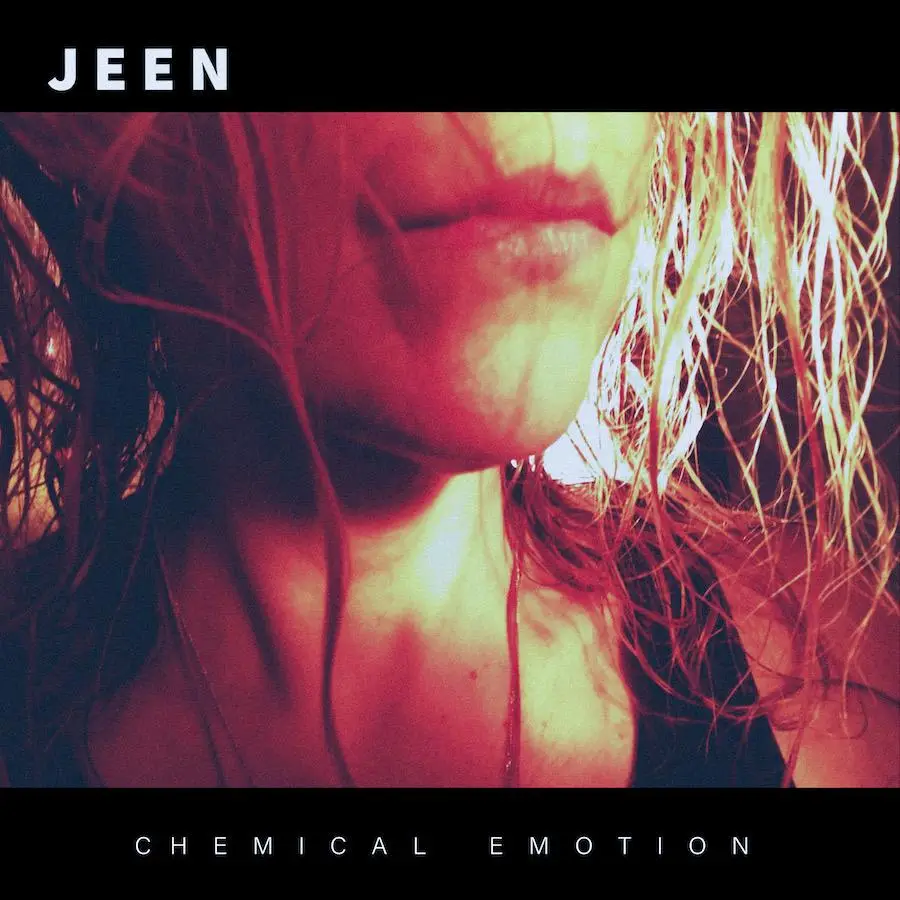 Artist: Jeen
Song: Chemical Emotion
Album: Tracer
Jeen explains that this indie-rock song is "about letting yourself drift in the flow of everything and hanging on as hard as you can to what makes the shitty parts more tolerable…I was thinking of that Hunter S. Thompson quote, 'buy the ticket, take the ride.'" Her album, Tracer, will be out on October 21!
Listen: