New Music from the Inbox: Jorja Smith, Haiku Hands, Thutmose, and more!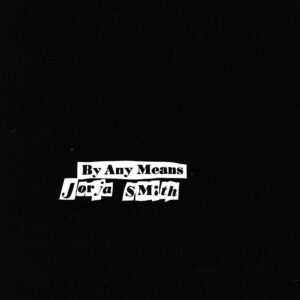 Artist: Jorja Smith
Song: By Any Means
Album: Reprise
The vocals on this one are chill inducing from the very first note British singer-songwriter Jorja Smith hits. It's a stunningly cinematic and ethereal r&b ballad. Smith says that "the inspiration behind 'By Any Means' really came from going to the Black Lives Matter protest and leaving thinking, what can I do to keep this conversation going? It's not just a post on social media, its life." It's the the lead single off Roc Nation's upcoming Reprise project, which will be a collection of songs from different artists centred around bringing awareness for social justice issues.
Listen: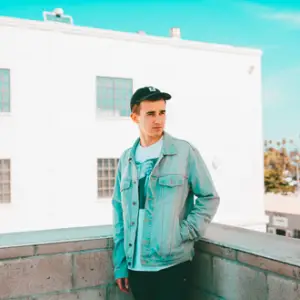 Artist: Bloody White
Song: Tongue Tied
The experimental, beat-forward electronic production and undeniable pop sensibility of this song makes it an incredibly strong introduction for Bloody White. His debut EP, which is entirely self-written, produced, performed, mixed, and mastered for everything including his videos, will be out September 9!
Watch/listen: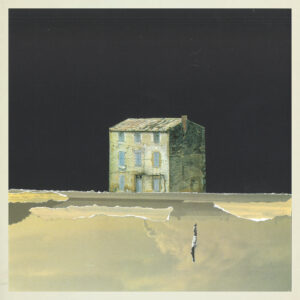 Artist: Juletta & Ishan
Song: But Judi, Everything Changes
This stunningly simple and subtle song has a peaceful atmosphere, with ambient sounds setting the stage for a poetic vocal melody. Singer Juletta says of the lyrics: "To me, the song is about processing and understanding age. I examined the lives of my lineage: my grandmother, and her mother and her mother for guidance and wisdom."
Listen: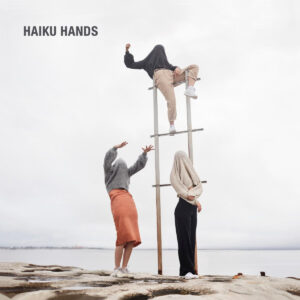 Artist: Haiku Hands Feat. Sofi Tukker
Song: Fashion Model Art
Album: Haiku Hands
Get ready to dance and get weird to this experimental high energy, playful dance-pop. Of the song, Haiku Hands says, "This song celebrates the fashion model art character within ourselves. We revel in the hilarious, tense, fun, ridiculous and utmost seriousness of these moments." Find it on their self-titled debut album, out September 10!
Watch/listen: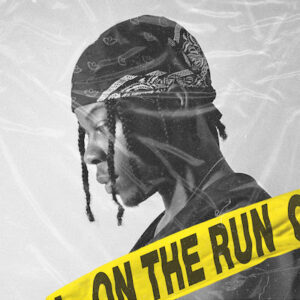 Artist: Thutmose
Song: On The Run
This hip-hop has such captivating electronic and piano elements, plus really impressive production and rhythm. Thutmose dedicates this song to "all the women who have been fighting on the frontlines and leading these historic movements while still not being championed as I feel they should be, From Oluwatoyin Salau to the 3 women who founded Black Lives Matter, This is for them."
Watch/listen: