New Music From The Inbox: Joy Downer, Hatchie, No Rome, and more!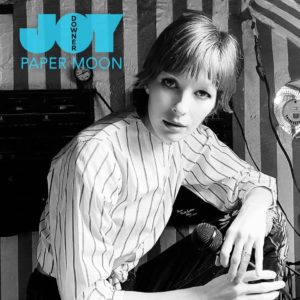 Artist: Joy Downer
Song: Paper Moon
Album: Paper Moon
Another stunner from Joy Downer's debut album! This title track starts as a wistful and delicate rock track before growing with a magical and triumphant beauty.
Listen: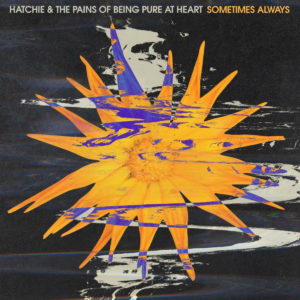 Artist: Hatchie & The Pains Of Being Pure At Heart
Song: Sometimes Always
Australian artist Hatchie has teamed up with The Pains Of Being Pure At Heart for a bliss and fuzz guitar full dream-pop cover of The Jesus and Mary Chain's classic "Sometimes Always". Of the collaboration, Hatchie says that "it was a dream come true to record this cover of one of my favourite collaborations with one of my favourite artists."
Listen: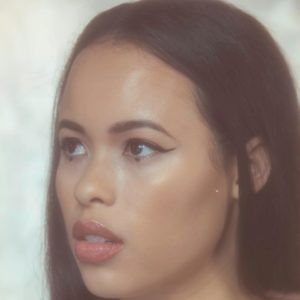 Artist: Sophia Boro
Song: And He Said To Me
This track is poetic and sensitive with an extra dramatic flair that makes it truly unique. Sophia Boro says it speaks of "living by your own moral compass and having the courage to leave a situation that's not good for you. No matter if anyone else agrees." Find it on the Nashville artist's upcoming debut ep, out October 16!
Listen: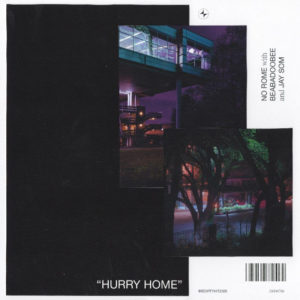 Artist: No Rome feat. beabadoobee & Jay Som
Song: Hurry Home
The laid back vocals, R&B beats, charming acoustic guitar, and synths all together make a relaxed and forward thinking atmosphere. This is from a series of collaborations from No Rome which will be released throughout the next few months.
Listen: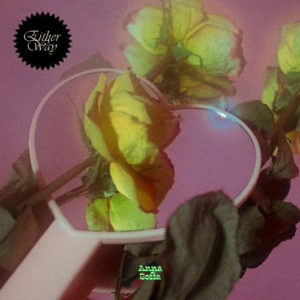 Artist: Anna Sofia
Song: Either Way
EP: Broken Perfection
Anna Sofia wrote this delicate, atmospheric song as "a note to someone I really care for. They have been struggling with body image issues and have always been very self-conscious. I wanted to find a way to really get through to them and let them know how I feel about them -to let them know that I love them no matter what they look like." Find it on her upcoming ep, out July 17!
Listen: