New Music from the Inbox: Joy Oladokun, Feist, The Chemical Brothers, and more!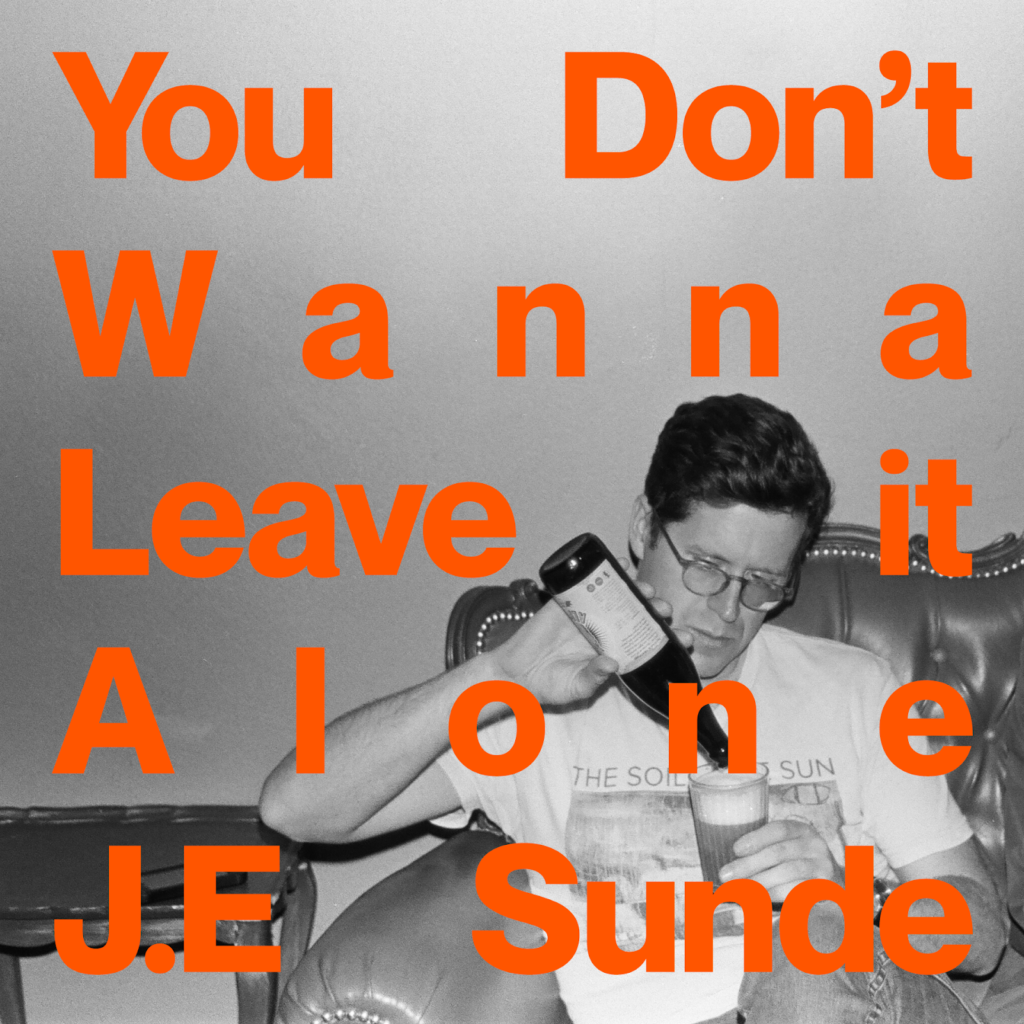 Artist: J.E Sunde
Song: You Don't Wanna Leave it Alone
Album: Alice, Gloria and Jon  
J.E Sunde the meaning behind this indie-rock: "Lyrically the first verse is about someone who has entered adulthood and become aware of how both youth and adulthood have left them with unmet expectations. They've been waiting to experience a certain sense that [they're] arriving. The second verse explores further the bait-and-switch feeling of how adulthood was portrayed compared to the surprise of the strange reality of adulthood and all its complexity. The chorus communicates that sense of surprise and disorientation." It's the first taste of his upcoming album, Alice, Gloria and Jon, which will be released on June 16!
Listen: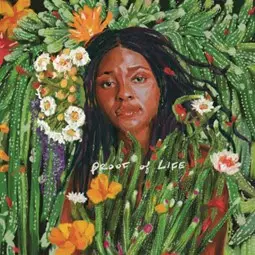 Artist: Joy Oladokun feat. Noah Kahan
Song: We're All Gonna Die
Album: Proof of Life
Joy Oladokun says of her new single with Noah Kahan: "When my friends and I started 'We're All Gonna Die' we were most shocked at how nihilistically joyful it is. Death is a dark and difficult subject for most people, including myself. This song is about facing the fear of head on and acknowledging that we're all guessing what the best way to live is. I love that it highlights a sense of humor that both Noah and I have that people may not always pick up on in our music." It's the second song from her upcoming album, Proof of Life, out April 2!
Listen: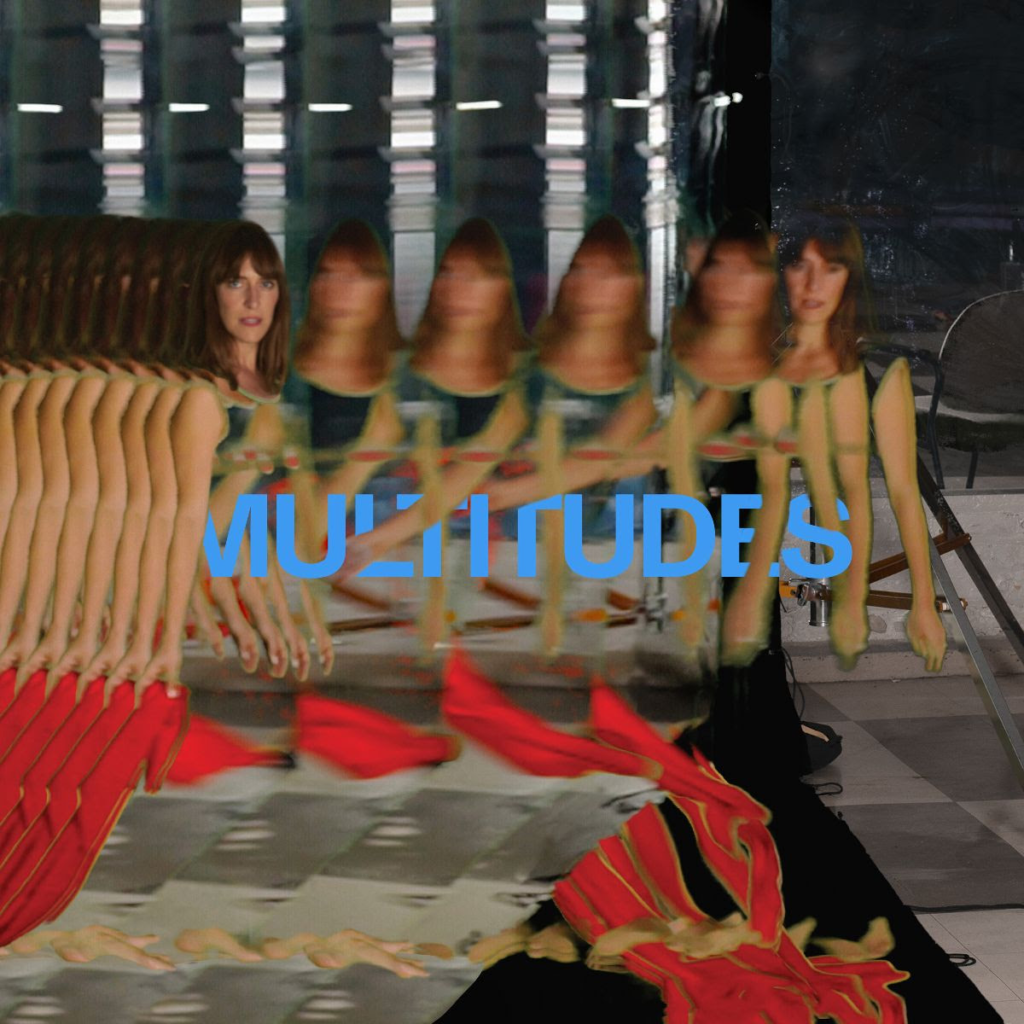 Artist: Feist
Song: Borrow Trouble
Album: Multitudes
Borrow Trouble is from Feist's upcoming album, Multitudes, out April 14!
Watch/listen: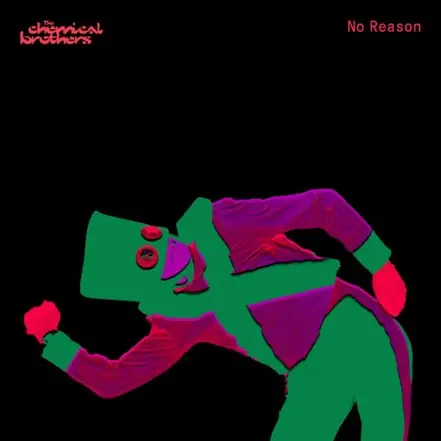 Artist: The Chemical Brothers
Song: No Reason
Another dance-floor ready hit from one of the most influential electronic acts of all time!
Watch/listen: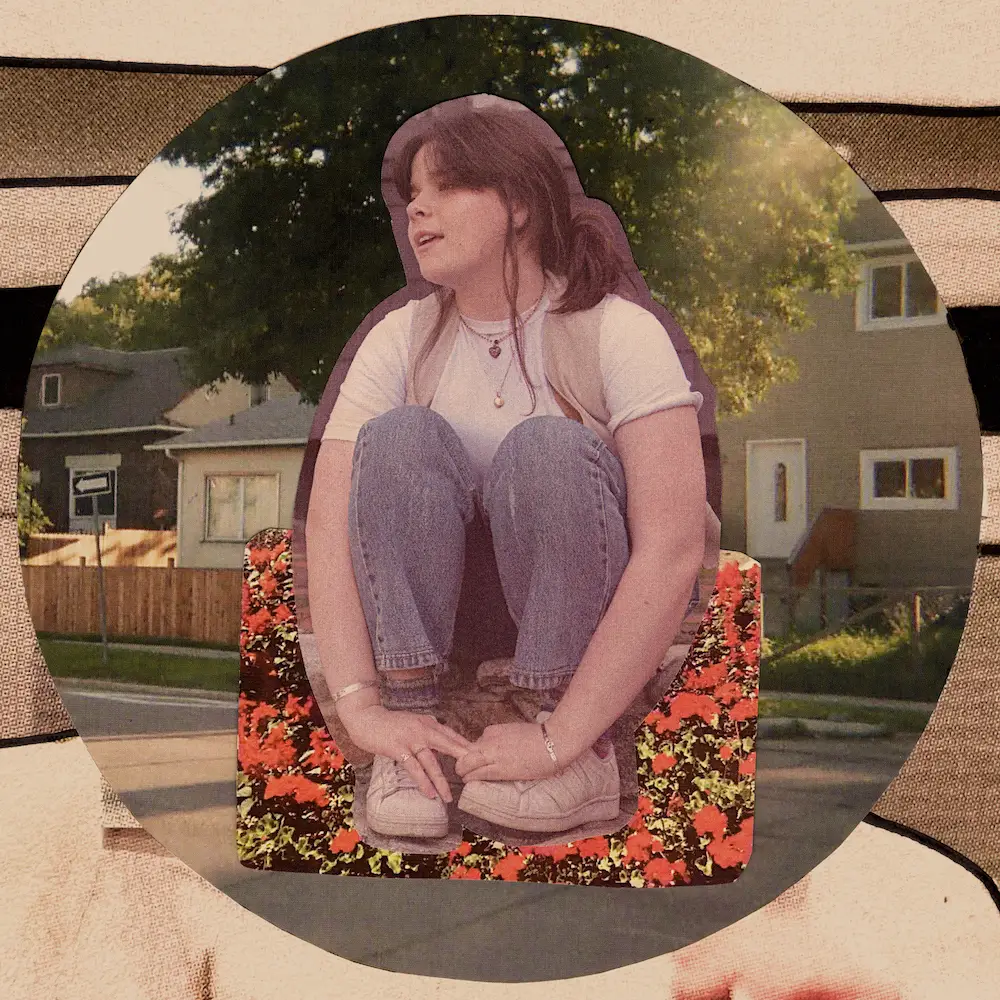 Artist: Leith Ross
Song: Guts
Album: To Learn
Leith Ross is a talented songwriter with such a special voice. They say that Guts is about "the times in my life that I have been sexually assaulted/experienced any kind of sexual violence, and the ways that the people in my life have let me down after those events occurred. When I wrote it, it was to give myself permission to feel the whole range of emotions that started to consume me. It has a lot of rage, hurt, defeat, betrayal, and even forgiveness. I hope it can be helpful."Look out for their debut album, which will be released on May 19!
Listen: