New Music From The Inbox: Julia Jacklin, Kevin Garrett, Gus Dapperton and more!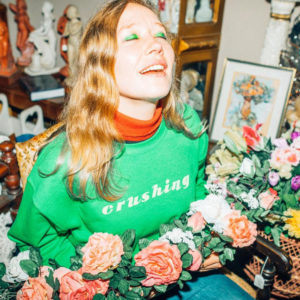 Artist: Julia Jacklin
Song: Pressure To Party
Album: Crushing
Charming rock with captivating vocals from this Australian artist's upcoming album Crushing, out February 22nd!
Watch/Listen: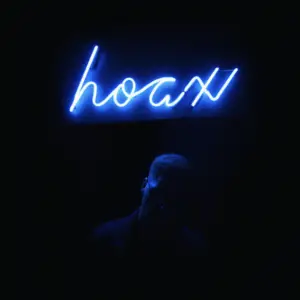 Artist: Kevin Garrett
Song: Faith In You
Album: Hoax
This polished, vibrant folk-pop track is about "longing for something to last, but being aware you're getting older and might not be on the same page with the object of your affection, no matter how much you want to be," and this longing is felt in the expressive strings, muted guitar picking, and cool syncopated piano rhythms.
Watch/Listen: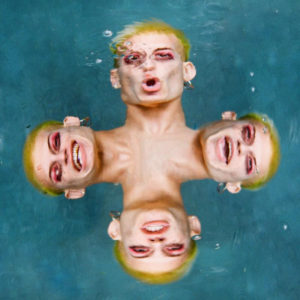 Artist: Gus Dapperton
Song: My Favorite Fish
This R&B tinted psych pop slow jam is so charming! 
Listen: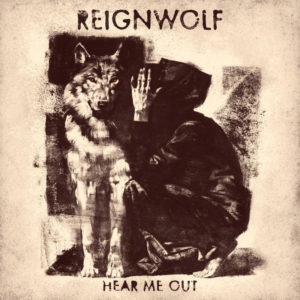 Artist: Reignwolf
Song: Black and Red
Album: Hear Me Out
The raw, passionate energy on this rock and roll track are undeniable. Reignwolf is a powerhouse to keep an eye on, his debut album expected sometime in 2019!
Listen: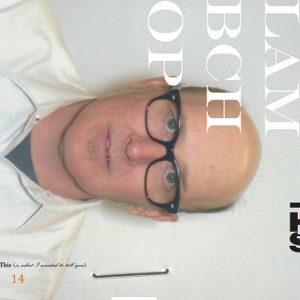 Artist: Lambchop
Song: Everything For You
Album: This (is What I Wanted To Tell You All Along)
This song has a strikingly unique sound with overly electronic vocals over a lively organic background.
Watch/Listen: