New Music from the Inbox: Kandle, Adeline, Jessy Lanza, and more!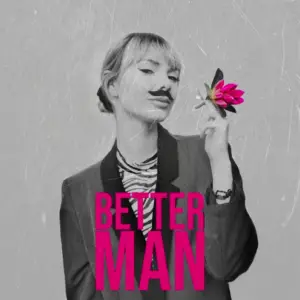 Aritst: Kandle
Song: Better Man
BC singer songwriter Kandle Osborne's vocals have an enchanting defiance on this blues tinted rock track. She hopes that this song "will inspire those in an inferior position to no longer normalize the silent epidemic of abuse of power. And if you've been a casualty of manipulation, seek redemption by waving the red flag and being resilient."
Listen: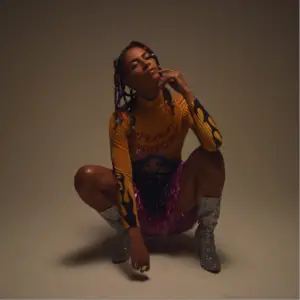 Artist: Adeline
Song: Just Another Day
EP: Intérimes 
The agility of Adeline's vocals are so stunning and impressive. They shine on a backdrop of laid back and soulful funk/R&B. The French-Caribbean singer, bassist and producer explains the track is about "questioning your place in the world, not feeling accepted, pretending to be in someone else's shoes." Find it on her new EP, Intérimes, out now!
Watch/listen: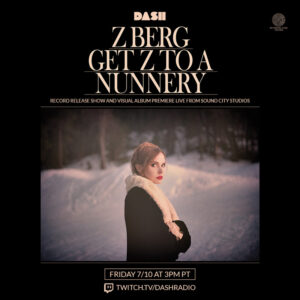 Artist: Z Berg
Song: Calm Before the Storm
Album: Get Z To A Nunnery
This beautiful track from Z Berg's new album feels both shockingly intimate and breathtakingly grand. The raw vocals and simple guitar picking are lovely, but the song is really brought to life with sweeping strings that shine with pure romance and magic.
Listen: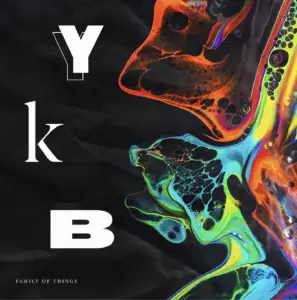 Artist: Family of Things
Song: YKB
Album: Oscilloscope (Deluxe)
This bright, funky, stylish indie-pop is "a testament to finding pathways to a brighter and kinder future."  You can find it on the deluxe edition of this Canadian band's 2019 debut full-length album, out August 21st!
Listen: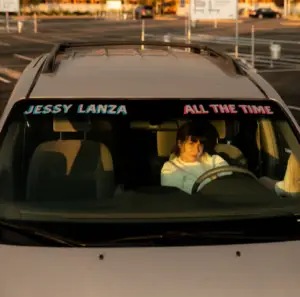 Artist: Jessy Lanza
Song: Anyone Around
Album: All The Time
This artful electronic from Canada's Jessy Lanza can be found on her upcoming album, All the Time, out July 24!
Watch/listen: