New Music from the Inbox: Kenny Beats, Misterwives, Special Interest, and more!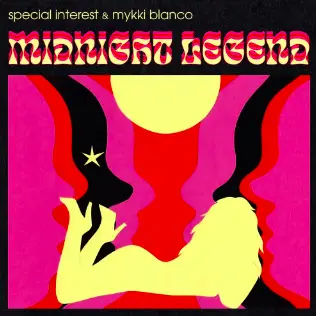 Artist: Special Interest feat. Mykki Blanco
Song: Midnight Legend
Album: Endure
Special Interest front person Alli Logout describes Midnight Legend as "a love song to all the girls leaving the club at 6 AM, a love song to everybody who doesn't have love around them. The ways we numb ourselves or participate in high-risk behavior because we all feel so isolated and alone is also very much enabled by clubs, institutions, and party 'friends.' This song is about listening to people who never actually get heard." Special Interest have a new album coming out on November 4!
Watch/listen: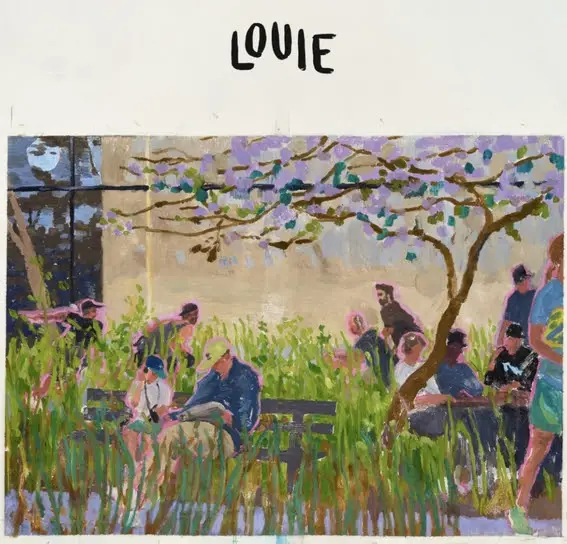 Artist: Kenny Beats
Song: Parenthesis
Album: Louie
Wonderfully textured and relaxed instrumental song from Kenny Beats' debut album, out now!
Listen: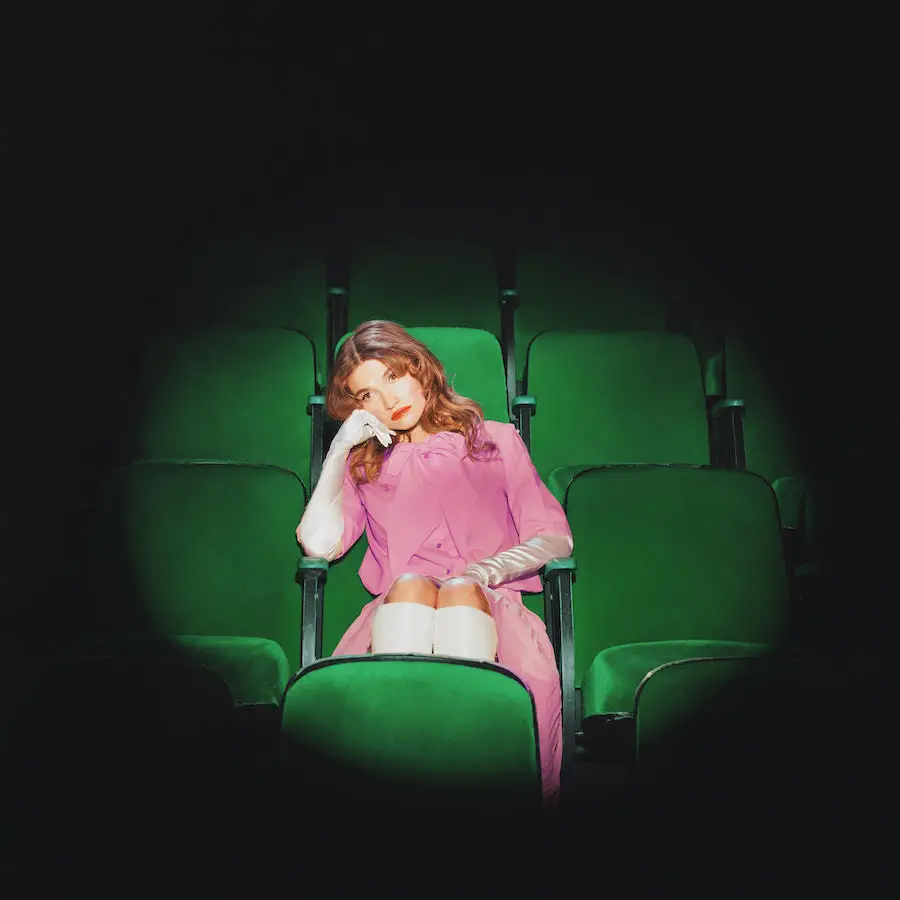 Artist: Misterwives
Song: Wrongside
Misterwives frontwoman Mandy Lee explains this colourful and magnetic tune: "I have spent a lot of my time on the wrong side of my mind- the one full of fear, doubts, insecurities, shame. I hope Wrongside feels like a friend to anyone who struggles being kind to their mind." 
Listen: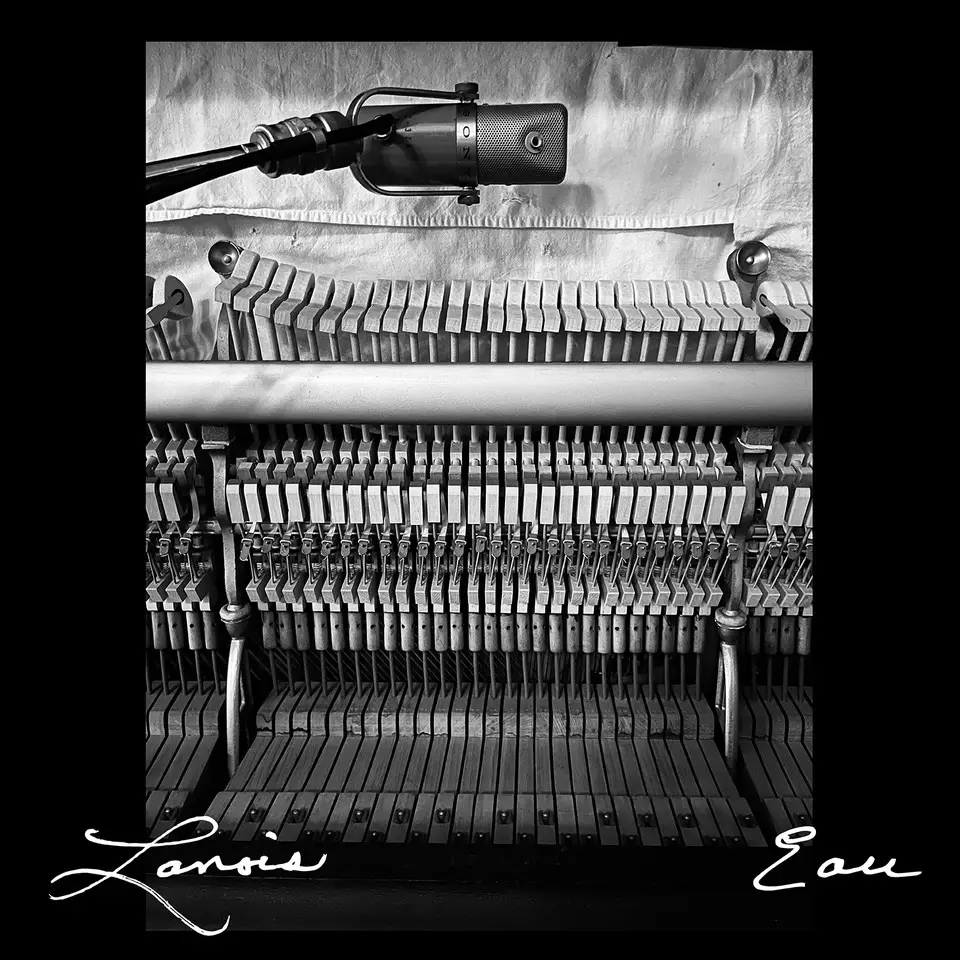 Artist: Daniel Lanois
Song: Eau
Album: Player, Piano
Beautiful, sensitive piano song from Grammy-winning songwriter and producer Daniel Lanois' upcoming album, Player, Piano, out September 23!
Listen: