New Music From The Inbox: Kevin Garrett, Allie X, Blossoms, and more!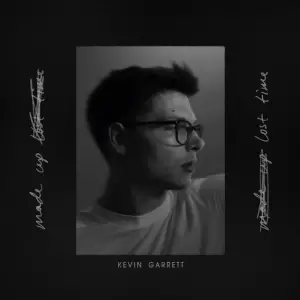 Artist: Kevin Garrett
Song: Gone Again
Entrancingly soulful, with gorgeous vocals over a rhythmic backdrop highlighted with simple piano chords.
Watch/listen: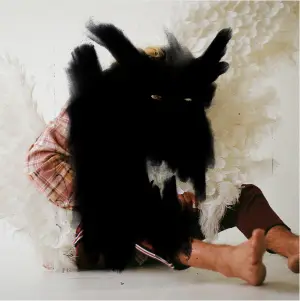 Artist: Allan Rayman
Song: Chief
Album: Christian
This latest release from Allan Rayman's upcoming album is just so cool. The laid back vocals, the groovy bass line, the dark synths: it's understated boldness will have you back for repeat listens.
Listen: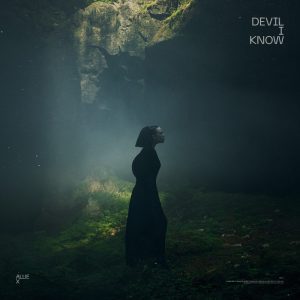 Artist: Allie X
Song: Devil I Know
Album: Cape God
This ominous and instantly catchy track is from Allie X's new album, Cape God, out February 23!
Listen: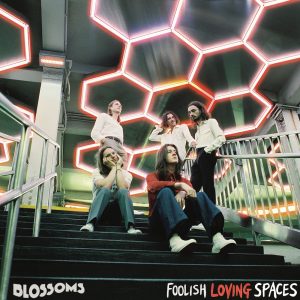 Artist: Blossoms
Song: If You Think This Is Real Life
Album: Foolish Loving Spaces
This beach-y alt-rock is from this British band's new album, Foolish Loving Spaces, out now!
Watch/listen: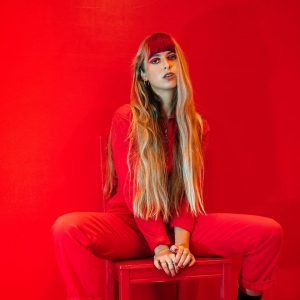 Artist: Tally Spear
Song: What Do I Want
This British singer songwriter has a sound that is raw, emotional, and extremely catchy. Find this on her upcoming EP, expected this summer!
Watch/listen: