New Music From The Inbox: Kid Wave, Vallens, Thompston, Lonnie in The Garden, Teenage Wrist
By: Juliette Jagger

Artist: Kid Wave "Honey"
Album: Wonderlust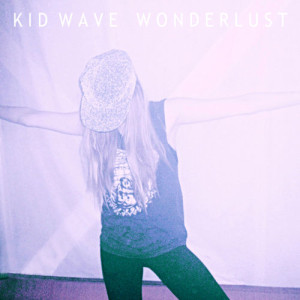 Kid Wave's swooning brand of warm and fuzzy guitar rock is nostalgic for the 90's in all the right places and feels just like an old worn in pair of jeans, yet is incredibly well-formed and convincing.
Link/Listen/Watch:
Artist: VALLENS "Tennessee Haze"
Album: Tennessee Haze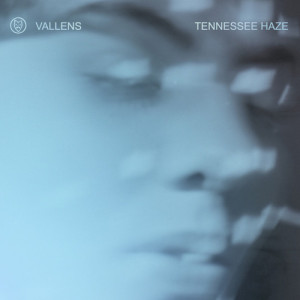 It isn't hard to tell that this band found inspiration in the Frost/Lynch serial drama, Twin Peaks. And yet somehow, perhaps because buried beneath layers of weighty guitars and ethereal synths they totally nail that same unnerving feeling, they are all the more endearing for it. Lights down low and volume up on Vallens' "Tennessee Haze."
Link/Listen/Watch:

Artist: Thomston "Expiry Date"
Album: Single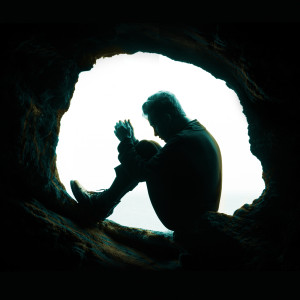 Thomston is the latest artist to make his way out of Lorde's management camp, and with a cool 6 million Spotify streams already under his belt at age 19, he's proving to be an early bloomer. "Expiry Date" is a lush, slow burner that quickly reveals itself to be deeply personal.
Link/Listen/Watch:

Artist: Lonnie In The Garden "Natasha"
Album: Black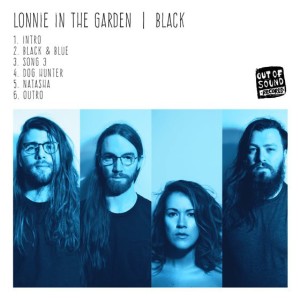 West coast sludge rock made even better by emotive poly-rhythmic blasts of ambient noise.
Link/Listen/Watch:
Artist: Teenage Wrist "Summer"
Album: Dazed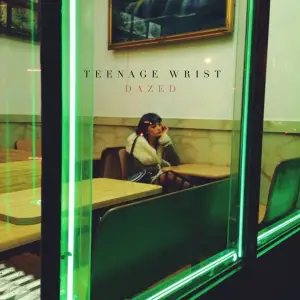 Clocking in somewhere between 90's shoegaze and mid 00's alt rock, Teenage Wrist is the collaborative side-project of Marshall Gallagher (Swing Hero), Kamtin Mohager (Chain Gang Of 1974), and Anthony Salazar. The Los Angeles based trio's debut EP Dazed is due for release on May 19th.
Link/Listen/Watch: