New Music From The Inbox: Kindness,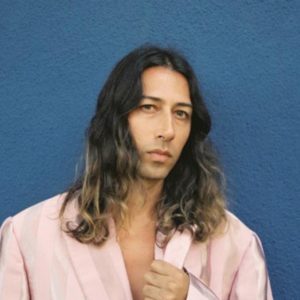 Artist: Kindness ft. Robyn
Song: Cry Everything
This synth pop song is catchy and interesting with a cool use of layered vocals on a full, atmospheric backdrop of mesmerizing synths. It's about loving yourself after a period of darkness and the song sonically reflects this sentiment.
Listen: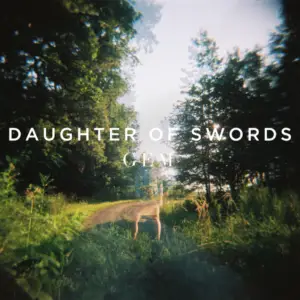 Artist: Daughter of Swords
Songs: Gem
This super sweet indie-folk track feels like bathing in the sun.
Listen: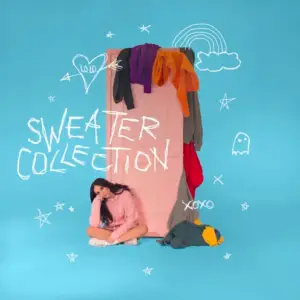 Artist: Lo Lo
Song: Sweater Collection
This bright pop track is expertly produced, it has great sense of timing that makes it hard not to move along. The fun lyrics tell the story of all the sweaters left behind after different relationships that didn't work out.
Listen: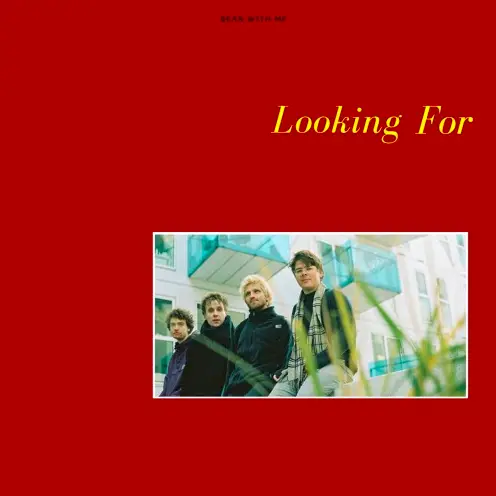 Artist: Bear With Me
Song: Looking For
I love how the magical synths play with the finger-picking guitar melodies. The layered vocals add to the dreamy quality while punchy drums contrast and keep the song extremely present.
Listen: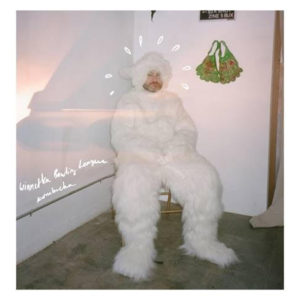 Artist: Winnetka Bowling League
Song: Kombucha
This end of a relationship anthem is a super catchy indie rock track with an exciting mix of high energy drums and guitar, strong melody, and synths.
Watch/listen: