New Music From The Inbox: Kongos, Noel Wells, mxmtoon, and more!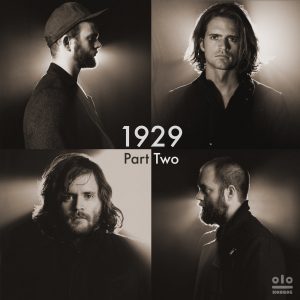 Artist: Kongos
Song: Tomorrow
Album: 1989 pt 2
Kongos have an unforgettably unique sound marked by a perfect mix of acoustic and electric as well as interesting rhythms influenced by the drummers of burundi. This track leans more on their electronic side with melancholy synths and soft vocals that go from intimate and close to a towering, layered expanse. These four brothers will be releasing a new song every week until October!
Listen: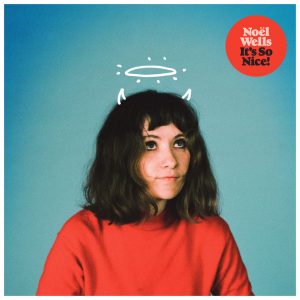 Artist: Noel Wells
Song: Played For Keeps
Album: It's So Nice
You may know Noel Wells face from shows like Saturday Night Live or Master Of None, and now you can get to know her beautiful voice through this melodic psych rock track. Find it on her debut album It's So Nice, out August 30th!
Watch/listen: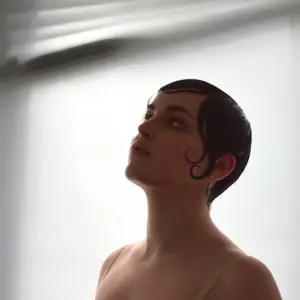 Artist: Roch
Song: All Time Favourite Girl
This soulful dream pop from 24 year old London artist Kate Miller has an otherworldly beauty. The lyrics examines the relationship between women and "how being physically close leads to solidarity and community, to survival through adaptation, to reclamation of objects and space."
Watch/listen: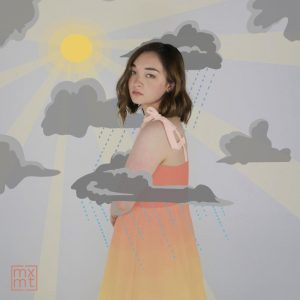 Artist: mxmtoon
Song: Seasonal Depression
Album: The Masquerade
This track has a deceptively cheerful sound and whimsical charm with horns and chimes, acoustic guitar, and notes of piano. Find it on this 19 year old artist's debut album, out September 17th! 
Watch/listen: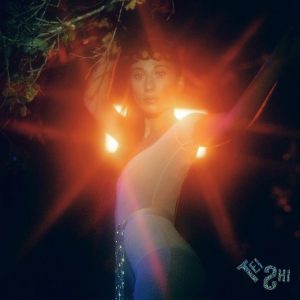 Artist: Tei Shi
Song: Red Light
Silky vocals show off their soaring range in this R&B track from Colombian-Canadian singer Tei Shi. You can expect her sophomore album this fall!
Listen: