New Music from the Inbox: Leith Ross, Blondshell, Half Moon Run, and more!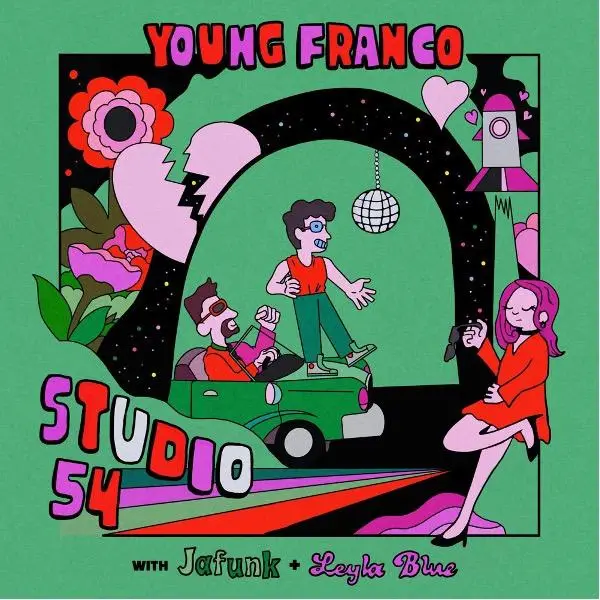 Artist: Young Franco feat. Leyla Blue & Jafunk
Song: Studio 54
Get lost in the funk from the very first note of this groovy new single from Young Franco, Leyla Blue, and Jafunk. It is pure bliss!
Listen: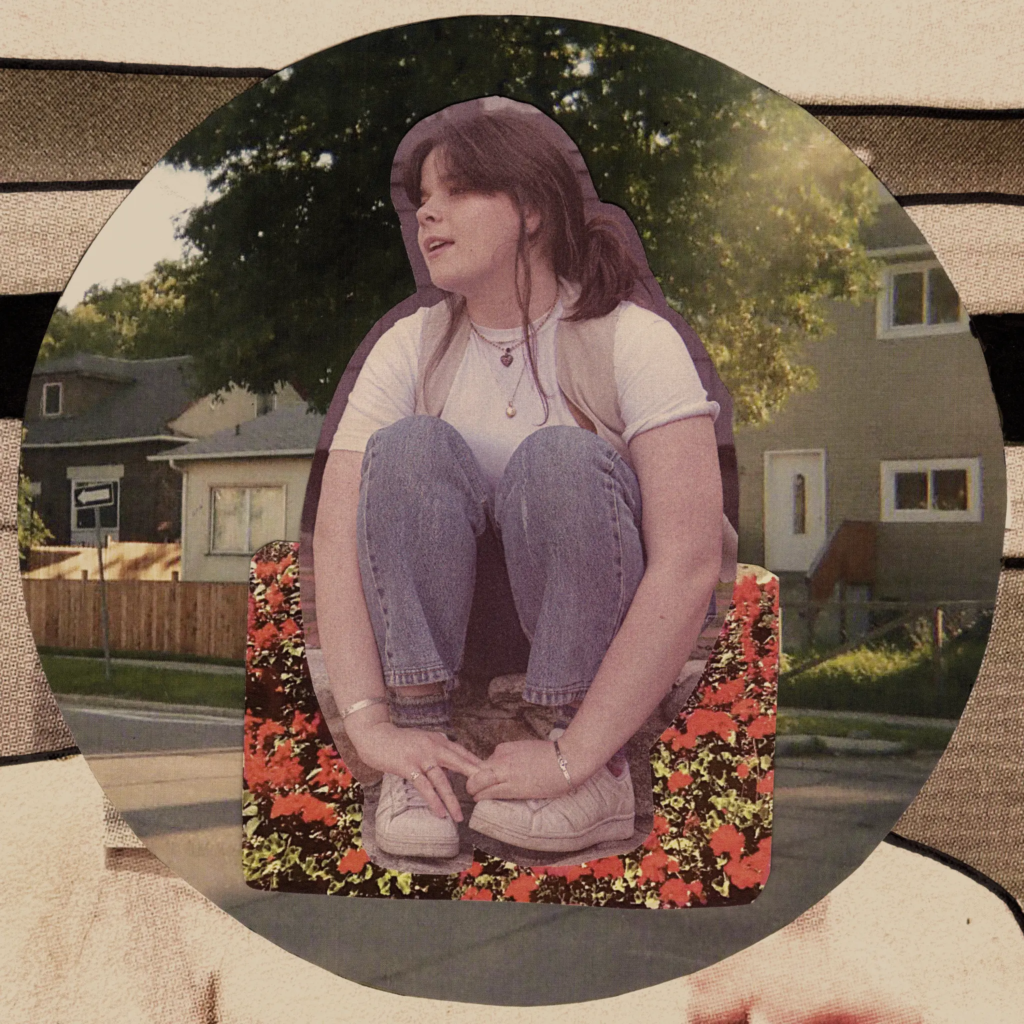 Artist: Leith Ross
Song: To Me
Album: To Learn
A chill-inducing whisper of a song. The strength of it's quietude is striking. Find it on Leith Ross' debut album, To Learn, out now! Of the album, Leith says: "This record documents a lot of change, a lot of lessons, a lot of learning, a lot of life. It's been mine for so long, I can't wait for it to be everyone else's as well. What can I say! I'm learning to die, but I'm living to learn!"
Listen: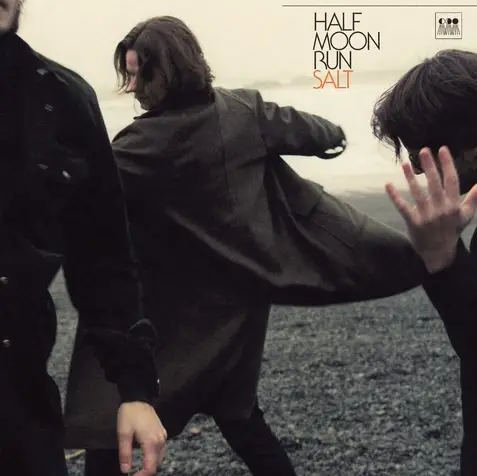 Artist: Half Moon Run
Song: Everyone's Moving Out East
Album: Salt
Beautiful and atmospheric folk music, with divine harmonies and heavenly strings. This is the latest taste of Half Moon Run's upcoming album, Salt, out June 2! Of this contemplative new single, the Montreal-based band says: "It felt as if many people were uprooting their lives and moving on to some greener pasture. Perhaps part of you would want to go with them, but alas, you must stay."
Listen: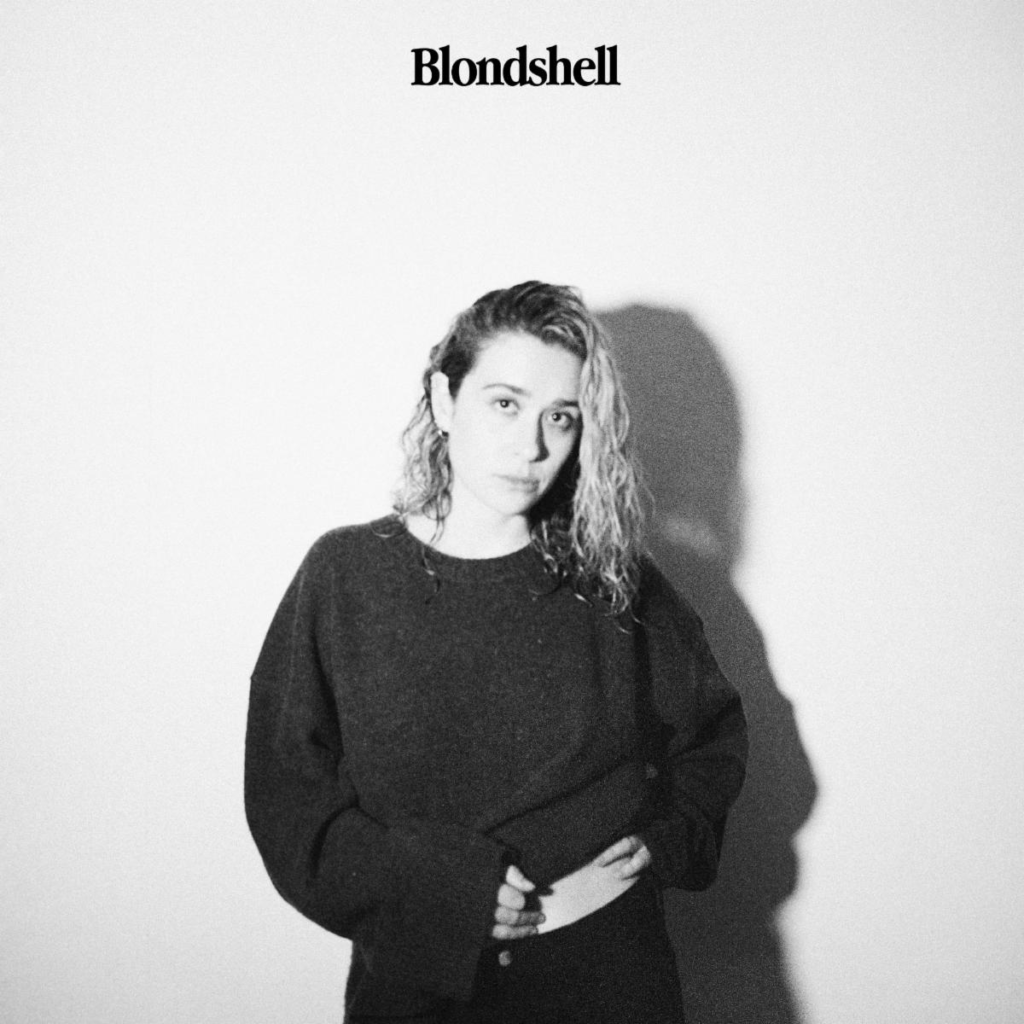 Artist: Blondshell
Song: Salt
Album: Blondshell
This impressive indie-rock combines a stark, raw essence and sharp songwriting, with powerful results. It's from Blondshell's self-titled debut album, out now!
Watch/listen: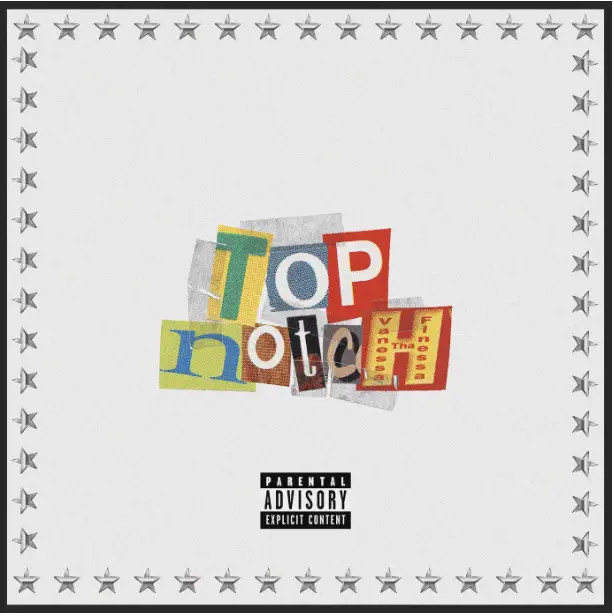 Artist: Vanessa Tha Finessa
Song: Top Notch
Of this vibrant, confident afrobeat/hip-hop song, Vanessa Tha Finessa says: "This one is so special to me. It was the first time where I felt like I could lean into the Afrobeats sound and make it my own. It's one of my favorite songs I've ever done because it expanded my creative brain and how I viewed myself as an artist."Top Notch is just a taste of what's to come from her EP, which is expected later this month!
Listen: