New Music From The Inbox: Léon, Hand Habits, Gabriella Rose, and more!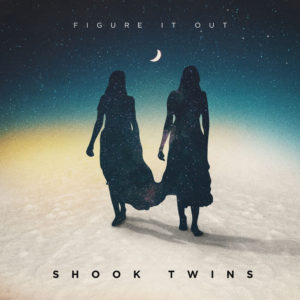 Artist: Shook Twins
Song: Figure It Out
Album: Some Good Lives
I love the finger picking and pedal steel on this sparkling dream of a folk rock tune!
Listen: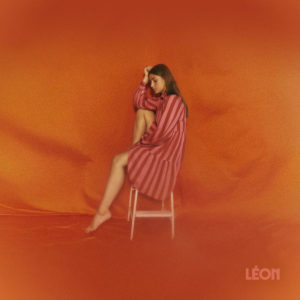 Artist: Léon
Song: You and I
Album: Léon
A bright, shimmering pop tune from this Swedish songwriters self titled debut album, out March 1st!
Watch/listen: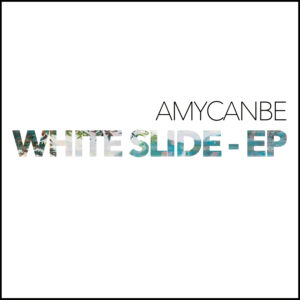 Artist: Amycanbe
Song: White Slide
EP: White Slide
Dark electro dream pop track with enough atmosphere to transport you to another world and enough interesting melody to keep you there.
Listen: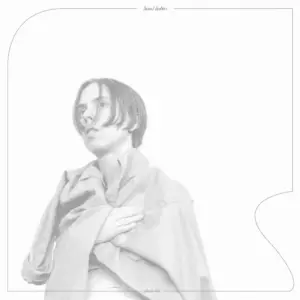 Artist: Hand Habits
Song: Can't Calm Down
Album: Placeholder
This folk music is soft and impactful, with an atmospheric sort of grandeur that is easy to get lost in. 
Watch/listen: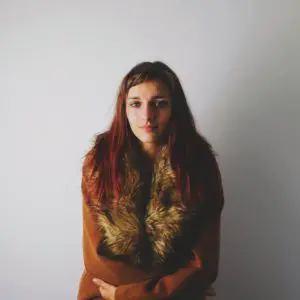 Artist: Gabriella Rose
Song: Requiem
EP: Lost In Translation
Sixteen year-old Gabriella Rose wrote this stunning indie-folk-pop track for her Grandmother who she lost to cancer. The lyrics and melodies are gorgeous and it absolutely shines in its simplicity.
Listen: