New Music from the Inbox: Lion Babe, Timsters, Handsome, and more!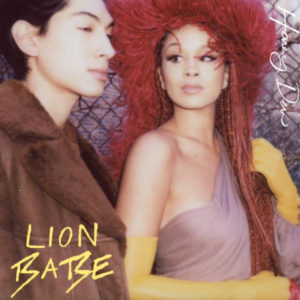 Artist: Lion Babe
Song: Honey Dew

Honey Dew is the sonic equivalent of relaxing in the sun. Lazy rhythms and deliciously warm vocals give this tune its sweet and inviting vibes.
Watch/Listen:

Artist: Timsters
Song: Somewhere

This synth-pop's incredible use of dynamics and layering makes for a mesmerizingly dreamy and sensitive track that is easy to get lost in.
Watch/Listen: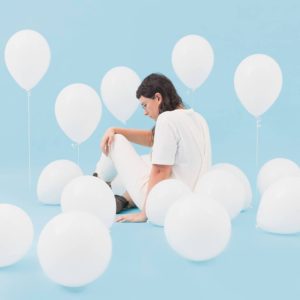 Artist: Handsome
Song: Save Some Love
Handsome has created electro-pop that manages to find a invigorating mix fun and brooding. And it has an important message too: "'Save Some Love' is a reminder to love yourself. We allow ourselves too often to give all of our energy, positivity and love out to other people, we often forget to leave a little for ourselves. This song has many different stories to it, many heroines that I have met in my life that have done and said things that have reminded me how important self-love and authenticity truly is."
Watch/Listen: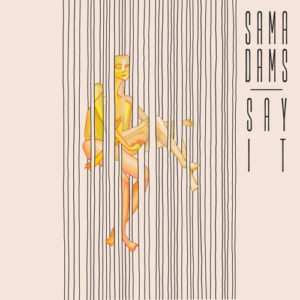 Artist: Sama Dams
Song: Say It
Album: Say It
This gospel tinted alt-rock track is an interesting mix of dark and celebratory. According to the band, "It's about being more honest about what we're thinking and feeling," and that honesty definitely shines through on this song.
Listen: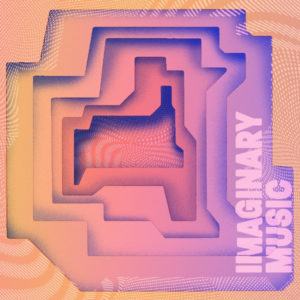 Artist: Chad Valley
Song: Impartial
Album: Imaginary Music
Pulsing synths are the backdrop for sweet, nostalgic melodies on this magical synth-pop track.
Listen: