New Music from the Inbox: Little Dragon, Emily King, Rufus Wainwright, and more!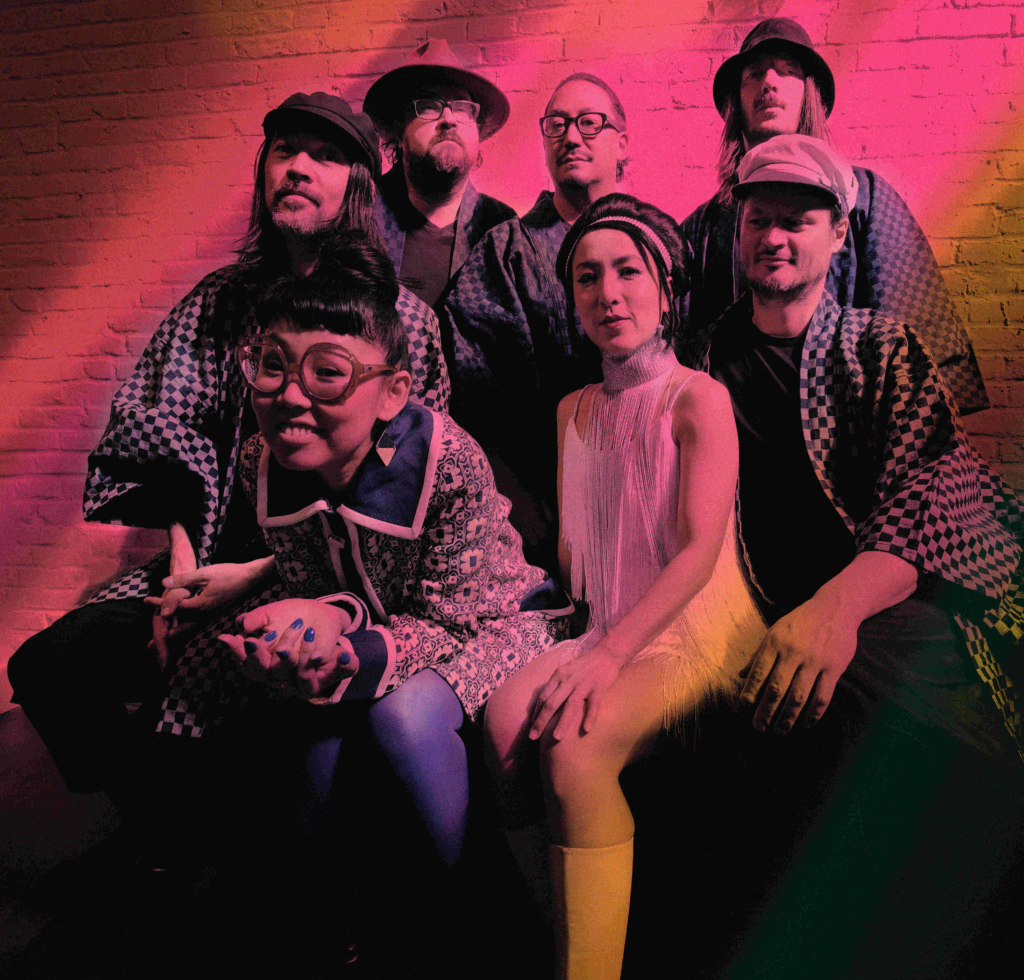 Artist: TEKE::TEKE
Song: Doppelganger
Album: Hagata
Doppelganger is the third single from Montreal-based Japanese psych-rock band TEKE::TEKE's album, Hagata, out June 9! This track blends modern and retro influences seamlessly, creating a lush, dreamy soundscape that's simultaneously nostalgic and forward-thinking. Guitarist and primary composer Sei Nakauchi Pelletier says of the meaning: "Being of mixed Japanese and French-Canadian culture, I always feel like in some way I'm living two parallel lives…a big part of me is here in Canada, obviously, but another part of me is on the other side of the planet…this could be said about most of us in this band."
Listen: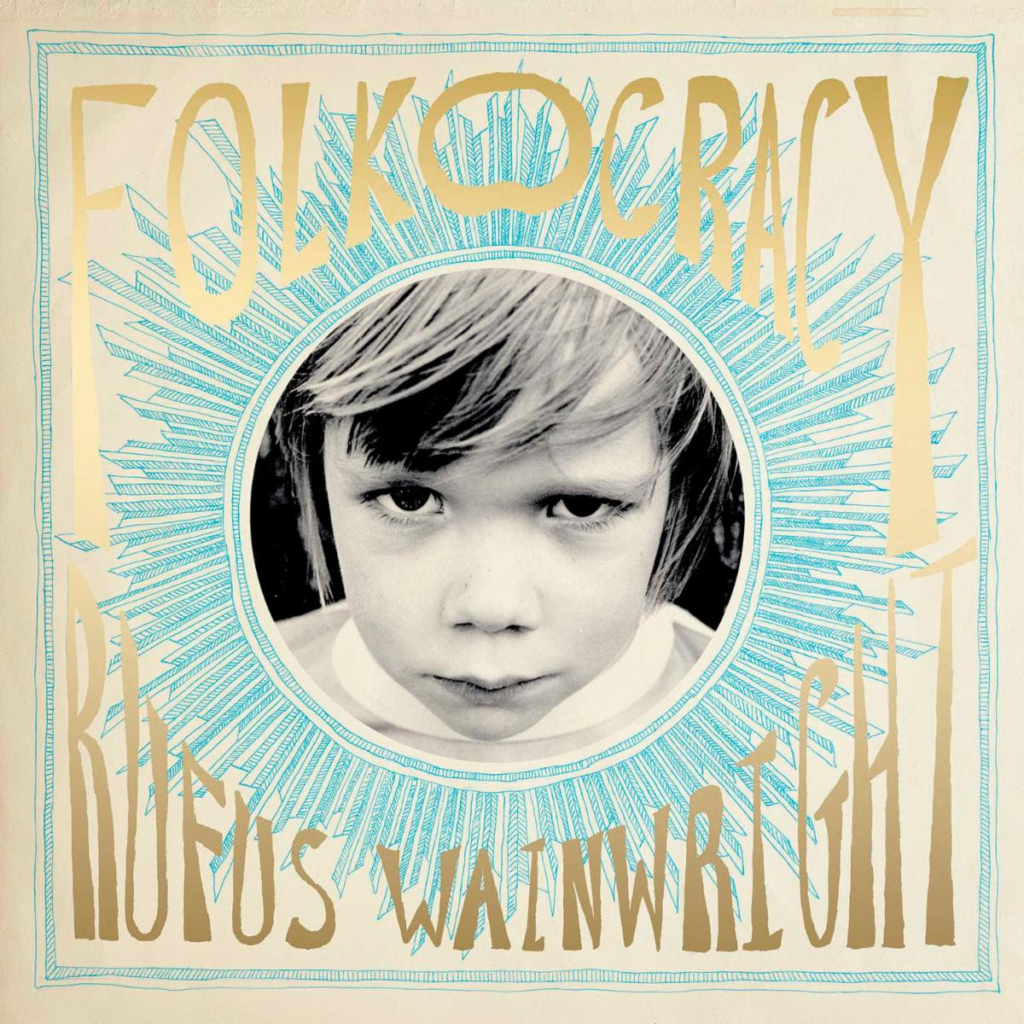 Artist: Rufus Waintwright feat. Andrew Bird & Chris Stills
Song: Harvest
Album: Folkocracy
This Neil Young cover, featuring divine harmonies from Chris Stills and Andrew Bird's celebrated fiddle skills, is yet another gem from Rufus Wainwright's star-studded album of folk music reinventions. Rufus Wainwright says of this Neil Young cover: "The music of Neil Young has been part of my entire life. What has always drawn me to him are his lyrics. I think that lyrics are often underrated in today's music. But then of course with Neil Young you also get these absolutely iconic melodies and the sound quality of his albums is simply amazing. He is the full package." With this unbeatable team-up, this cover is the full package too! Folkocracy will be out June 2!
Listen: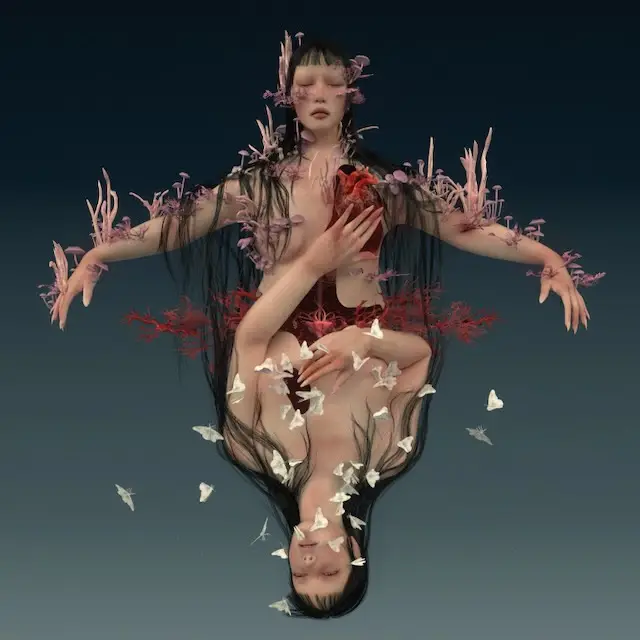 Artist: Tina Moon
Song: Choose for Yourself
Album: My Arms
This alt-rock song by Japanese singer-songwriter/producer Tina Moon is a cathartic and uplifting experience. Explaining what influenced the album it's from, My Arms, she says: "The title 'MY ARMS.' is a reference to the fact that I am an extension and these arms are tools and appendages I use to connect my feelings. I didn't know how to love others or how to love myself. When I thought about love, I felt joy, sadness, and anger. The only way I know how is to express each emotion though music and it's an intense feeling that overflows. It's a cathartic experience, even though these songs reflect hurt, they too convey a sense of hope."
Watch/listen: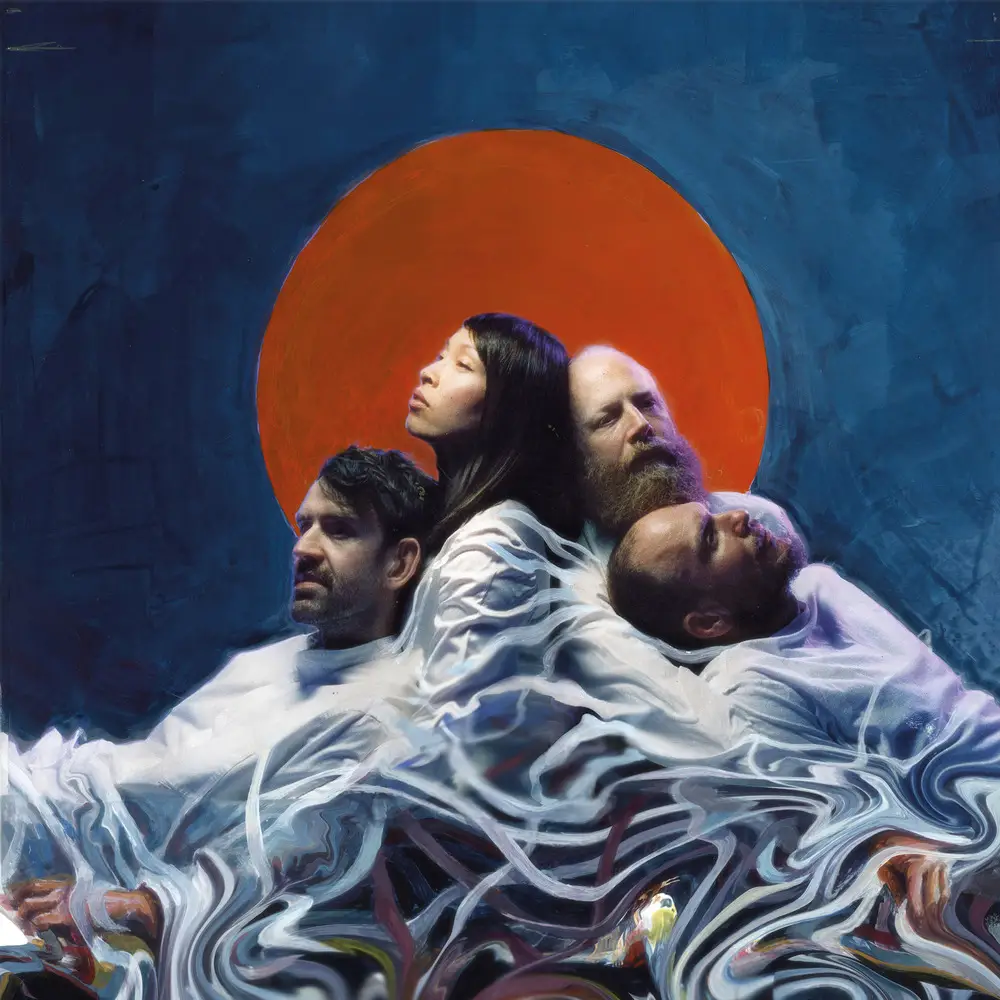 Artist: Little Dragon
Song: Kenneth
Album: Slugs of Love
What a groove! More excellence from an excellent band. This iconic Swedish avant-pop 4-piece will be releasing their album Slugs of Love on July 7!
Watch/listen: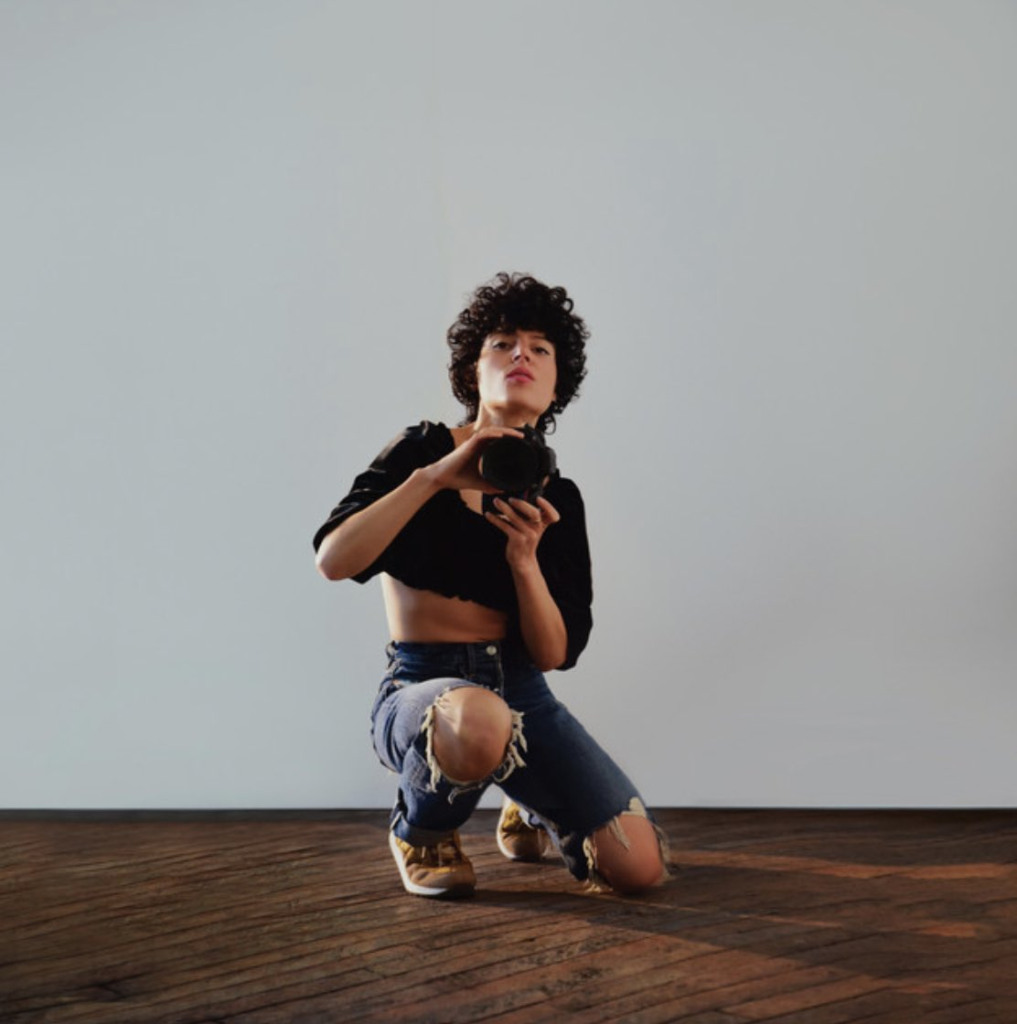 Artist: Emily King
Song: Waterfalls
Album: Special Occasion
This soulful, introspective song is off Emily King's first album in 4 years, Special Occasion, out now!