New Music From The Inbox: Liza Anne, Becca Mencari, Resa, and more!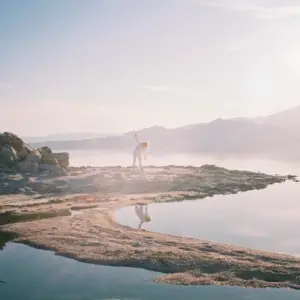 Artist: All Things Blue
Song: Chad
Playful and sharp vocals bring energy to a hazy instrumental, before soaring into an impassioned and glimmering chorus. It's psych-pop with a punk punch. The singer of this LA five-piece says of the lyrics: "See-saws are fun until you're riding an emotional see-saw; when you want someone that doesn't want you, but makes sure to keep you around. Sometimes you only realize in retrospect; that person was just a Chad. Also during the whole vocal take I was holding Jon's week old baby boy which is why I laugh at the end cause he fell asleep."
Listen: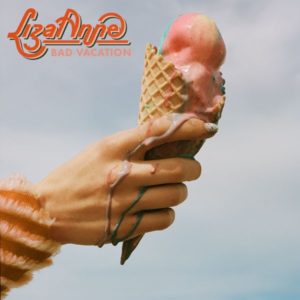 Artist: Liza Anne
Song: Bad Vacation
This bright and buoyant new single from Liza Anne is an electrifying mix of rock energy and pop sensibility. The repetitive baseline gives a sense of perpetual motion that breaks into a run during the chorus with its fuzz guitar catch line. For the Nashville indie-rocker, "writing this song was a mental playground for me – turning pain into satire and imaging a hope-filled world with no ceilings – I wanted to bottle up that electricity that happens when you're free of something taxing."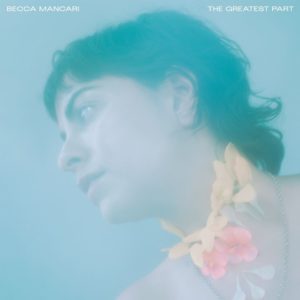 Artist: Becca Mancari
Song: First Time
Album: The Greatest Part
This indie-rock track is full of gentleness and strength. The vocals are hazy but the story they tell is raw and vulnerable. Mancari says, "'I came out years ago, but never really told my story….. I wrote it from the perspective of looking back at my younger self, asking her, 'did you find your way out?' I don't think you have to be queer to relate to this story though. I think a lot of us have childhood pains that we carry into our adult lives, and my hope is that when you hear this song you feel less alone and that you do indeed find your way out." 
Find it on her upcoming album, The Greatest Part, out June 26!
Listen: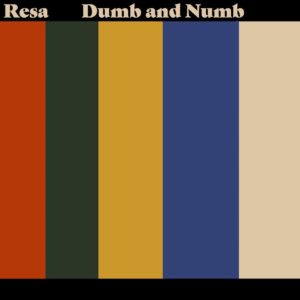 Artist: Resa
Song: Sunday
EP: Dumb and Numb
Here's some more talent out of Norway! Resa's vocals are dark and captivating, complimented by the sparse and bold synth production. Her debut EP, Dumb and Numb, is out now!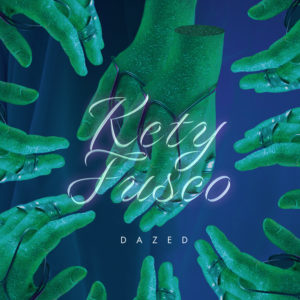 Artist: Kety Fusco
Song: Ultrasystole
Album: Dazed
Here's something you probably haven't heard before: harp house music. Definitely a new and fun concept, but the best thing is that it's good and holds up beyond novelty, shining in its darker moments and dynamic production. 
Listen: