New Music From The Inbox: Luca Fogale, Modest Mouse, Aly and AJ, and more!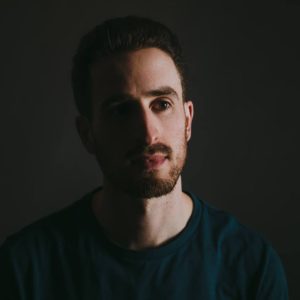 Artist: Luca Fogale
Song: Half-Saved
The lyrics of this song, which wrestle with questions he's had since leaving the Catholic faith ten years ago, are so beautiful and honest and heartbreaking. You can feel that earnestness in the soulful vocals, making for a truly special, striking track. This is the first taste of his forthcoming sophomore record out this fall! 
Watch/listen: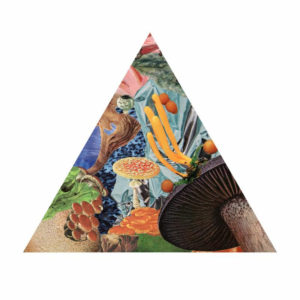 Artist: Modest Mouse
Song: Poison the Well
This slightly chaotic but very fun alt-rock song is Modest Mouse's first music in four years and follows their #1 alternative radio single Lampshades on Fire. 
Listen: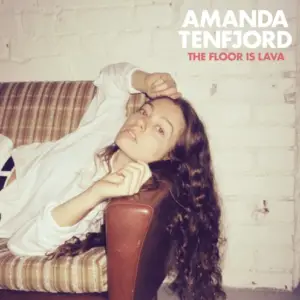 Artist: Amanda Tenfjord
Song: The Floor Is Lava
This grand pop song was inspired when this Norwegian singer passed some children play hide-and-seek and was struck by their "pure, ignorant happiness". This is an energy felt in the track which has an infectiously carefree, joyful attitude.
Listen: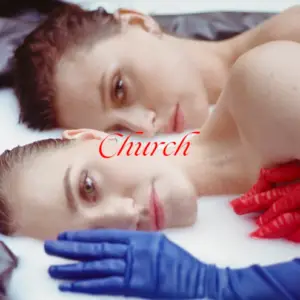 Artist: Aly & AJ
Song: Church
EP: Sanctuary
This is an anthemic, atmospheric lead single from synth-pop sisters Aly and AJ's forthcoming 5 track ep Sanctuary. This ep follows their 2018 album Ten Years, which marked the end of a decade long hiatus.
Listen: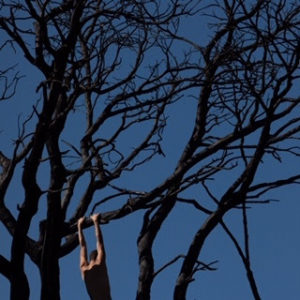 Artist: Saro
Song: Nothing Remains
EP: Die Alone
Saro embraces sorrow on this powerful, atmospheric, electro track that features delicate and striking vocals. 
Listen: