New Music From The Inbox: Lucas Laufen, Joseph, Calista Kazuko, and more!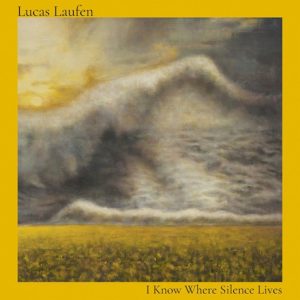 Artist: Lucas Laufen
Song: Dublin
Album: I Know Where Silence Lives
Lucas Laufen's debut album, I Know Where Silence Lives, is breathtaking in it's gentle simplicity. This folk music feels like an embrace.
Watch/listen: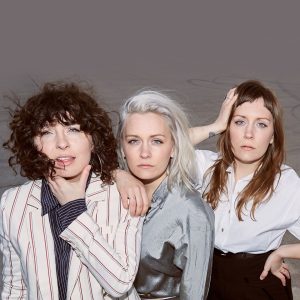 Artist: Joseph
Song: Without You
Album: Good Luck, Kid
The stripped version of Without You from this sister trio's acclaimed new album allows the strong songwriting and vocals take the spotlight. 
Listen: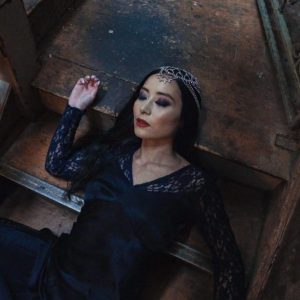 Artist: Calista Kazuko
Song: Benzo Belle
Album: Empress
Whimsical and sparse, this song has theatrical twists and turns that take you on an intriguing and grandiose journey. 
Watch/listen: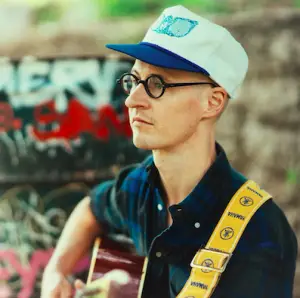 Artist: Human Barbie
Song: Be Careful What You Wish For
Album: Get A Life
This lo-fi psych pop is moving in a beautifully understated way, like a warm breeze. This LA based group's album Get a Life is due out in early 2020!
Listen: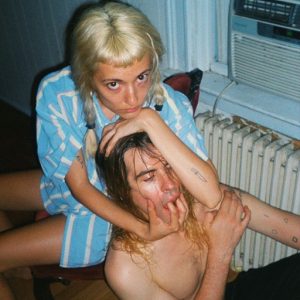 Artist: Leya
Song: Weight
Album: Flood Dream
This haunting, cinematic track is from Leya's upcoming sophomore album due March 6!
Listen: