New Music From The Inbox: Lui Hill, Klaus, Pastel Ghost, and more!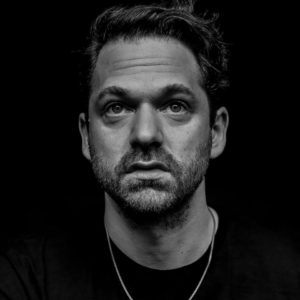 Artist: Lui Hill
Song: 5000 Miles
Album: Lui Hill
Sharp beats and heavy synths, this is a rhythmic and catchy force to be reckoned with.
Listen: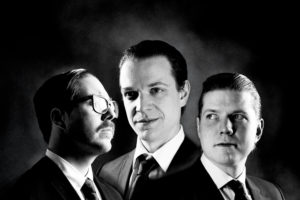 Artist: Klaus
Song: Blue Telephone
Album: Klaus
Klaus is an indie super-group formed of members from Patrick Watson, Karkwa, and Galaxie. Blue Telephone starts as a funky, hazy track but has some unpredictable heavier twists and turns. A very interesting and fun listen!
Listen: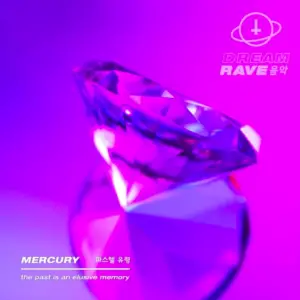 Artist: Pastel Ghost
Song: Mercury
Album: Cleopatra
With hazy vocals and heavy beats, this is an other-worldly genre defying dance track.
Listen: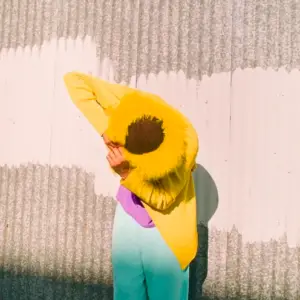 Artist: People Museum
Song: Bible Belt
Album: I Dreamt You In Technicolour
Atmospheric synth-soaked pop with ethereal vocals and an undercurrent of darkness.
Listen: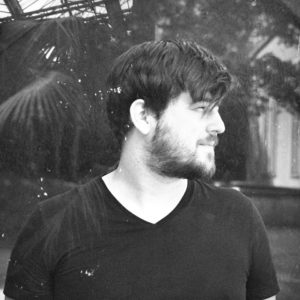 Artist: Illuminine ft. Hannah Corinne
Song: Dying Flame
Album: #3
This ambient and simple tune sounds like a pleasant dream.
Listen: