New Music From The Inbox: Maribou State, The Pack AD, Party Nails, and more!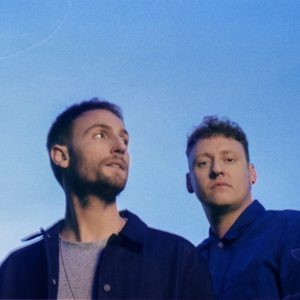 Artist: Maribou State
Song: Nervous Tics
Album: Kingdown In Colour
This is a colourful, dynamic song that is both laid back and makes you want to dance.
Watch/Listen: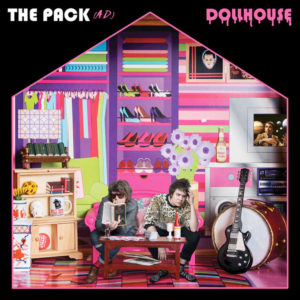 Artist: The Pack AD
Song: Woke Up Weird
Album: Dollhouse
This gritty and strange rock song is about "numbness one can start to feel from the daily barrage of very obvious indicators that we are seriously harming this planet and feeling helpless that immediate economic gain trumps the longevity of human existence."
Listen: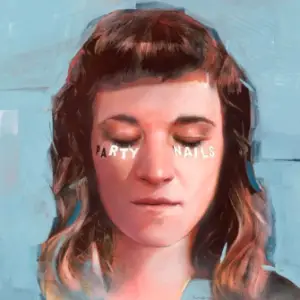 Artist: Party Nails
Song: I Go To You
This intimate acoustic guitar track is super sweet!
Listen: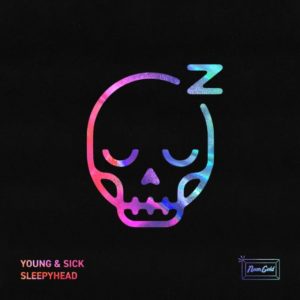 Artist: Young & Sick
Song: Sleepyhead
This version of Sleepyhead takes the manic energy out of the original Passion Pit version and replaces it with sparkling chimes and strings and an infectious bass line. Groovy!
Listen: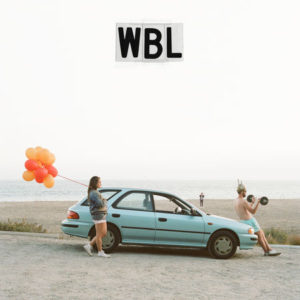 Artist: Winnetka Bowling League
Song: Feeling California
Catchy and conversational with a playful pop vibe.
Watch/Listen: