New Music From The Inbox: Mat Joly, Teen Daze, Maths and the Moon, Kim Wempe & Thomas P Radcliffe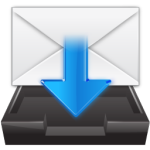 By Juliette Jagger
Artist: Mat Joly "Don't Tell The Girl"
Album: Self-Titled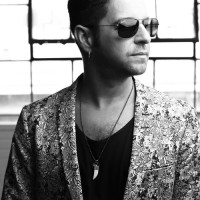 If the name Mat Joly sounds familiar it's because Joly is the former frontman of Juno Award-winning Montreal band Mobile. "Don't Tell The Girl" is the first single off his forthcoming self-titled solo album out this fall, and I was pleasantly surprised by this one.
Sounds like: With an infectious up and down strumming pattern and a chorus that repeatedly comes in and out exactly when you want it the most, you'll be playing this one on repeat.
Link/Listen/Watch: 

Artist: Teen Daze "Ice On The Windowsill"
Album: Glacier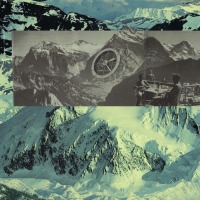 You can expect to hear this one from Vancouver's Teen Daze on his forthcoming 3rd LP Glacier out this fall.
Sounds like:
Icy, ambient, pop.
Link/Listen/Watch: Stream it HERE.

Artist: Maths and the Moon "Old Days/New Daze"
Album: Night Train Daydream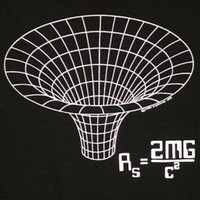 I like a band that's a little off colour. Give these guys a chance to grow on you, they will!
Sounds like: Somewhere in a haze of drone and dreams.
Link/Listen/Watch:

Artist: Kim Wempe
Album: Coalition

Kim Wempe has one of those strong, raspy voices that's only made better by whisky and more emotive by a sad song. She embodies the storytelling nature of the country genre, that slow burning hurt we know to be true of the blues, and these soulful gospel melodies that recall something almost spiritual.
Sounds like: Weighty.
Link/Listen/Watch: 

Artist: Thomas P Radcliffe "I Believe In Love"
Album: Single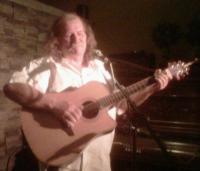 It takes all kinds of artists to make up a musical ecosystem. What's so great about compiling this segment is that sometimes you hear directly from the artists themselves, but sometimes you also hear from fans that have just taken the time to share music they really love. That's what happened in this case (thanks Amber Khan), and that's what it's all about – sharing great music and helping each other uncover artists we might not otherwise find. 
Ps. Radcliffe is an incredible laud player.

Sounds like:  Neil Young
Link/Listen/Watch: Stream it HERE.