New Music From The Inbox: Methyl Ethel, Lauren Ruth Ward, The Twilight Sad, and more!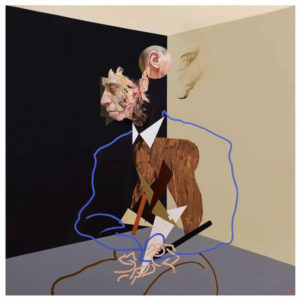 Artist: Methyl Ethel
Song: Trip the Mains
Album: Triage
I love the androgynous vocals and tasty chord progression in this Australian band's fantastically weird dream pop. You can find Trip the Main on Methyl Ethel's forthcoming album out February 15th!
Watch/listen: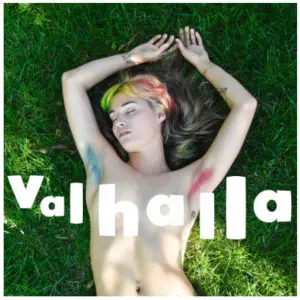 Artist: Lauren Ruth Ward
Song: Valhalla
This indie-rock track has vocals that don't hold anything back and a captivating, expressive energy that feels unique and raw.
Watch/listen: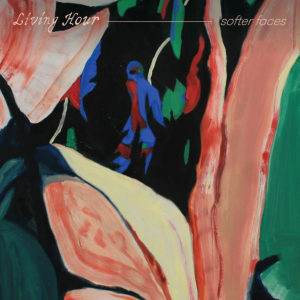 Artist: Living Hour
Song: Water
Album: Softer Faces
The pleasant guitar picking, snare drums, and horns make this a sweet, magical track that is so easy to lose yourself in. 
Watch/listen: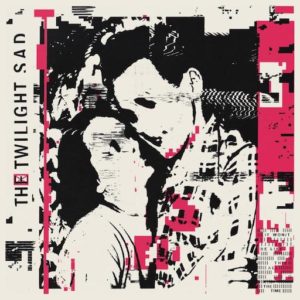 Artist: The Twilight Sad
Song: VTr
Album: It Won/t Be Like This All The Time
Moody, melodic, energetic rock music that's not afraid to embrace the synthesizer for a full, timeless sound.
Watch/listen: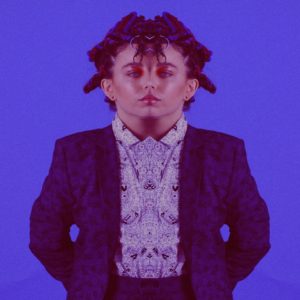 Artist: Tesha
Song: Wonder
EP: Growing Pain II
This is experimental electro that is cohesive yet keeps you on your toes. The bright harp melody plays at odds with disconcerting atonal synths and hauntingly airy vocals for a truly distinctive sound.
Listen: