New Music From The Inbox: Methyl Ethel, Yaeji, Purity Ring, and more!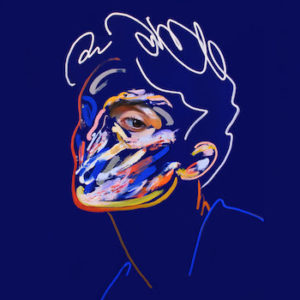 Artist: Methyl Ethel
Song: Majestic AF
EP: Hurts to Laugh
Rhythmically entrancing synth music with a distinct grandeur. The vocals are captivating and effortlessly show off their range.
Listen: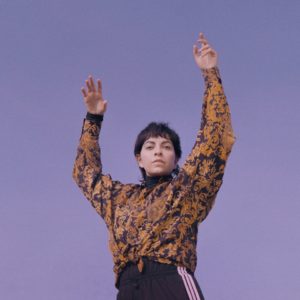 Artist: Becca Mancari
Song: Hunter
This song is both expansive and minimalist, focused on the groovy bass line and tender vocals, but with entrancing string swells and intermittent fuzz guitar. In a word, it is very cool. 
Watch/listen: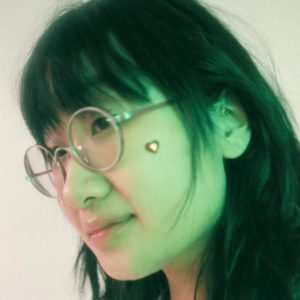 Artist: Yaeji
Song: Waking Up Down
This synth track is completely it's own shimmery, ethereal vibe.
Watch/listen: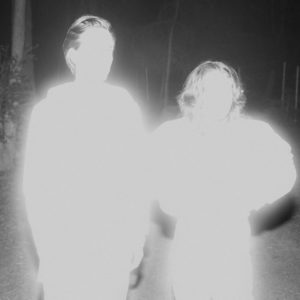 Aritst: Purity Ring
Song: i like the devil
Album: WOMB
This synth heavy track is dark and pulsing, but poetic lyrics still shine at the forefront in the mechanical shimmer of Megan James' vocals.
Watch/listen: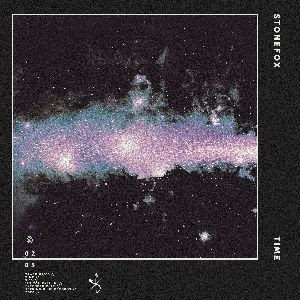 Artist: Stonefox
Song: Time
An introspective, enchanting song from Melbourne indie-pop trio Stonefox's forthcoming ep. Singer Jenna explains: "Time is about looking at a difficult time in your life from an outside perspective. It describes the second stage of being hurt, feeling hopeless and defeated. It's about realising that life is exhausting and that you want to have someone alongside you to go through the motions with."
Listen: