New Music From The Inbox: Middle Kids, Jac, Delgres, and More!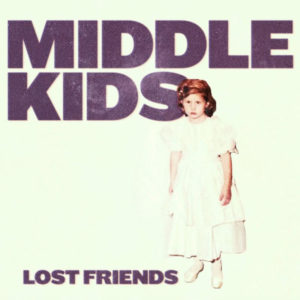 Artist: Middle Kids
Song: On My Knees
Album: Lost Friends
This is a vibrant, anthemic indie rock song with a triumphant chorus that just makes you feel good. Middle Kids say it is "about rejecting the value system of the individual as the prime unit of society. It's also about how suffering and disappointment can help change our perspective in a healthy way. When we stop focus on 'winning' and can submit to something bigger, or to each other, we are better people," and this hope can be felt in the track.
Watch/Listen: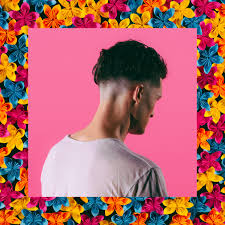 Artist: JAC
Song: 3-6-5

This electro pop is has a heartfelt joy that is impossible not to love. It's catchy and has an element of movement and glitchiness that makes a truly sweet sonic treat that I can't get enough of.
Listen: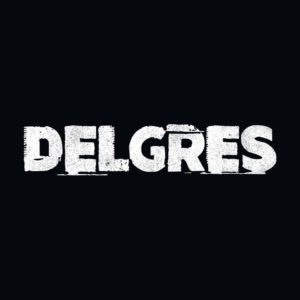 Artist: Delgres
Song: Mr President

This Guadaloupe based trio's latest track is a dark, blues-y rock song with gritty guitar, striking melodies, and most interestingly, a sousaphone filling the bass lines and giving them its unique brassy touch. Titled Mr President, it is unsurprising that the song expresses the "exasperation that comes from the refusal of the powers-that-be to listen to its people – a tale of struggle and hope." Even though the lyrics are in spanish you don't have to understand them to feel that frustration in the music.
Watch/Listen: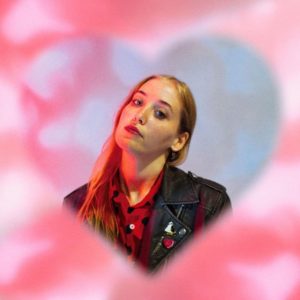 Artist: Hatchie
Song: Sugar & Spice
Album: Sugar & Spice
This indie-pop is magical with shimmering guitars, dreamy vocals, and upbeat drums.
Watch/Listen: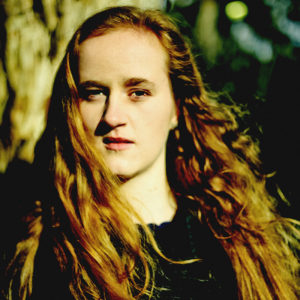 Artist: Rachel Caddy
Song: Reach For You

The simplicity of this song truly lets Rachel Caddy's heavenly voice shine. Accompanied at first only by acoustic guitar, she effortlessly flits between notes and shows off her soaring range in a delicate, chill inducing chorus, before growing into a towering, cathartic ending.
Listen: