New Music From The Inbox: Milk & Bone, Clairo, Laurel, and more!

Artist: Shred Kelly
Song: Jupiter
Album: Archipelago
Shred Kelly's sound is grounded in folk but reaches higher with striking banjo riffs, ambient synths, anthemic melodies, and bold drums to create a truly addictive and unique sound.
Listen: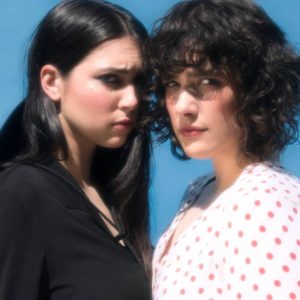 Artist: Milk and Bone
Song: BBBlue (Summertime Sadness)
Album: Deception Bay
The simplicity of this track lets their distinctive vocals shine while big drums make
Listen: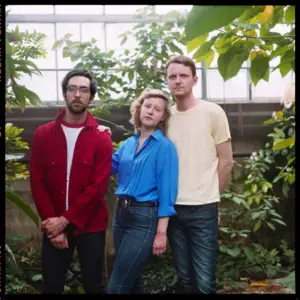 Artist: Bad Bad Hats
Song: Nothing Gets Me High
Album: Lightning Round
Warm vocals and guitar riffs make this upbeat indie rock song irresistibly. Sounds intimate and fun and warm.
Watch/Listen: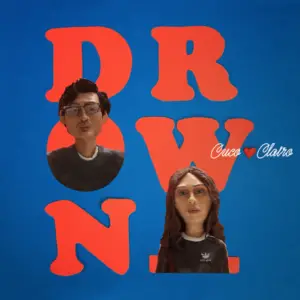 Artist: Clairo feat. Cuco
Song: Drown
This track is a total vibe. Lushly layered synths make this collaboration between these 20 year old indie artists feel like a dream.
Listen: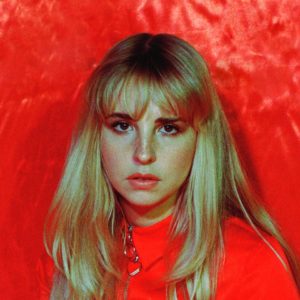 Artist: Laurel
Song: Same Mistakes
Album: Dog Violet
Powerful, unique vocals and dynamic guitar parts
Watch/Listen: