New Music From The Inbox: Miro, My Kid Brother, Stereo Honey, and more!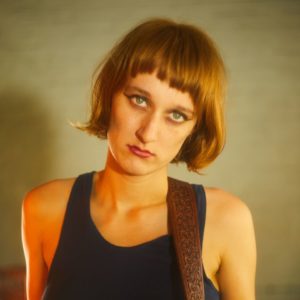 Artist: Carla Geneve
Song: Don't Want To Be Your Lover
Carla Geneve's powerful, striking vocals make this garage rock track stand out as something special. 
Watch/listen: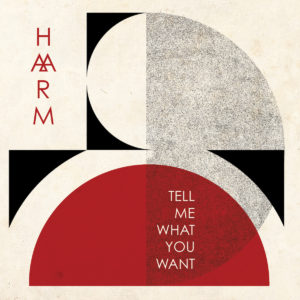 Artist: Haarm
Song: Tell Me What You Want
Groovy, gritty, and catchy indie rock.
Watch/listen: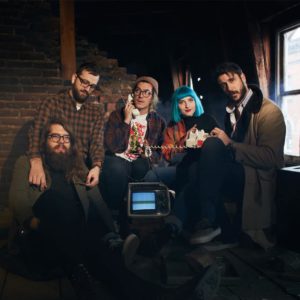 Artist: My Kid Brother
Song: Pastel
This high energy alt-rock track has a joyful stadium chorus mixed with an indie rock feel which makes for a charming and catchy combo.
Listen: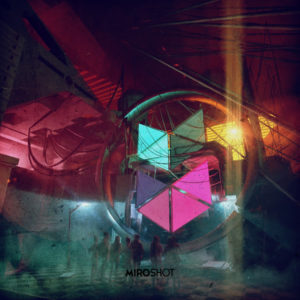 Artist: Miro Shot
Song: Half Of Us
This alt-rock song has an intense drive and fuzzy landscape of electronic guitar and synths.
Watch/listen: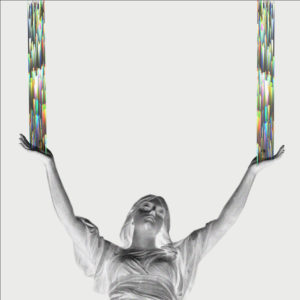 Artist: Stereo Honey
Song: Ladders To The Sun
Album: Ladders To The Sun
This title track from Stereo Honey's latest album is electronic tinged rock that glows with anthemic energy.
Listen: