New Music From The Inbox – Monday Edition! (Apr 12, 2021): Cinders, Issam Alnajjar, Course, and more!
Artist: Cinders
Song: "Afternoon"
Album/EP: Single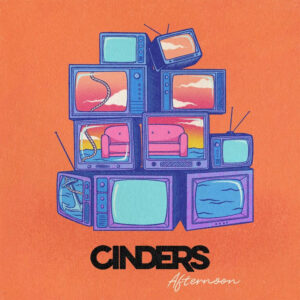 Sweeping and anthemic stadium-filling rock grounded by a bittersweetly balladic lead vocal, "Afternoon" is a statement piece from Salt Lake City trio Cinders. Tom-heavy drum movement, steady melodic guitar support, and a brightly expansive production theme breathe life and hope in spades into this tune.
Watch/Listen:
Artist: Issam Alnajjar x Loud Luxury x Ali Gatie
Song: "Turning Me Up (Hadal Ahbek)"
Album/EP: Single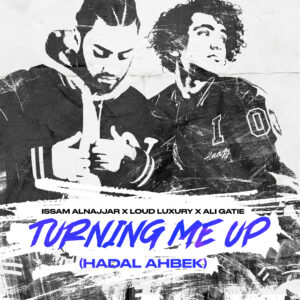 Providing a remix of the worldwide viral hit, "Turning Me Up" is a take on Issam Alnajjar's original "Hadal Ahbek" from Canadian contributors Loud Luxury and Ali Gatie. Retaining much of the original's Arabic vocals, the Jordanian song is injected with North American beats and creates an international fusion to match its universally hooky syllabic chorus.
Watch/Listen:
Artist: Course
Song: "Sixteen"
Album/EP: A Late Hour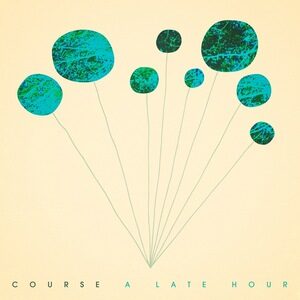 Dreamy, poppy, and absolutely dripping with sun-soaked production, "Sixteen" is a nostalgic ballad from veteran collective Course. Sounding like a set piece from a coming-of-age film, this tune lays it on thick with featured synth stings, acoustic guitar chords, and an ever-present tambourine sizzle.
Watch/Listen:
Artist: Odd Beholder
Song: "Disaster Movies"
Album/EP: Single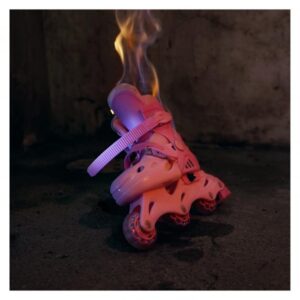 A deceptively murky tune, "Disaster Movies" posses more depth than the dreamy, poppy surface belies. Layered vocals, dark and full accompaniment on the keys, and a dominating beat add some complication and intrigue to this unassuming single.
Watch/Listen:
Artist: GA-20
Song: "No No"
Album/EP: Single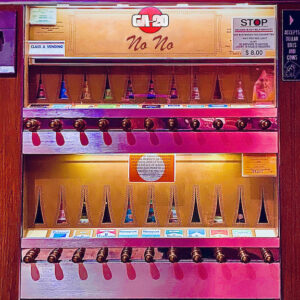 Rough-hewn blues with a live-off-the-floor production feel, "No No" is an authentic take on the genre from GA-20. Shuffling bass, splashy drums, twangy rhythmic guitar, and a characteristically smoky delivery lend some swing to this toe-tapping tune.
Watch/Listen: